Pricing
Find the right plan for your business. Start free and explore everything AdsPower has to offer.
We accept multiple payment methods





Quick start in AdsPower
Learn how to start working with AdsPower in 5 minutes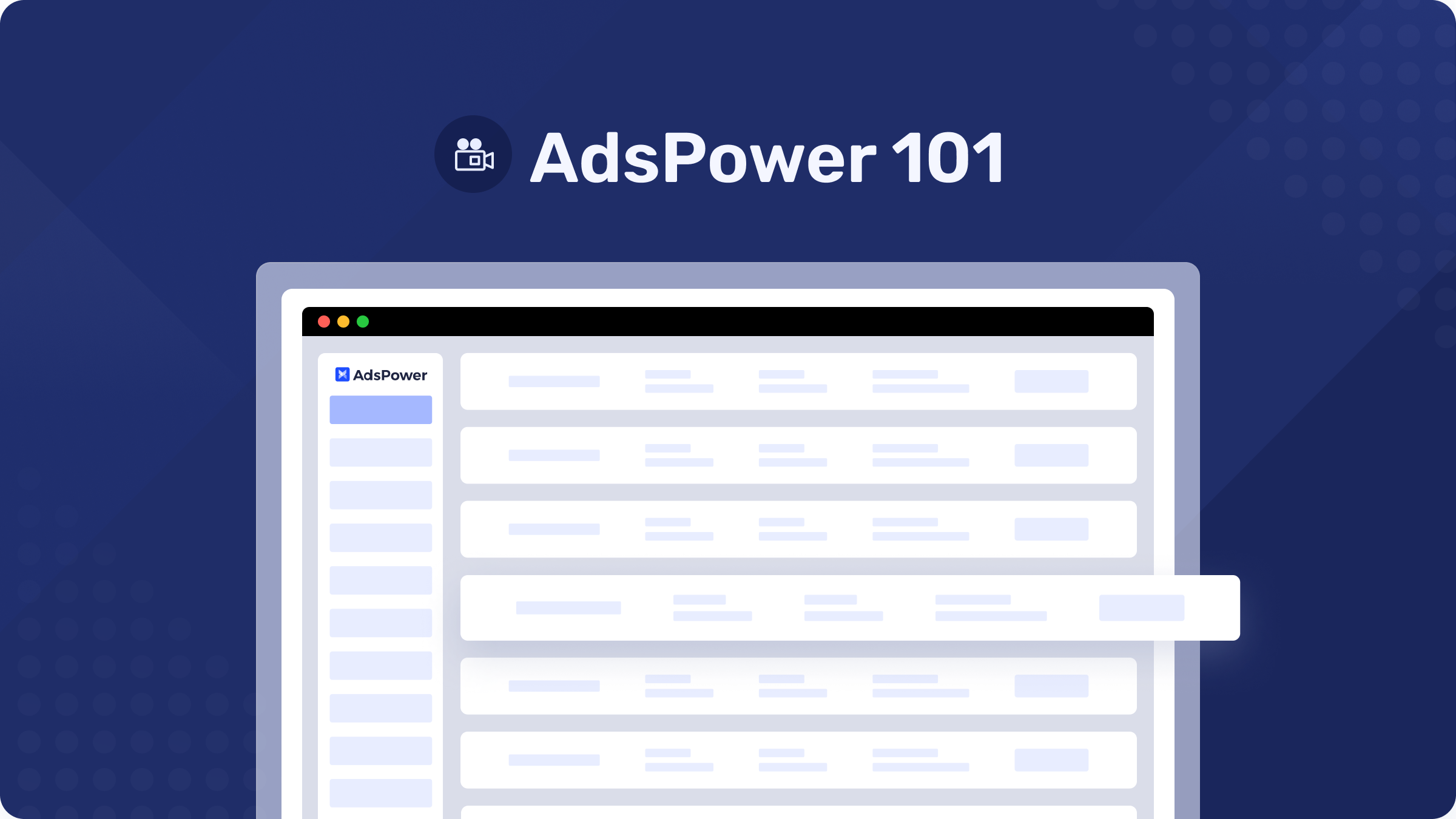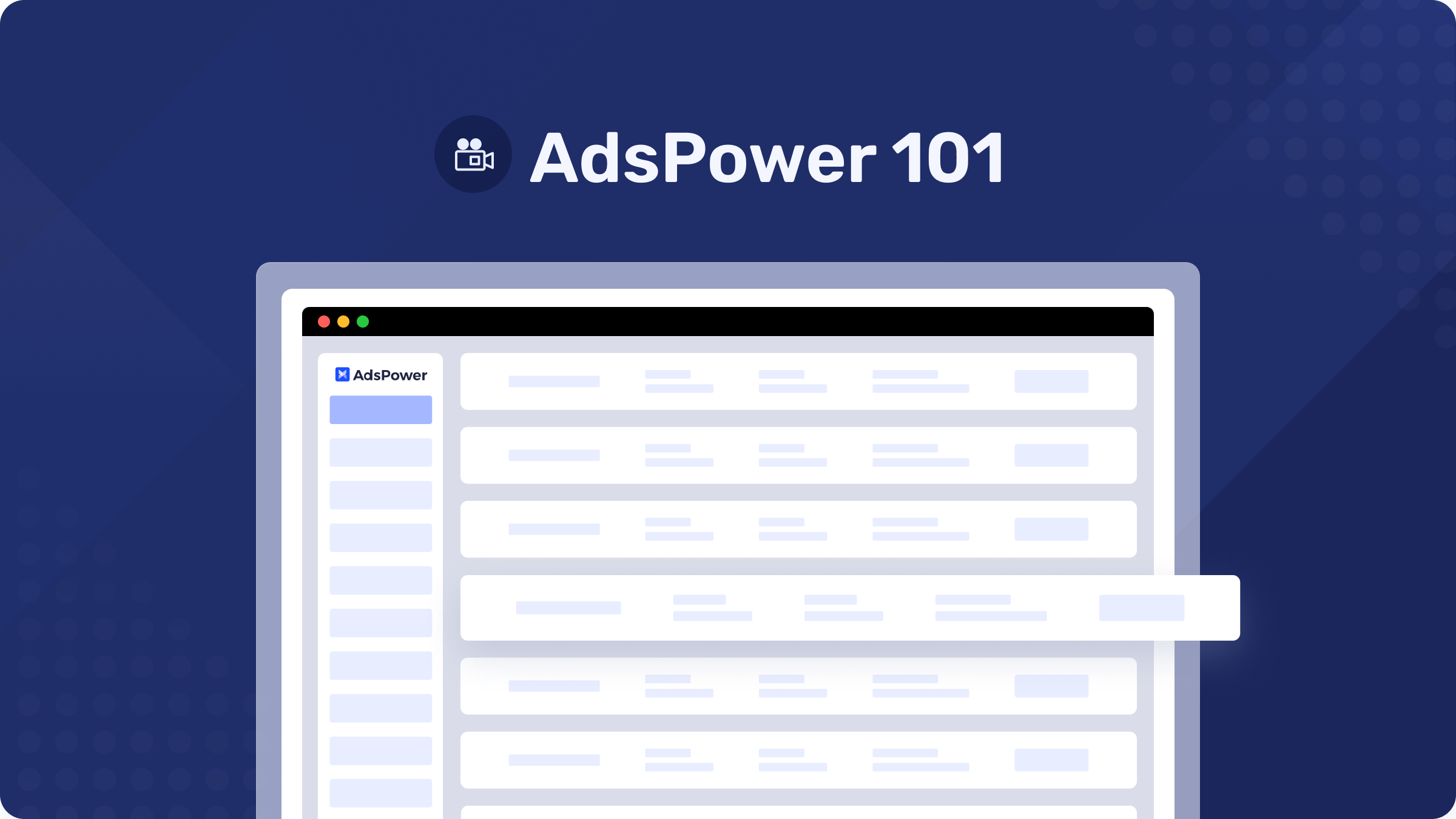 FAQs
What are my payment options?
We accept PayPal, Webmoney, Sofort, iDEAL, Przelewy, Trustly, Yoomoney, VietinBankVisa, Mastercard, and crypto (including bitcoin, USDT, USDC and ETH)
Which plan is best for me?
You can check our plans here. Pro plan provides full access to all functions, while Base plan is suitable for you if you want to use only a few essential functions. As for the price, we do the math for you! You will only need to enter the number of profiles you need and the number of team members you want to include, then you will see how much such a plan costs. If you are not sure which plan is best for you, write to support@adspower.com and we will be happy to help you.
Can I try the Base/Pro plan for sometime before making a purchase?
Yes, we offer free trial of both Base and Pro plan.