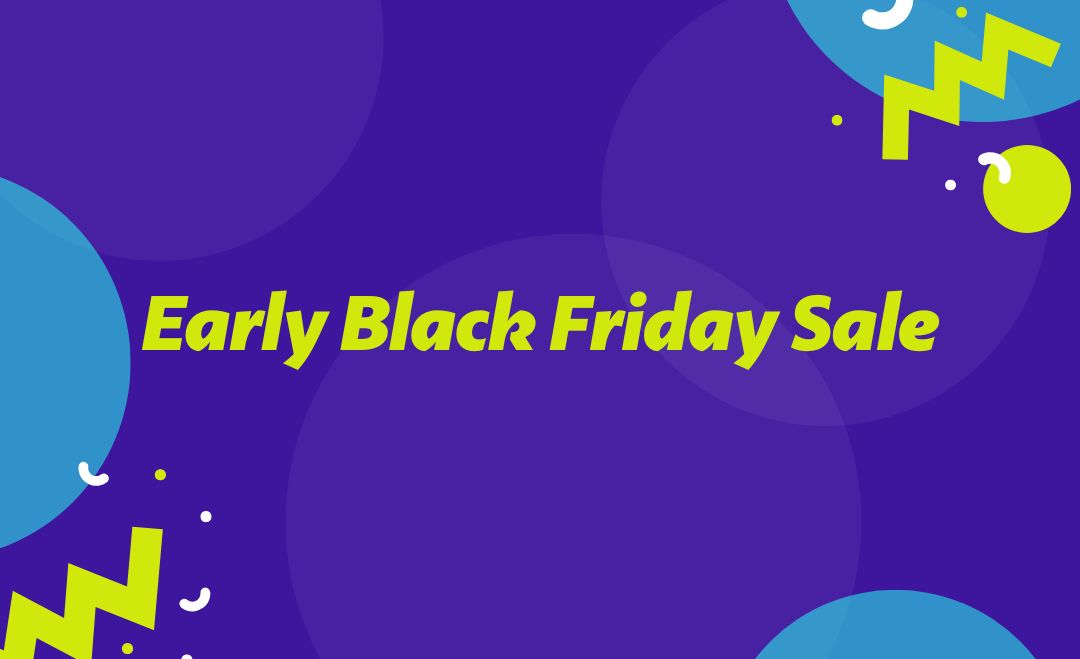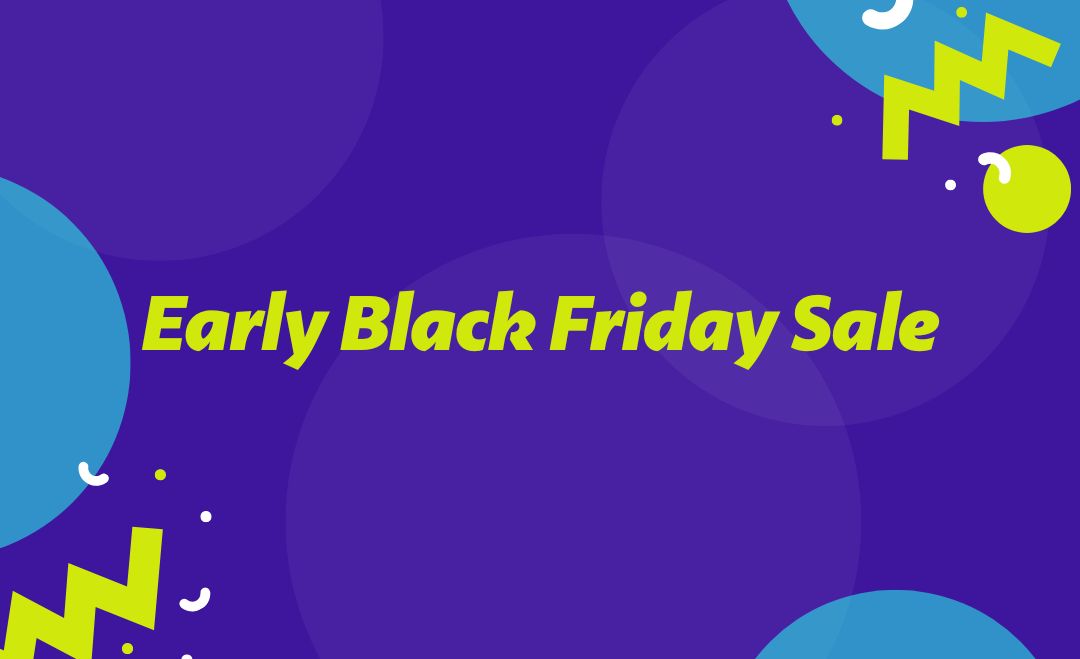 Early Black Friday With AdsPower: Bonuses for Those Who Don't Like to Wait!
2022/11/01 20:18:19
Author: AdsPower
Reads: 2741
Everyone loves discounts and bonuses, but no one likes to wait. AdsPower, as always, is on the same page with its users and helps to solve both problems: Black Friday discounts remain as cool and generous, but they start earlier!
If you've been waiting for a good discount to renew your subscription, you got it; if you were hesitant and couldn't decide whether or not to take a subscription to try out, now you can rest assured. Grab your first month's subscription and start testing during the promotion, which is valid for both old and new users:
If you pay for your first three months in AdsPower, you can get 10% off

If you pay for six months, you can get 20% off

And if you pay for a year, you can get 34% off!
What's more, during this Black Friday sale, we offer the biggest discounts on RPA orders of all time:
Up to 40% off the points package

Up to 80% off the duration package
The sale period is from 01.11.2022 to 30.11.2022. Don't miss these joicy treats!
Many of our partners also give generous bonuses to AdsPower users. You can find out more from them personally. Don't forget to tell them that you came from us. Here's a list of our active partners and some of their offers:
If you still have questions that require individual attention, welcome to our community and talk to us!
Comments
Popular comments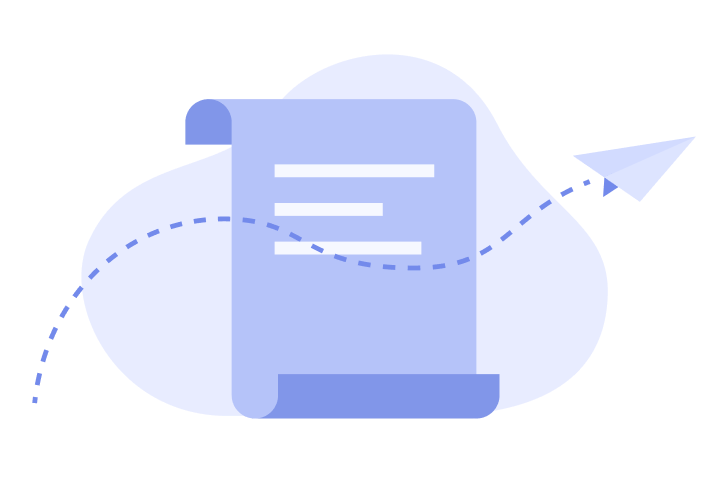 Nothing here... Leave the first comment!