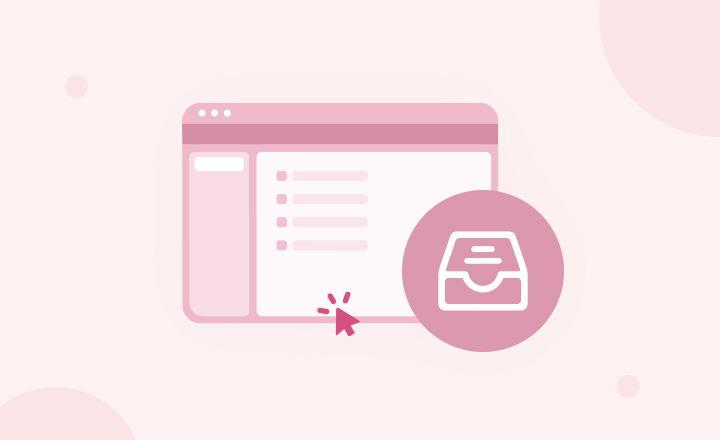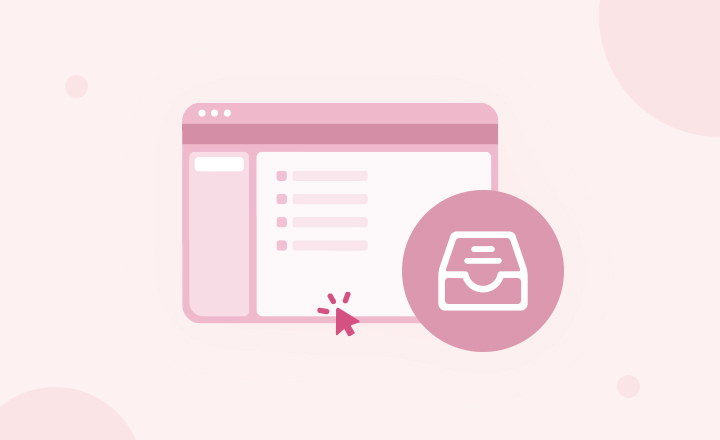 100 free virtual FlexCard: the most reliable service for Facebook, Google, TikTok
2023/10/27 14:44:36
Author: AdsPower
Reads: 543
How do you choose virtual cards when there are so many services on the market? To work with Facebook ads, Google Ads, TikTok Ads and other advertising platforms, you need bank cards. There are many services with virtual cards now, but FlexCard is worth special attention. Firstly, the service offers free cards to all newcomers, secondly, it has unlimited card issuance, and thirdly - reliable BINs and low fees.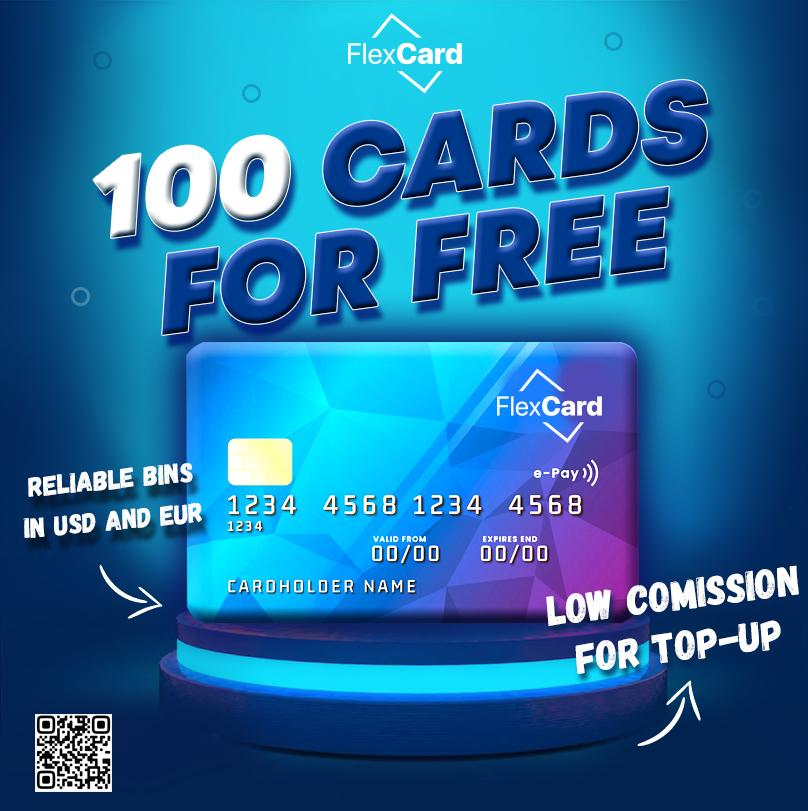 FlexCard offers virtual cards with reliable BINs and unlimited issuance for working with Facebook, TikTok, Google, Twitter, Snapchat, and other popular sources. Free cards await you at the end of the review 🎁


Virtual cards are in high demand for mass uploads to Facebook, TikTok, Google, or any other platform. Therefore, it is very important to choose a service with reliable BINs and cheap cards.


How to choose a service with virtual cards?
Reliable and fresh BINs. BINs tend to expire, so it's important to have a lot of them;

Level of data protection - make sure the card has 3DS;

Active and professional support to answer your questions;

Availability of additional features - referral system, bonuses, free test cards.
Why FlexCard over other services? Here are the answers:
✅Card cost - from $2;
✅Many reliable BINs. New ones are launched every 3-4 months;
✅Unlimited fast issuance;
✅Top-up fee - from 3.5%;
✅Minimum top-up amount - $50;
✅Convenient team functionality;
✅Prompt and professional support that is always happy to advise you on which BIN is best suited to which source;
✅Auto top-up;
✅Referral program, where your profit will be 30% of each referral;
✅Flexible terms;
✅You get 10 free cards for each new user you refer.


Terms of working with FlexCard
Fast registration without documents and unlimited instant card issuance - a huge plus of the service. Add to that low card issuance and top-up fees, and free test cards - the FlexCard service becomes one of the most profitable for affiliates today.


The card issuance price ranges from $2 to $4. There are no service fees. The cards are processed as Visa Business debit cards. FlexCard has a lot of BINs. They promise to release new BINs every 3-4 months.


BINs are processed as European and LATAM: Estonia, UK, Spain, and Brazil.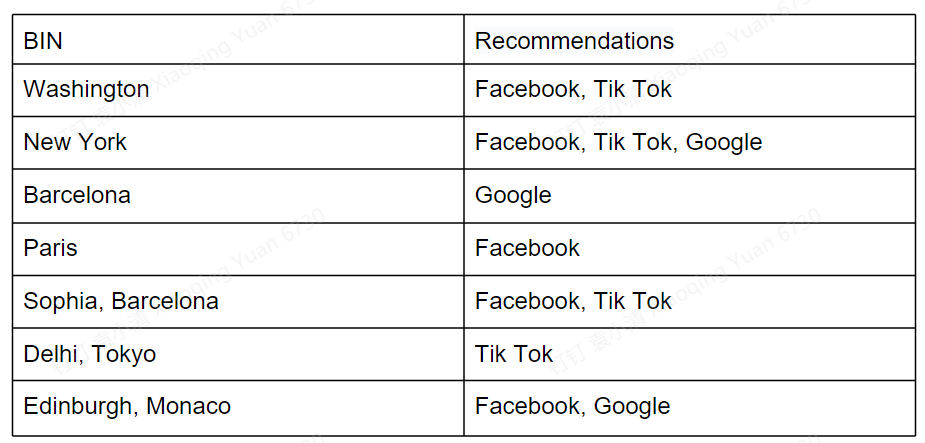 The cards have a single balance. This makes the work much easier: the money is debited not from the card, but from the BIN, and there is no need to constantly transfer money from the account to the card. It is enough to set the limit for daily/monthly debiting.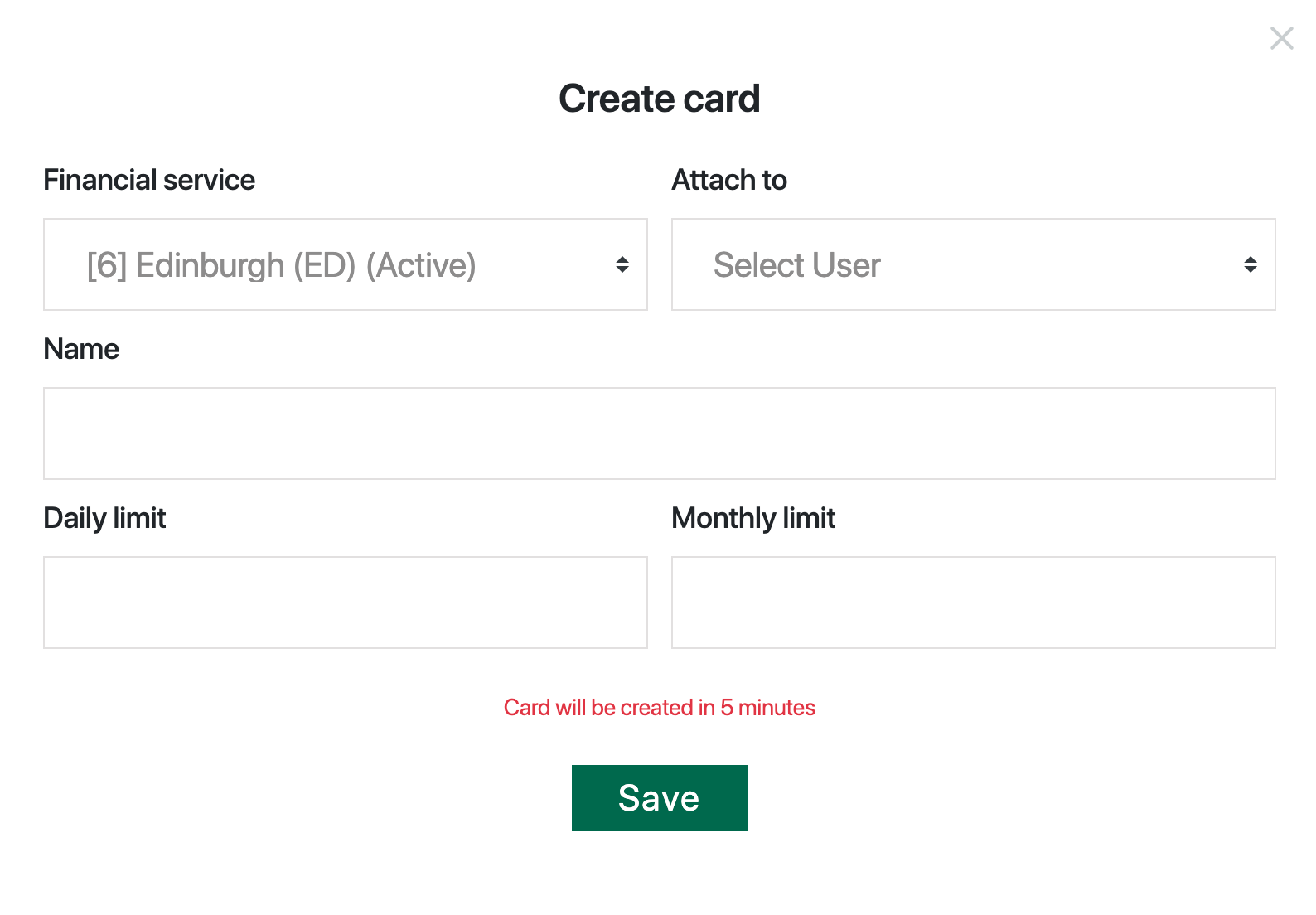 Top-up methods and fees
Cards can be topped up by any convenient method:
USDT (no additional fees);

Bank transfer (no additional fees);

Transfer from partner networks balance (no additional fees). Check with support for details.
You can top up cards with USDT or from partner network balance starting from $50, while the minimum deposit via bank transfer starts from $100.


Each BIN has separate fees for top-ups:
Sophia and Barcelona BINs - 3.5%;

Edinburgh, Delhi, Tokyo, Monaco, and Paris BINs - 4%;

Washington BIN and BIN New York- 4%.

Registration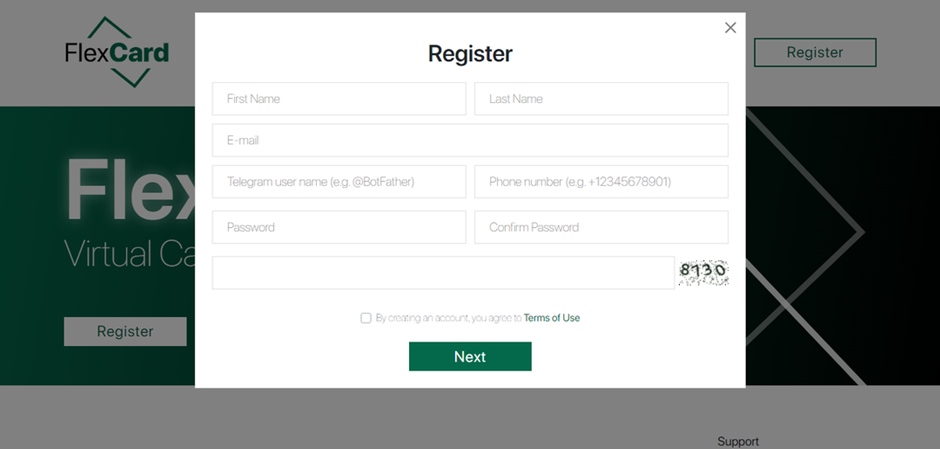 The registration process is two-step. No documents are required for registration, and it takes 5 minutes of your time.
You need to go to the website, register

Confirm your email address

Contact support (@flexcard_support on Telegram and email support@flexcard.cards), and confirm your account.

SMS and passport details are not required, but you cannot access the system without the help of a manager.


With the help of support, you can create a "Team," even if you're working solo. Why create a team? This way, you can invite a friend, and both of you will receive 10 free cards each - upon registration and balance top-up of $100 or more.


About support. The support team works from 10 to 22 (GMT +3). The support at FlexCard is professional and prompt. They will quickly answer any questions regarding the service, send all the necessary instructions on how to work with the service, and advise you on which BIN is best suited to which source.


After activating your account, you top up your personal account in the system, issue cards, and connect them to your advertising account.


After registration, check out the Gifts section where you can find 130+ bonuses from all FlexCard partners 🎁


What's inside?
The personal account is straightforward and easy to understand. There is nothing superfluous here; everything is tailored specifically for issuing cards, managing them, and distributing cards among team members. Exactly what an affiliate marketer needs, and nothing more.


In your personal account, you will find roles:
Owner - team leader

Manager - manager/team lead

Teammate - user. They can be subordinate to the team owner or manager, allowing you to create departments within your team.
The team functionality allows you to issue cards for both yourself and other team members. This option is available only to owners and team leads; users can only use the cards.


Convenient statistics are kept for each team member, including expenses, available balance, number of active and blocked cards.


If you're working solo, you will be the only one listed in the team list.


Additionally, the service has 3D-Secure. The code comes directly to your personal account, ensuring that all your cards are protected.


Referral program
FlexCard has a referral program. In your personal account, under the "My account" tab, you will find your referral link. Your profit will be 30% of the service's income from each user you refer.



In summary
Reliable BINs;

Fast and unlimited card issuance;

No payment for card maintenance;

Low cost of issuance (from $2 to $4);

BINs are added every 3-4 months;

Referral program with very sweet conditions. Profit of 30% from each referral.
Thank you for reading the review to the end. Write the promo code AdsPowerFlex to support by email support@flexcard.cards or on Telegram @flexcard_support and get 100 FlexCard cards for free.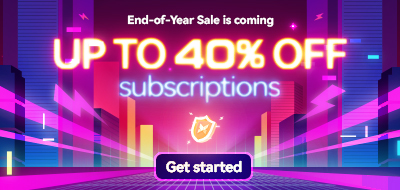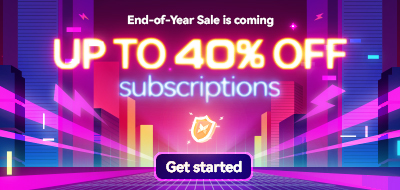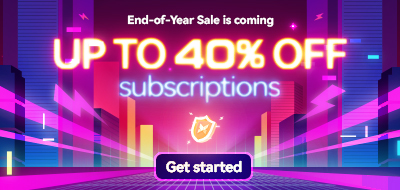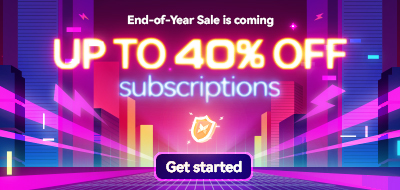 End-of-Year Sale. Up to 40% off all subscriptions!
Buy now
Comments
Popular comments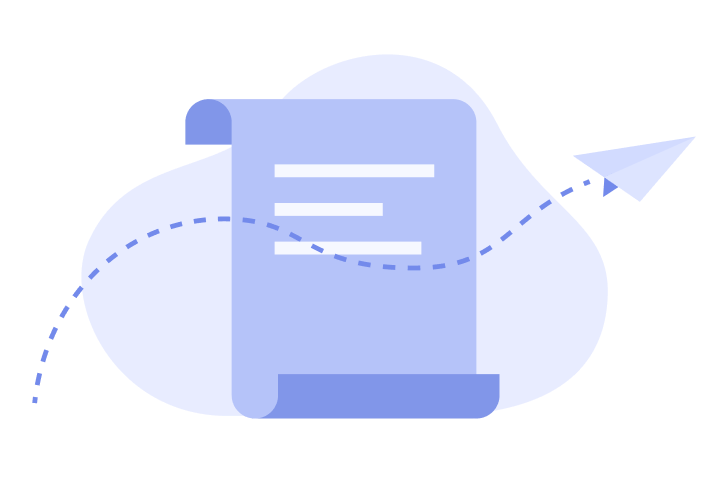 Nothing here... Leave the first comment!