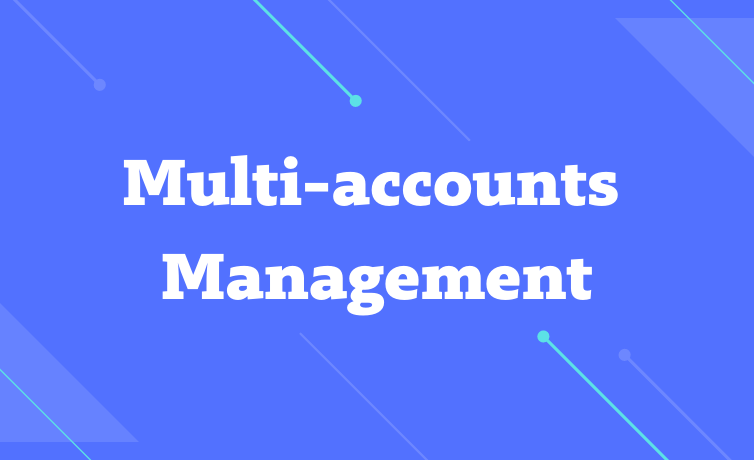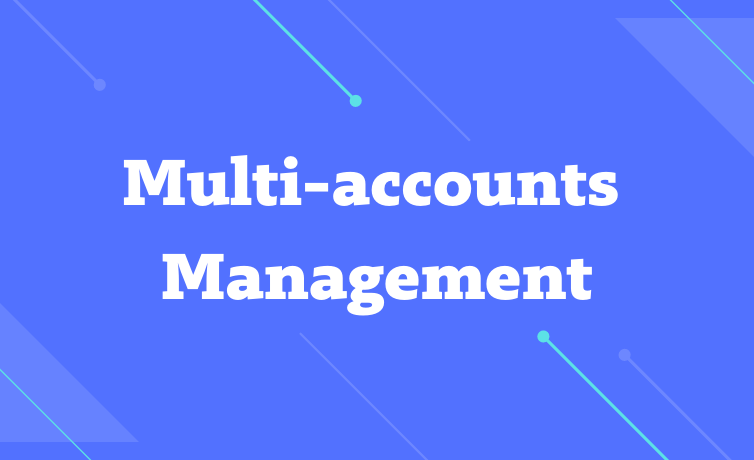 How to Manage Multiple Social Media Accounts?
2021/10/13 17:08:59
Author: AdsPower
Reads: 13433
Managing social media accounts using various apps is time-consuming and inefficient. There comes a time in every social media manager's career where you get tired of jumping between tools.
Maybe you're now managing one company's accounts on three different networks. Even your engineering team wanted their own social account under your brand name.
Without using tools to help manage social media, there truly aren't enough hours in the day to get everything that needs to be done, from researching new content ideas to keeping an eye on your competitors' Facebook ads.
But don't worry! We have found out how to effectively manage multiple social media accounts. Here are 5 steps you can follow to manage all your accounts with ease.
Step1. Document Your Social Media Strategy
If you have a team of people running multiple accounts, it can be difficult to get everybody to stay on brand. By drafting a social media strategy, which includes policies, procedures, and a style guide, you can give every contributor something to follow at all times.
Even if every account has different goals, a documented strategy can help everybody stay in sync and not stray away from your company's message.
Step2. Use Social Media Management Software
It can take too much time to copy and paste the same content to multiple accounts on different social media platforms. In this situation AdsPower is aimed at helping you manage publishing and engagement all in one place.
AdsPower is a multi-login browser management tool. It provides users separated browsing environments of different IP and time zones for each individual account, and replacing multiple devices with virtual browser profiles.
With the help of AdsPower, bulk account creation and management and ad optimization on social media such as Facebook, Instagram, LinkedIn, Twitter, Tinder, Pinterest, Tik Tok and VK is supported.
Step3. Create an Editorial Calendar
Editorial calendars are useful for providing direction and making sure you're on track with your social media strategy. This can be done through AdsPower or even by sharing a simple document with your social team.
It puts everything in one place and provides a reference for social media managers. Also, it can be helpful for spotting gaps or missed opportunities in your posting schedule.
Step4. Monitor Activity and Engage
Keeping track of mentions and keywords is very important, especially if you set up a support-related account. You want to know if a customer needs your help, or if you can jump on a trending topic related to your business. Just as importantly, you don't want to overlap with any of your co-workers.
AdsPower is able to help with monitoring while providing a space for collaboration within your team. It's a bad look if a brand replies either to a years-old post or if an inquiry receives two replies.
Step5. Analyze Your Own Strategy
It's important to analyze the results of your own social media strategy. Are some accounts doing better than others? How can you help ones who are lagging behind? Does every account contribute to your brand?
You won't know without looking at the analytics. Employing your strategy and reading the results is the only way for you to fine-tune your approach to social media.
So if you are praying for an easy way to focus your energy into an all-encompassing solution, try the way mentioned above! After that you won't be surprised why we choose AdsPower as the best tool for managing multiple social media accounts.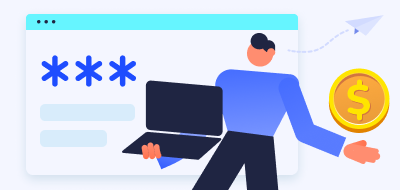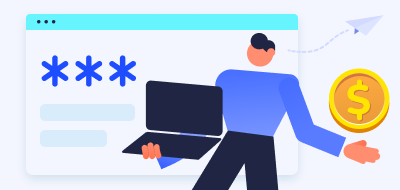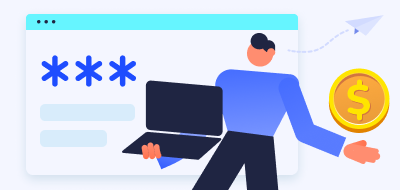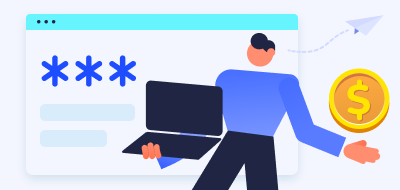 Refer your friends to AdsPower and earn commissions on their successful purchases
Know more
Comments
Popular comments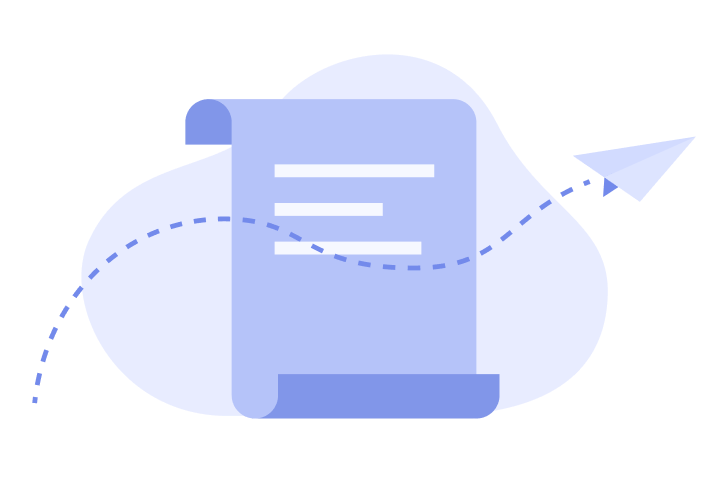 Nothing here... Leave the first comment!