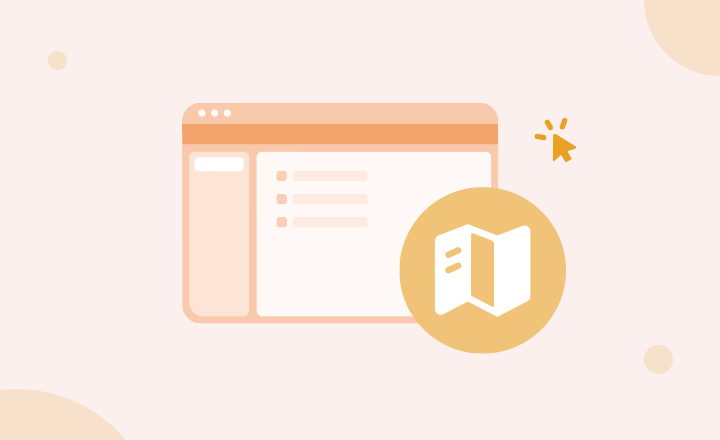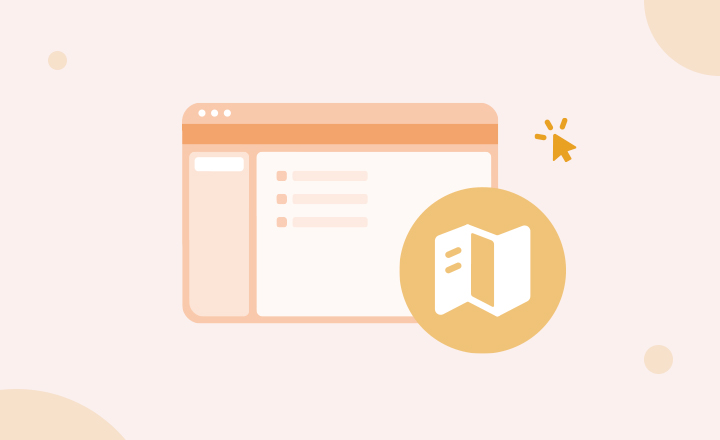 Join AdsPower's Referral Program!
2023/10/31 11:09:22
Author: AdsPower
Reads: 626
We launched a referral program in 2021 and it's been successful as more than half our customers are successfully earning money with it. During these years, we have seen a growing influx of new users invited into AdsPower thanks to our old friends.


In this article, we will illustrate how to join our referral program for those who haven't got the chance to get to know about it.


Get started
To enter the referral dashboard, you only need to log in to your AdsPower account and click on the Referral section on the left. If you haven't got an AdsPower account, you can quickly sign up here.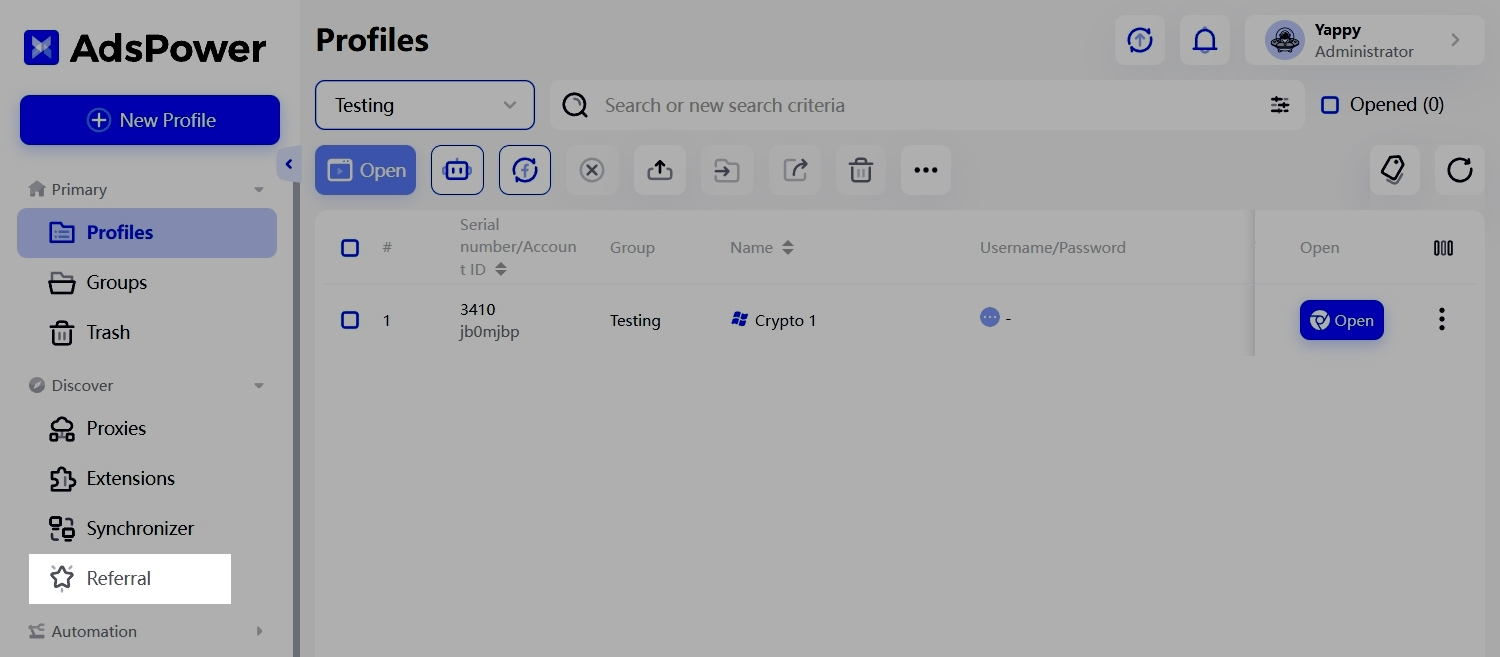 It should be noted that in order to withdraw your rewards, you should go to My Promotions page and apply for withdrawal. You can withdraw your commissions to your account/address of Alipay, PayPal, WebMoney, Capitalist and USDT, or AdsPower balance.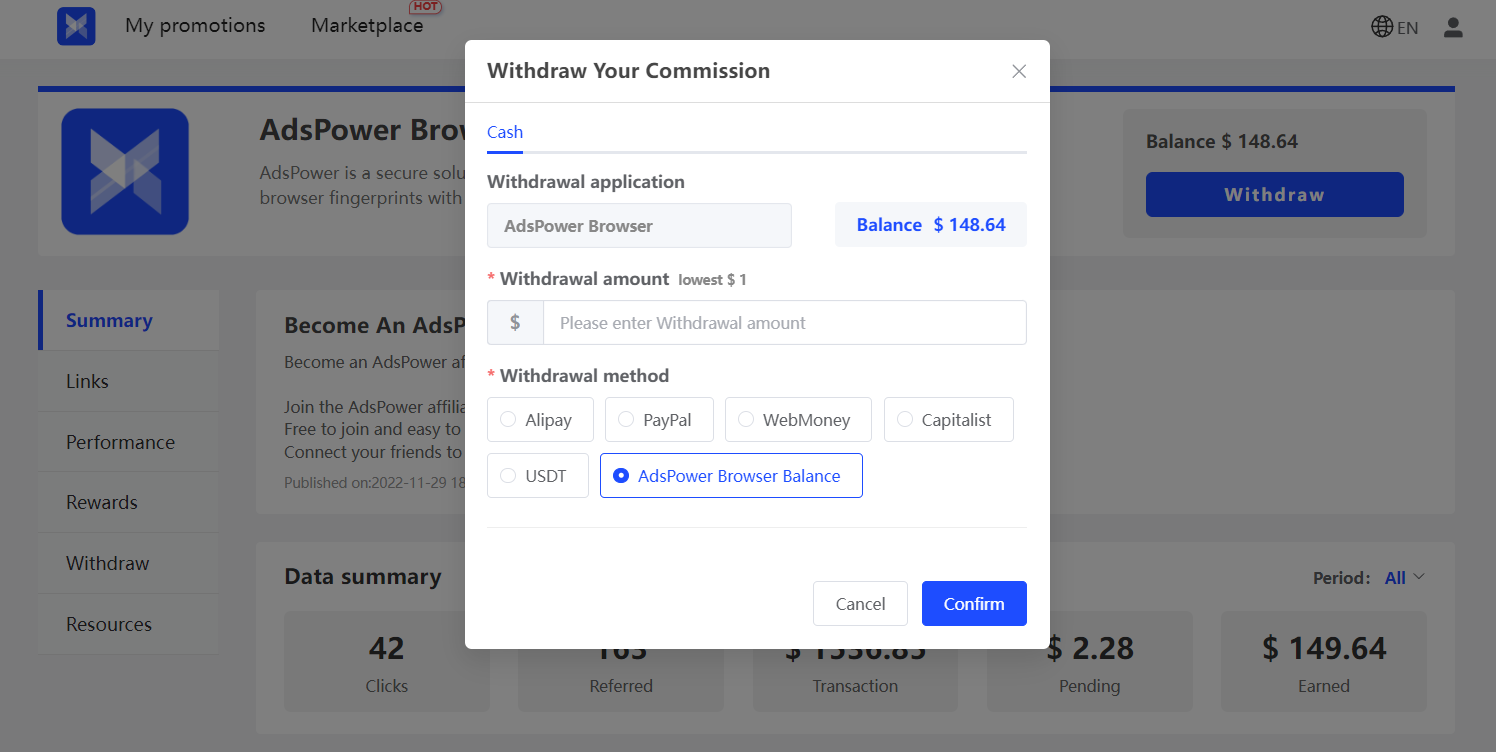 Referral dashboard overview
The dashboard provides a more detailed summary, helping you to better track your referral activity and assess your performance over time. The summary includes statistics as below:
Clicks: clicks through your referral link

Registrations: registered users you refer

Transaction amount: payments made by your referrals

Not received: rewards yet to be paid out

Earned: paid rewards
You can check statistics for all time or for a specific period, from today to 180 days. This will enable you to identify trends and make adjustments to your referral strategy accordingly.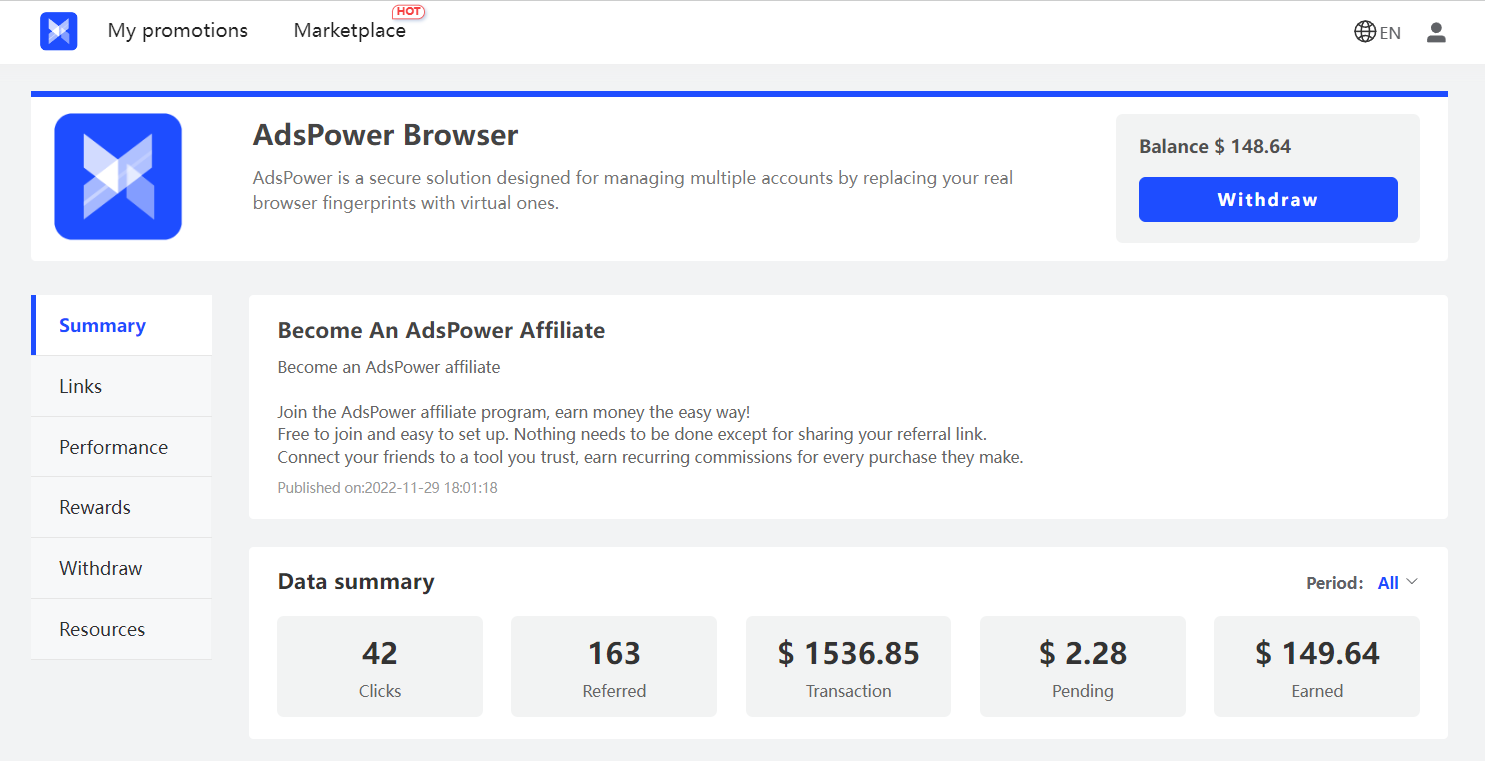 You can also read reports on every month.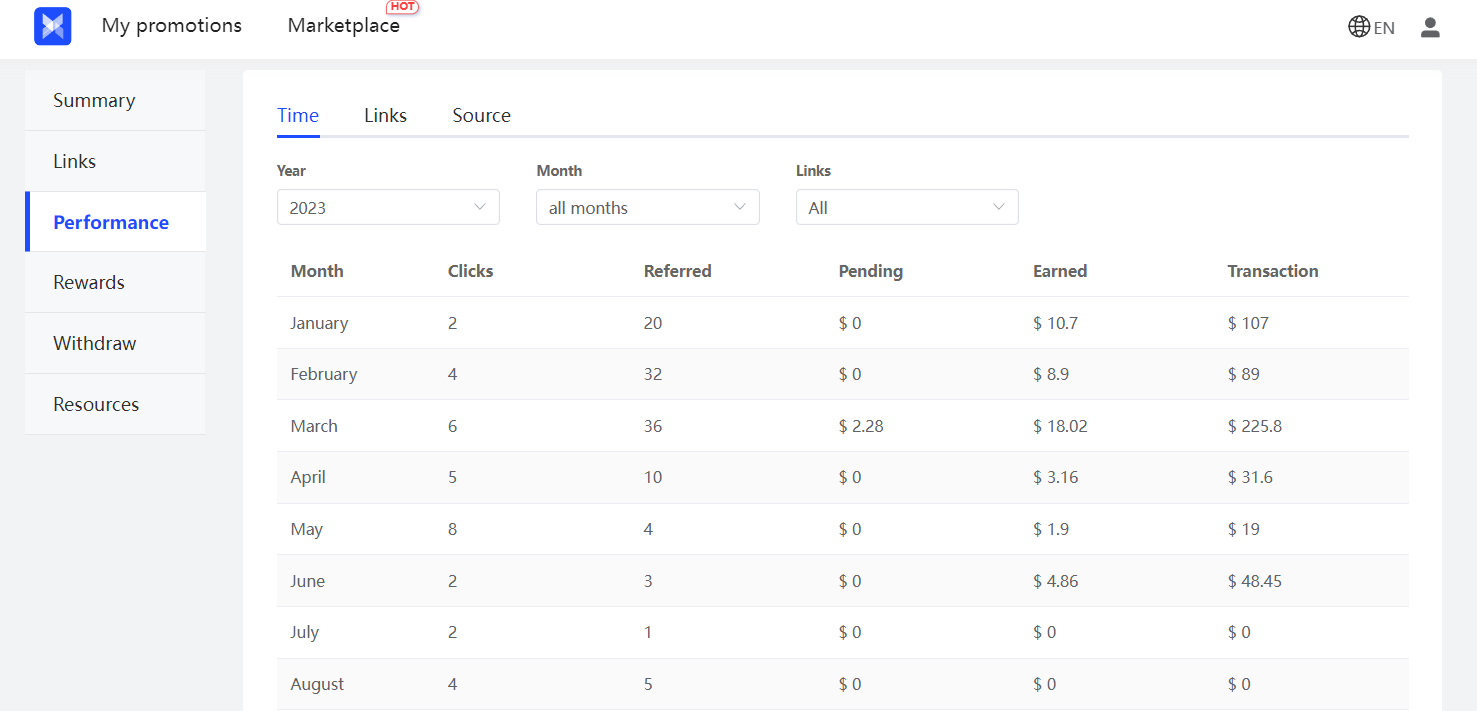 Referral tracking
Anyone who's ever tried to promote a product or service knows that it's a bit like playing the lottery. You put your resources into different marketing channels and then hope that one of them will hit the jackpot. But what if there was a way to track the performance of each channel, so that you could focus your resources on the ones that are actually yielding results? That's where custom links come in.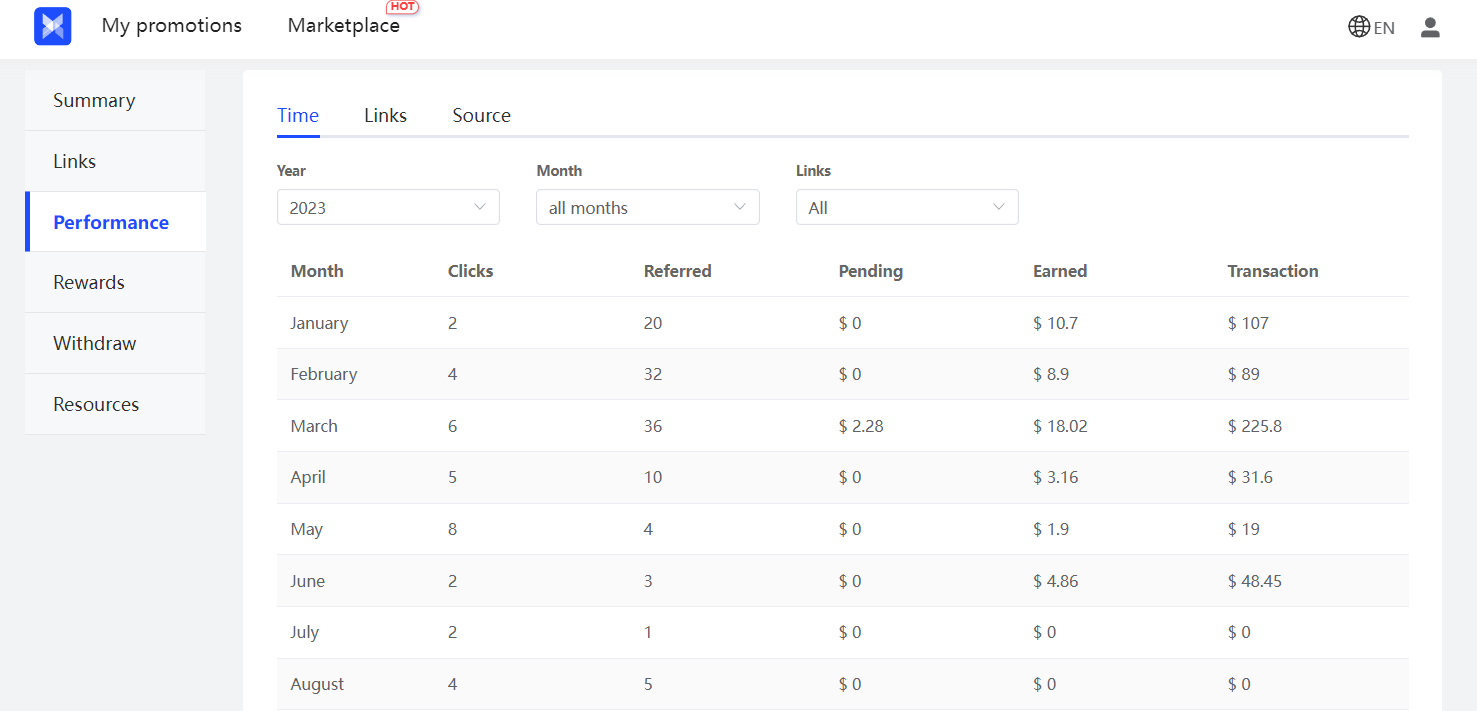 By creating unique links for each marketing channel, you can easily track where your traffic is coming from and how well each channel is performing. So instead of blindly throwing money at different marketing efforts, you can focus your resources on the channels that are actually giving you a return on your investment. It's a no-brainer, really.


Useful materials
You can view and download resources, sales materials and marketing materials in the Resources section. These resources can be used to help you promote AdsPower successfully.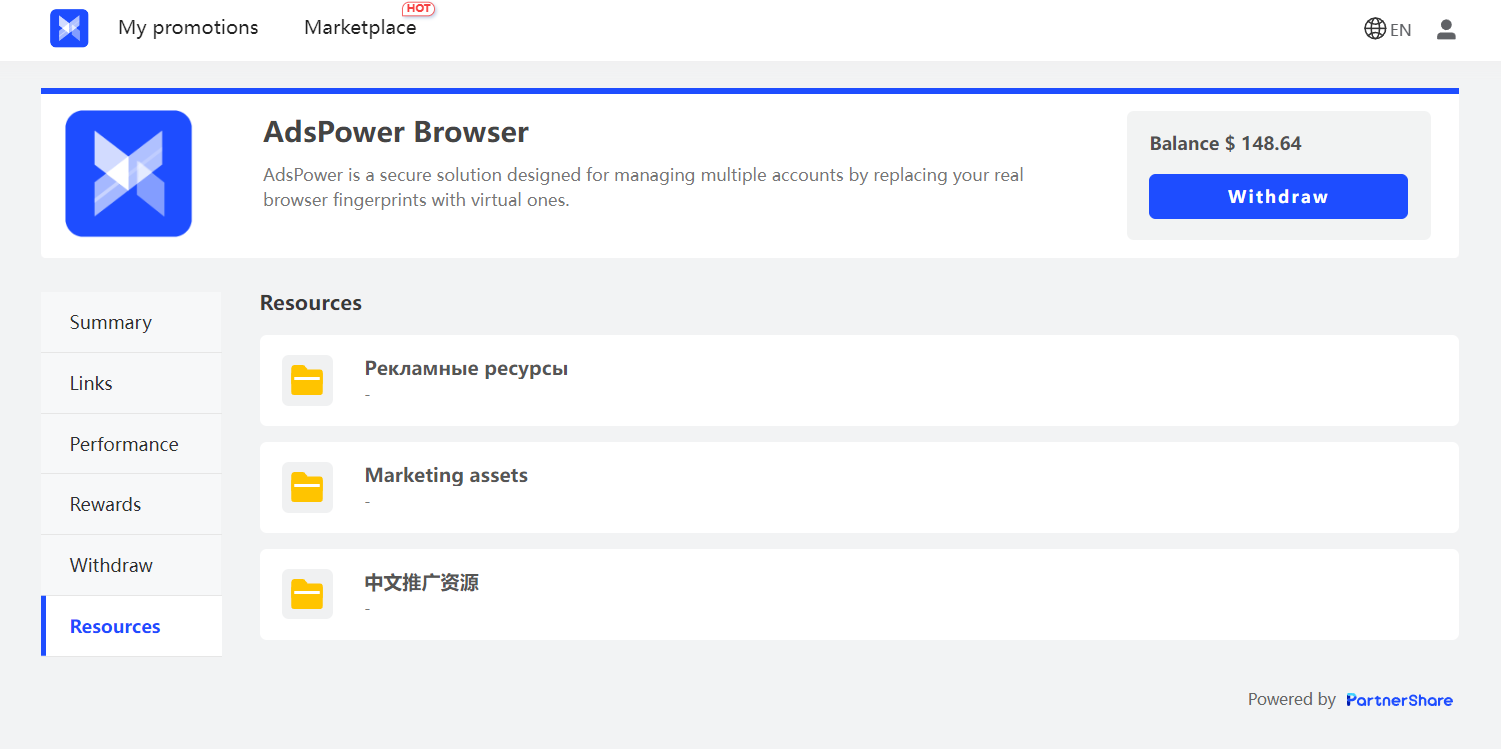 More chances to earn
Another surprise of the new referral dashboard is that it gives you access to a broader Marketplace, where you can find many other referral programs. You can join whichever you want and promote the product/service right after that. Statistics of all programs you promote can be viewed in the My Promotions page.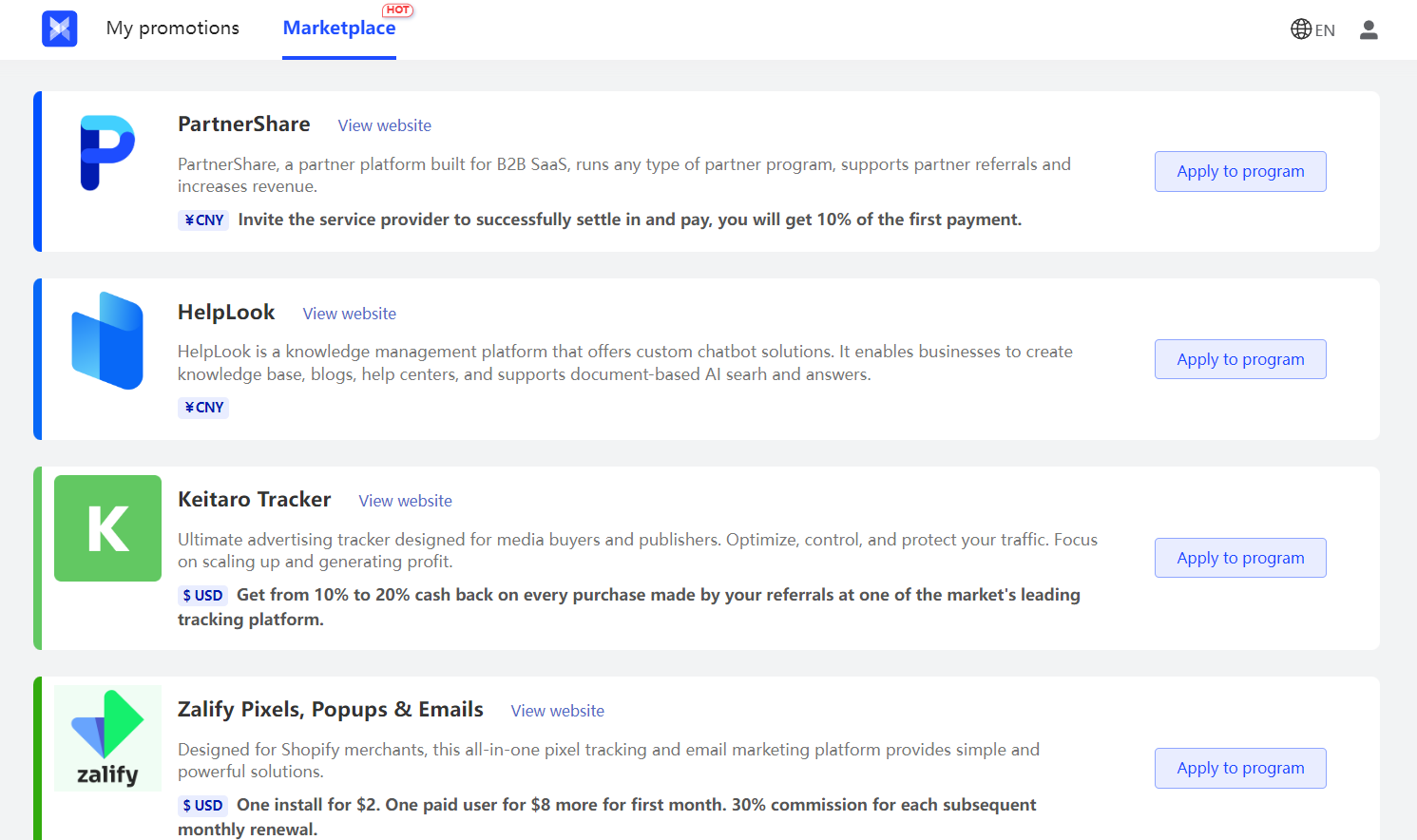 If you have any problem or thrilling idea to share with us, feel free to write to the online support or connect with us on social media!
Comments
Popular comments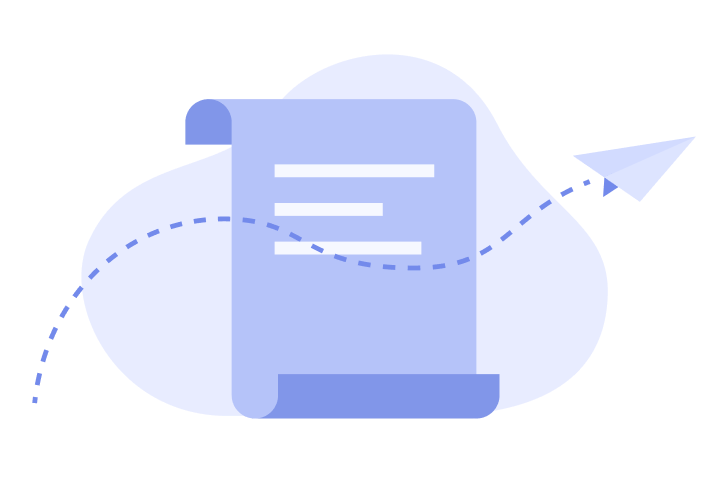 Nothing here... Leave the first comment!