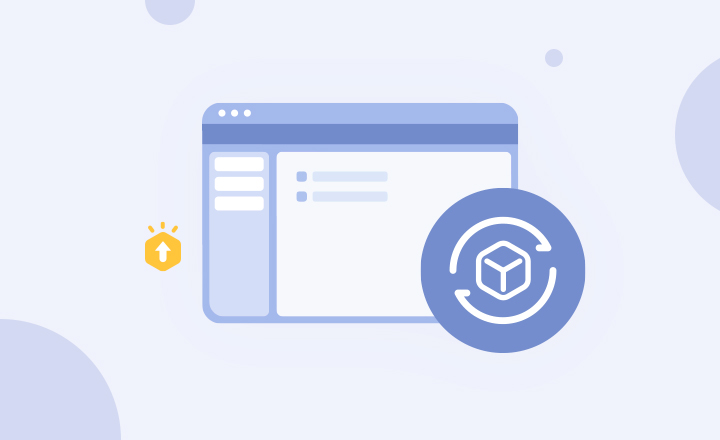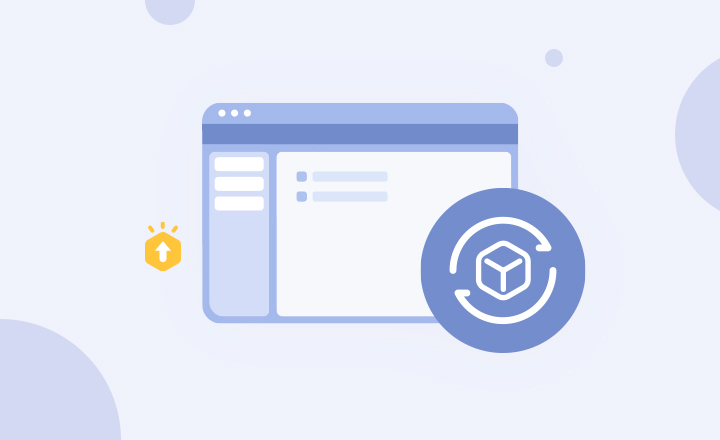 Sync Across Screens? We Made It!
2023/06/16 17:57:14
Author: AdsPower
Reads: 1537
We know, we know – you've been waiting for Synchronizer updates for some time. In this post you'll find three new features and some improvements that were introduced recently. Check them right now ⬇️
What's new
Synchronization across screens to boost productivity
It's not rare that people work with several screens: one laptop/PC and one or more monitors. Wouldn't it be super cool if you can synchronize actions across these screens? That's what you can easily achieve in AdsPower with only a few steps!
Step 1: Open profiles you want to work with.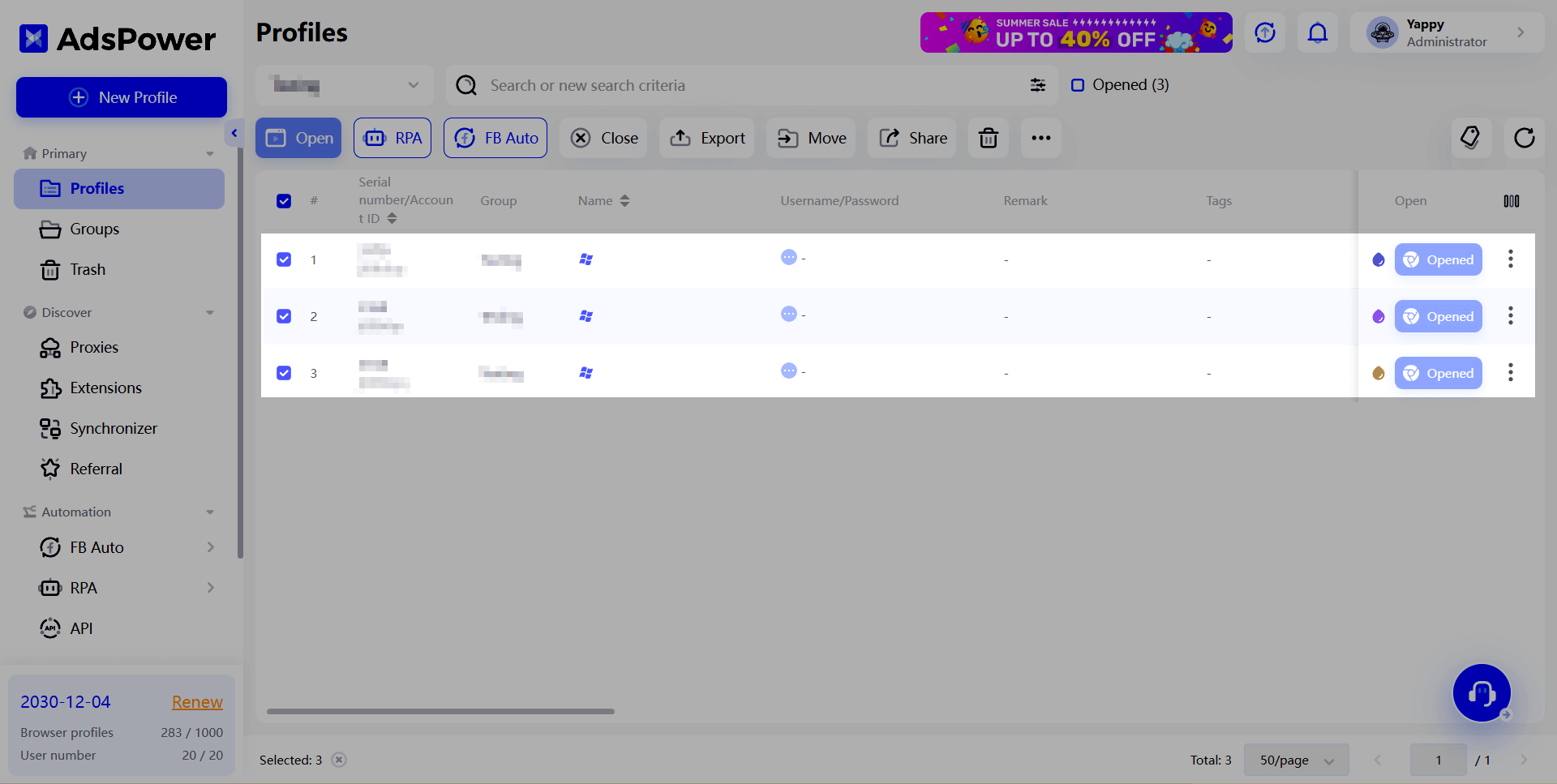 Step 2: Go to Synchronizer. Let's say if you work with 2 screens, one built-in screen of the laptop / PC and one expanded screen of the monitor, you can decide which opened profiles to display on which screen.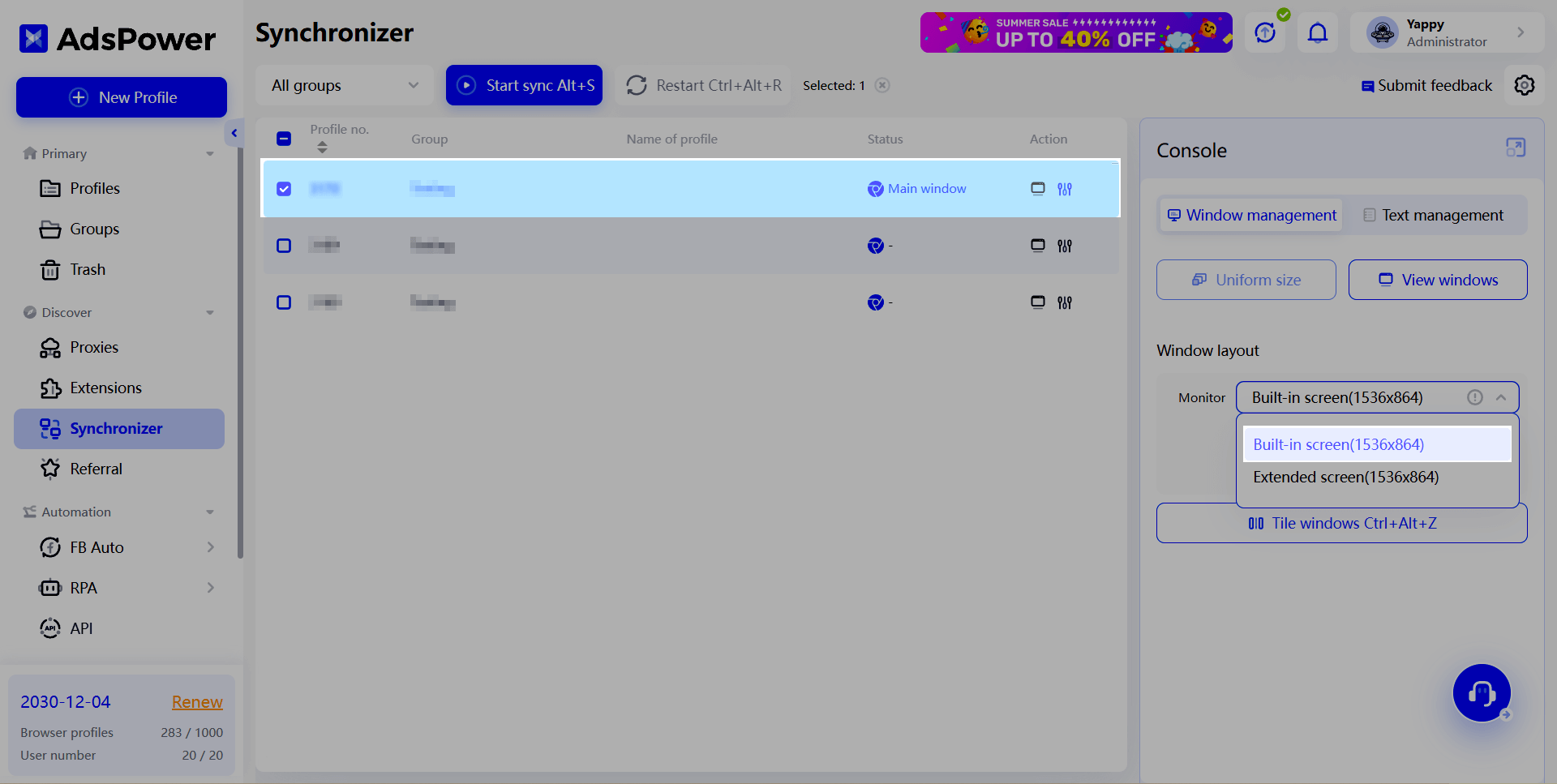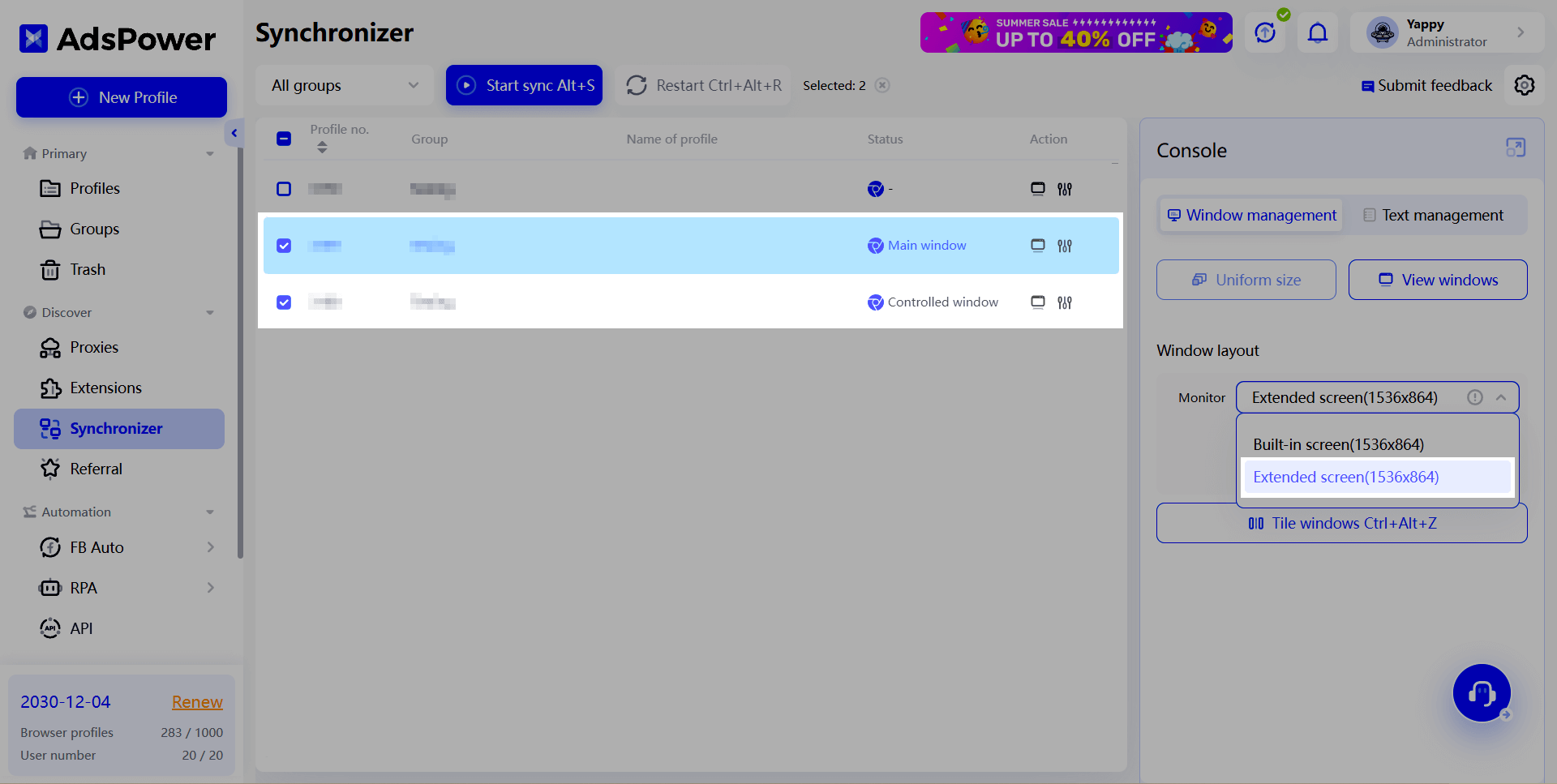 Step 3: Now, start sync, and actions in the windows of the two screens will be synchronized.






Automatically typing a random number
We introduced a new feature "Random number" to allow typing a random number in the text field of each window. You just need to set the range, then click "Enter randomly".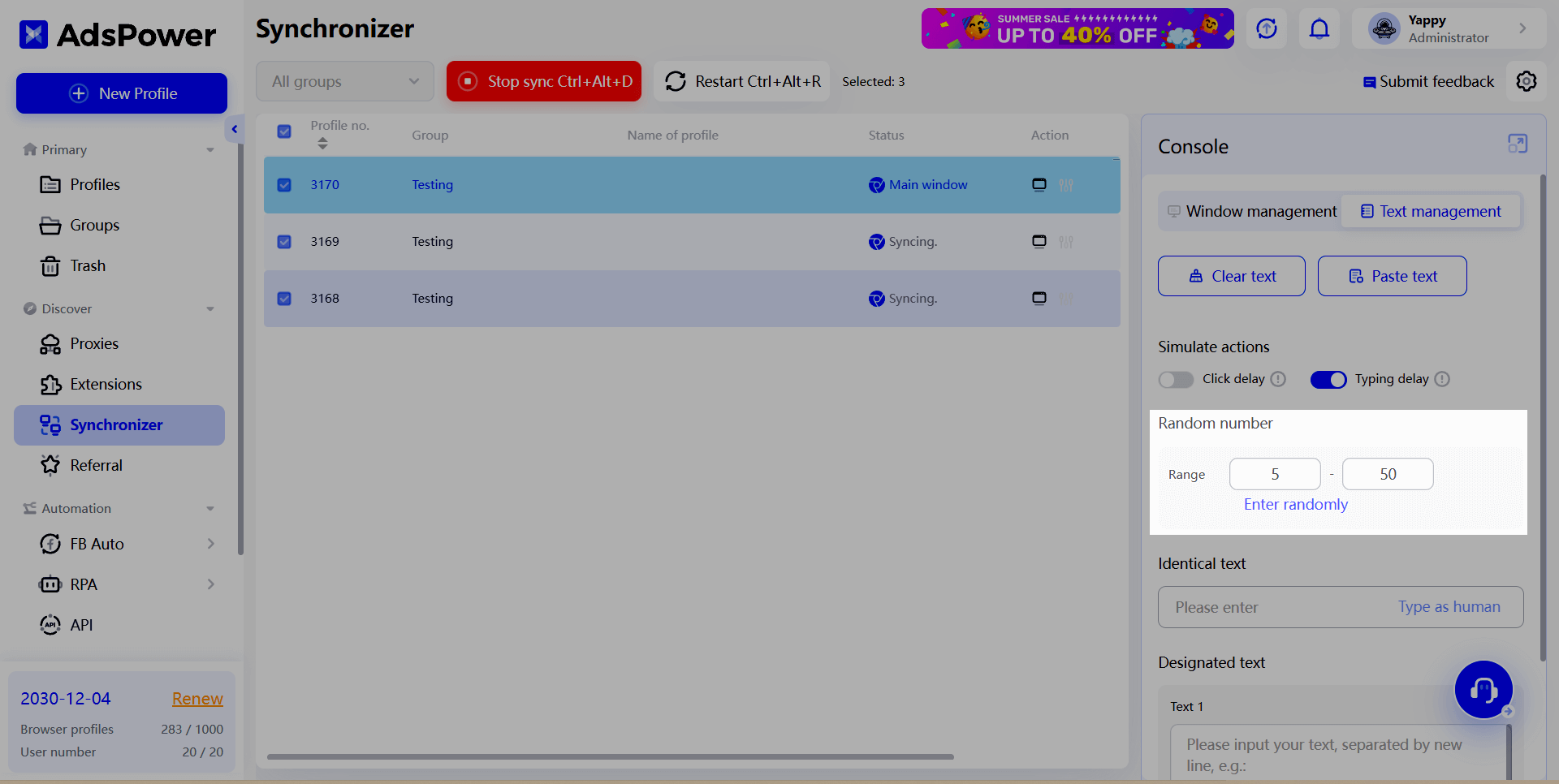 How it works: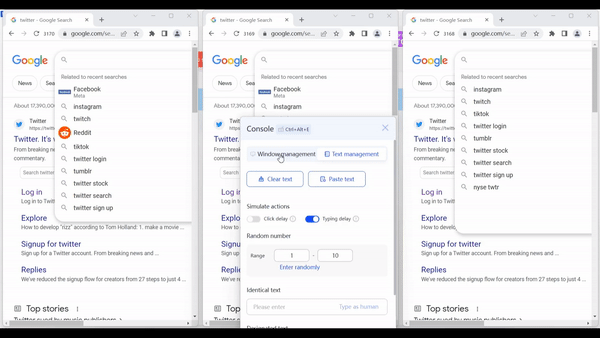 Click delay & typing delay
We have made synchronization look more like real human actions by introducing the "click delay" and "typing delay" features.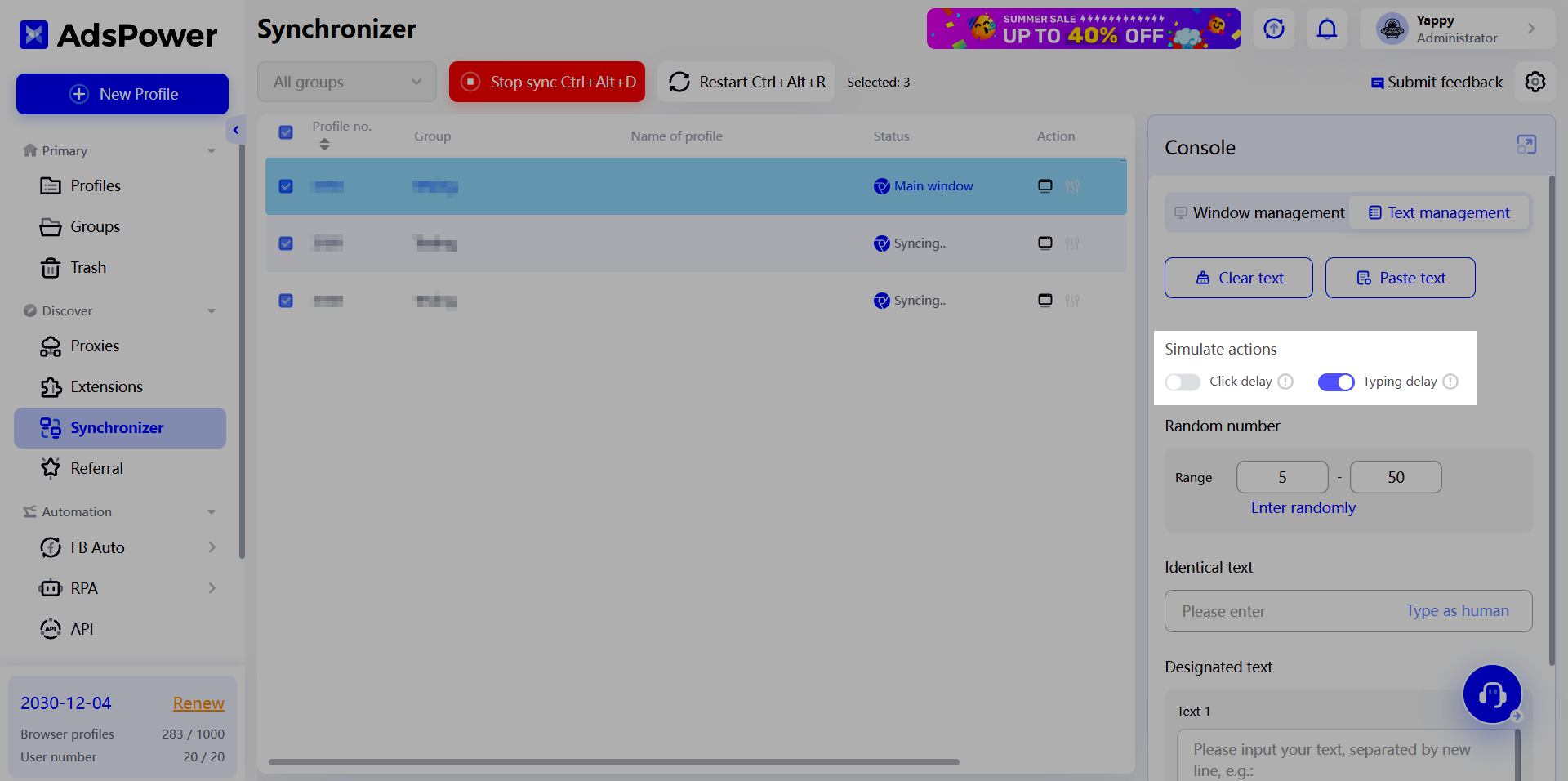 These features make it possible to perform a specific action in each window one at a time, but not simultaneously. With "Click delay" enabled, for instance, when you click a button in the main window, the same action will occur in the second and third windows, respectively, after one second and one second. In this way, our behavior in controlling multiple accounts will appear more realistic.


The time between each click / type can be configured in the settings.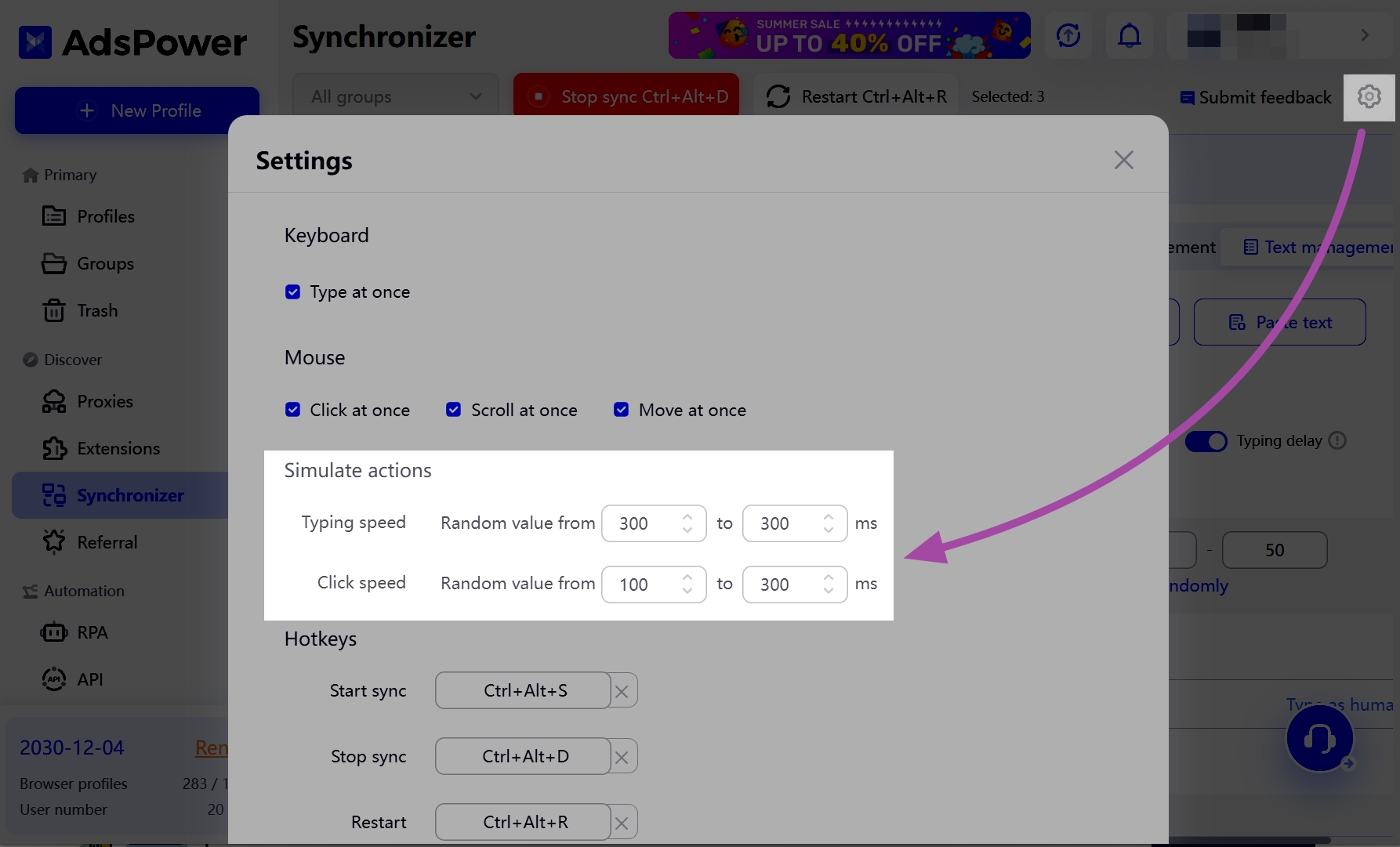 What's improved
Besides new features, improvements to existing features were made to stabilize synchronization in controlled windows and lift limits on the window size. Hotkeys Ctrl+Alt+Z for tiling windows were also added.
Your feedback matters
Many updates and fixes we have made were based on feedback collected from users. So, if you want to see anything else in our Synchronizer, please do let us know 😜



Comments
Popular comments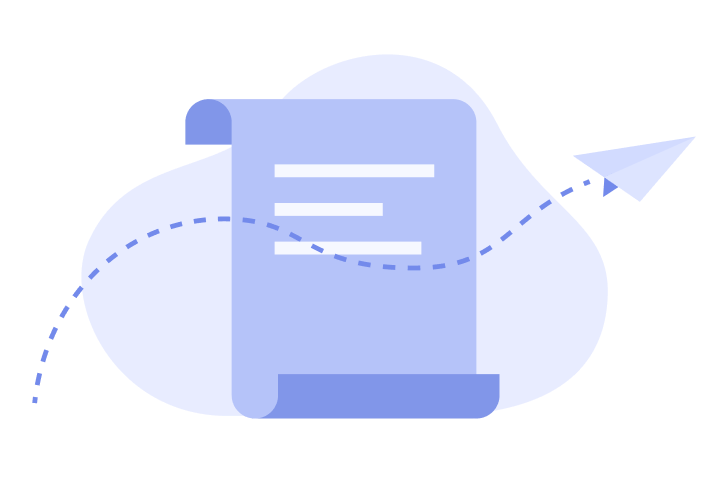 Nothing here... Leave the first comment!