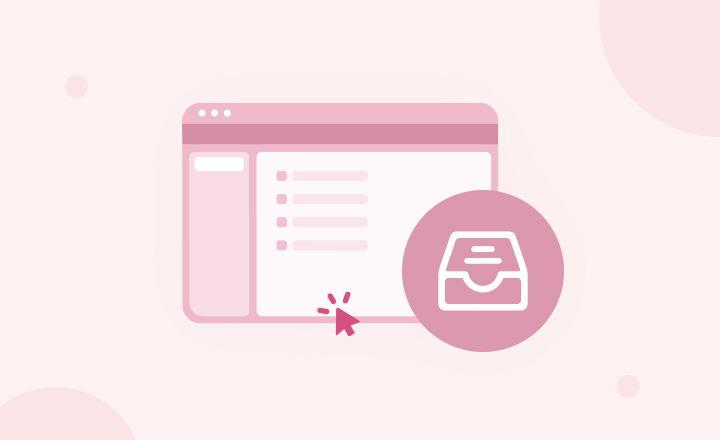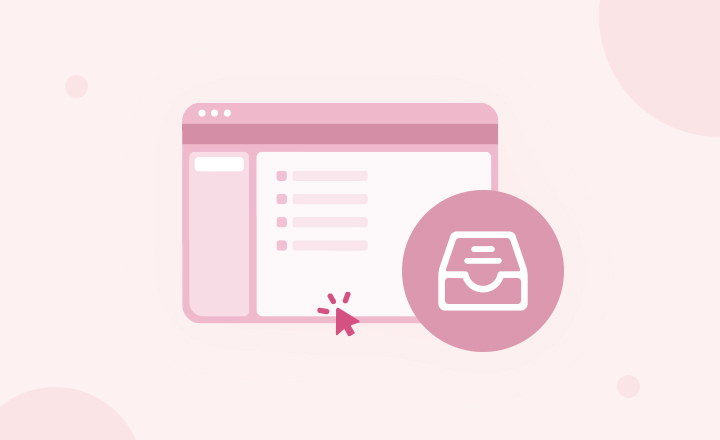 How to take your affiliate marketing to the next level?
2023/03/06 11:24:31
Author: AdsPower
Reads: 1340
Looking to take your affiliate marketing to the next level? Look no further than C3PA! The platform is the premier affiliate marketing network for advertisers and affiliates looking to collaborate on promotional campaigns and maximize their earnings potential.


With C3PA, you can access a wide range of offers in various niches, including dating, gambling, and sweepstakes. Our user-friendly platform makes it easy to sign up and start promoting offers, and our strict requirements for affiliates mean that advertisers can be assured of high-quality traffic and more successful conversions.


One of the key benefits of C3PA is our focus on fraud protection. Our advanced fraud protection system ensures that advertisers get value for their money by detecting and preventing fraudulent activities. This means that you can be confident that the traffic you receive is of high quality and is more likely to result in sales and conversions.


C3PA also offers a range of tools and features to help affiliates optimize their campaigns and improve their earnings. These include detailed analytics and reporting, which enable affiliates to track the performance of their campaigns and identify areas that need improvement. Affiliates can also access a range of creatives, including banners, landing pages, and email templates, to help them promote offers effectively.


In addition, C3PA offers some of the highest payout rates in the industry. Our competitive payout rates mean that affiliates can earn more money for their efforts, making it an excellent platform for anyone looking to earn money online.


And if you ever have any questions or issues, our dedicated support team is always available to assist you. Our knowledgeable and responsive team can assist with any problems or questions that may arise, ensuring that you can focus on promoting offers and maximizing your earnings potential.


In conclusion, if you are looking to take your affiliate marketing to the next level, C3PA is the platform for you. With our focus on high-quality traffic, fraud protection system, competitive payout rates, and a range of tools and features, you can be confident that you are getting the best possible platform for your affiliate marketing needs. Don't wait – sign up for C3PA today and earn more money!


How to register on the C3PA Network platform?
Registering at C3PA is a simple and straightforward process. Here are the steps to follow to register as an advertiser or affiliate on the platform:
● Go to the C3PA website at http://c3pa.net/
● Click on the "Sign up" button located in the top right-hand corner of the homepage.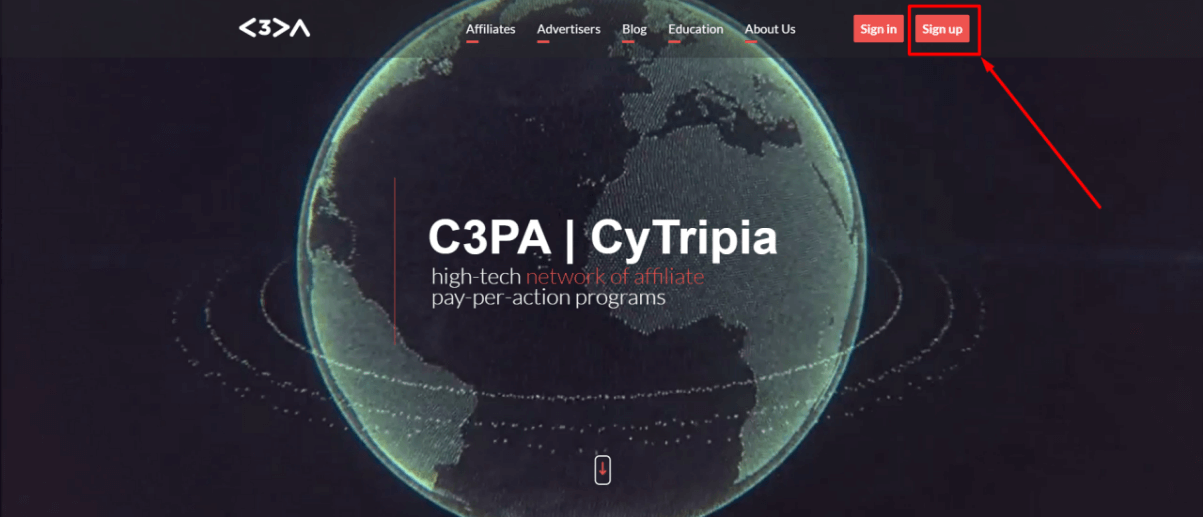 ● Select whether you want to register as an advertiser or affiliate.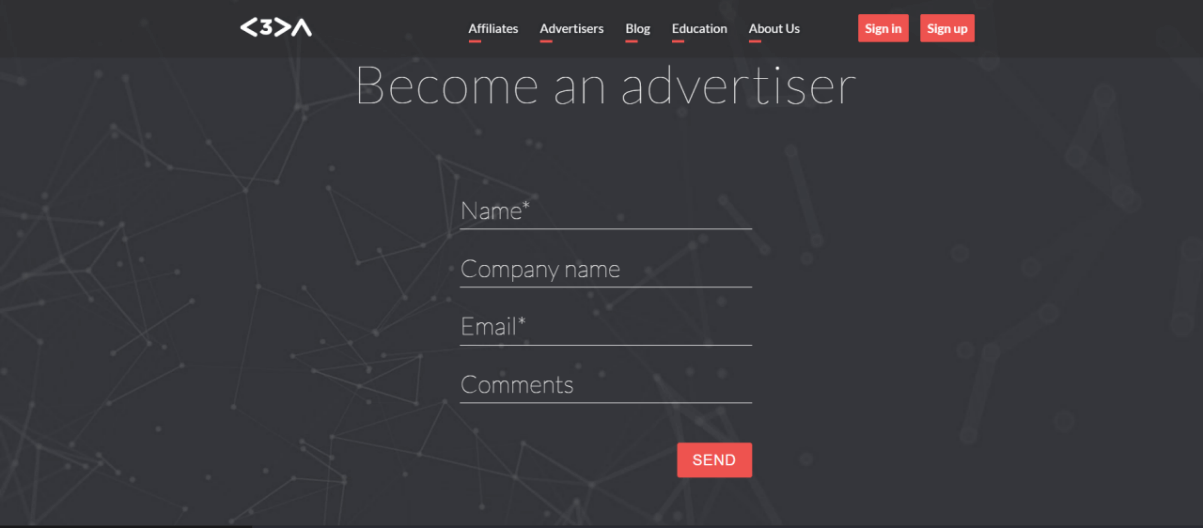 (Register as an advertiser)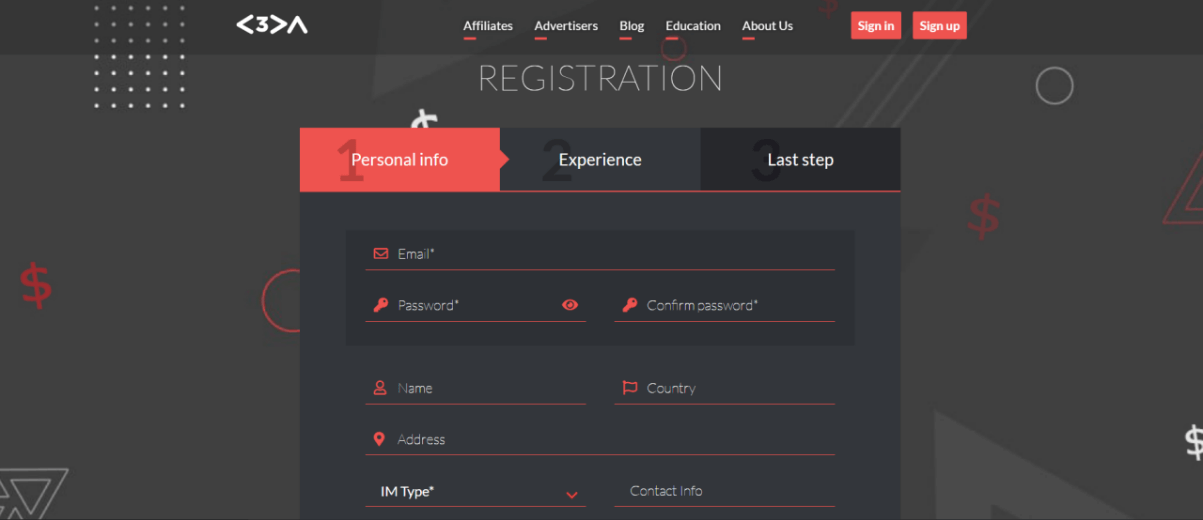 (Register as an affiliate)
● Fill in your personal information, including your name, email address, and password.
● Provide your contact information, including your country, phone number, and Skype ID.
● Enter your website URL (if applicable) and select your preferred payment method.
● Review and agree to the terms and conditions, and then click on the "Sign up" button.
● You will receive an email confirming your registration. Follow the instructions in the email to complete the registration process.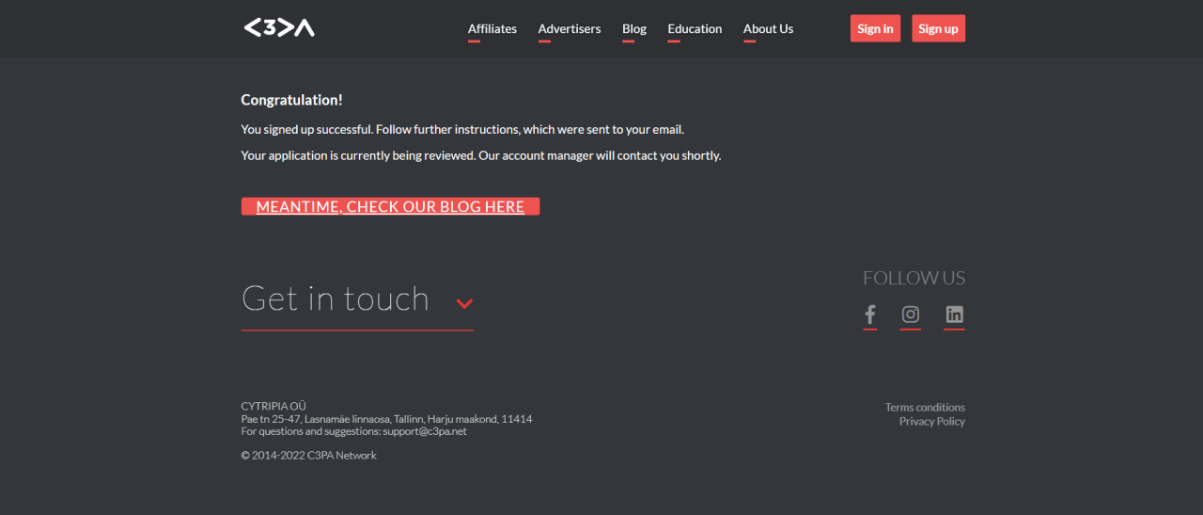 Once you have completed the registration process, you can log in to your account and start exploring the platform. As an advertiser, you can start creating campaigns and selecting offers to promote, while as an affiliate, you can start promoting offers and earning commissions. If you have any questions or issues during the registration process, you can contact the C3PA support team for assistance.


To gain a more comprehensive understanding of C3PA, you can access further details on their social media platforms: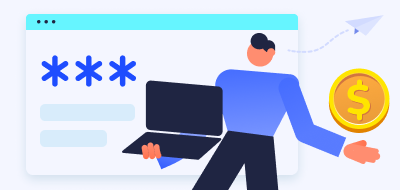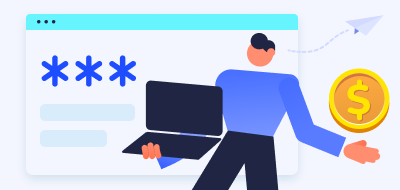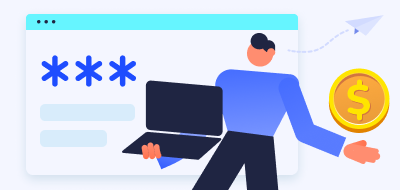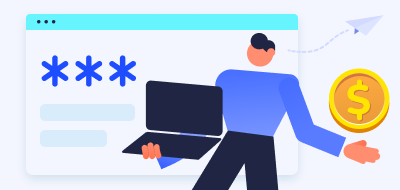 Refer your friends to AdsPower and earn commissions on their successful purchases
Know more
Comments
Popular comments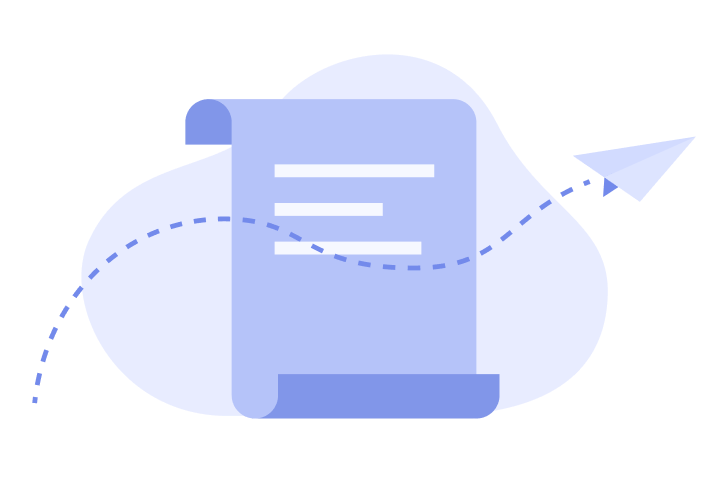 Nothing here... Leave the first comment!