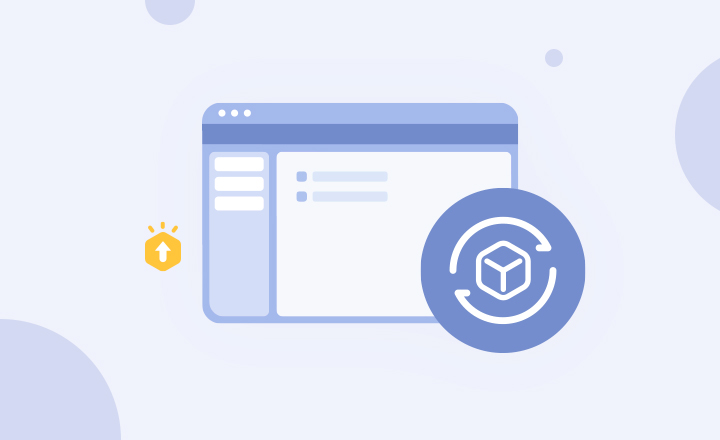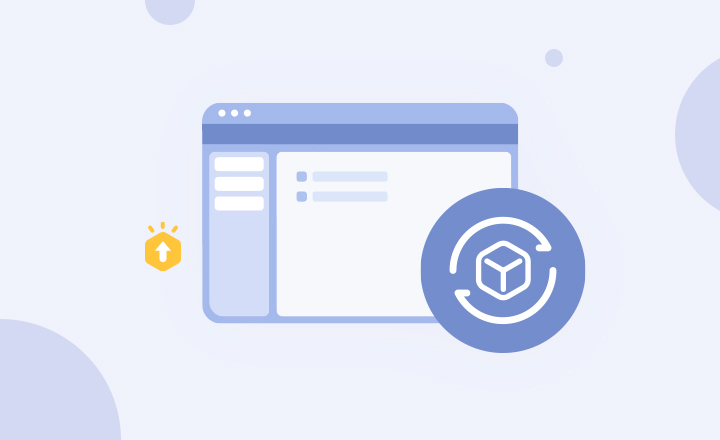 What's New: What We Launched in October 2023
2023/11/06 15:45:46
Author: AdsPower
Reads: 730
We have a lot of exciting features and improvements to share that will elevate your work efficiency. This includes extension categories, which allow you to install different groups of extensions in each profile, and AdsPower Authenticator, a password manager that enables you to manage passwords and 2FA keys in one place. There's also a new use of energy points—redeeming them for profile add-ons. And at your request, we introduced the Preferences settings.


Keep reading to find out everything that's new in AdsPower!


Linux version
The Linux version is now available for download! Since it's still in the beta stage, we'd be delighted to hear your opinion so that we can improve its performance to the greatest extent.


SunBrowser 118
The SunBrowser kernel has been updated to the 118 version (Chromium 118 kernel).


Extension categories
We introduced categories to the Extensions section to enable classifying extensions used by the team. To create new categories, simply click the "Category" button on the upper right corner, then select the extensions you want to include in the new category.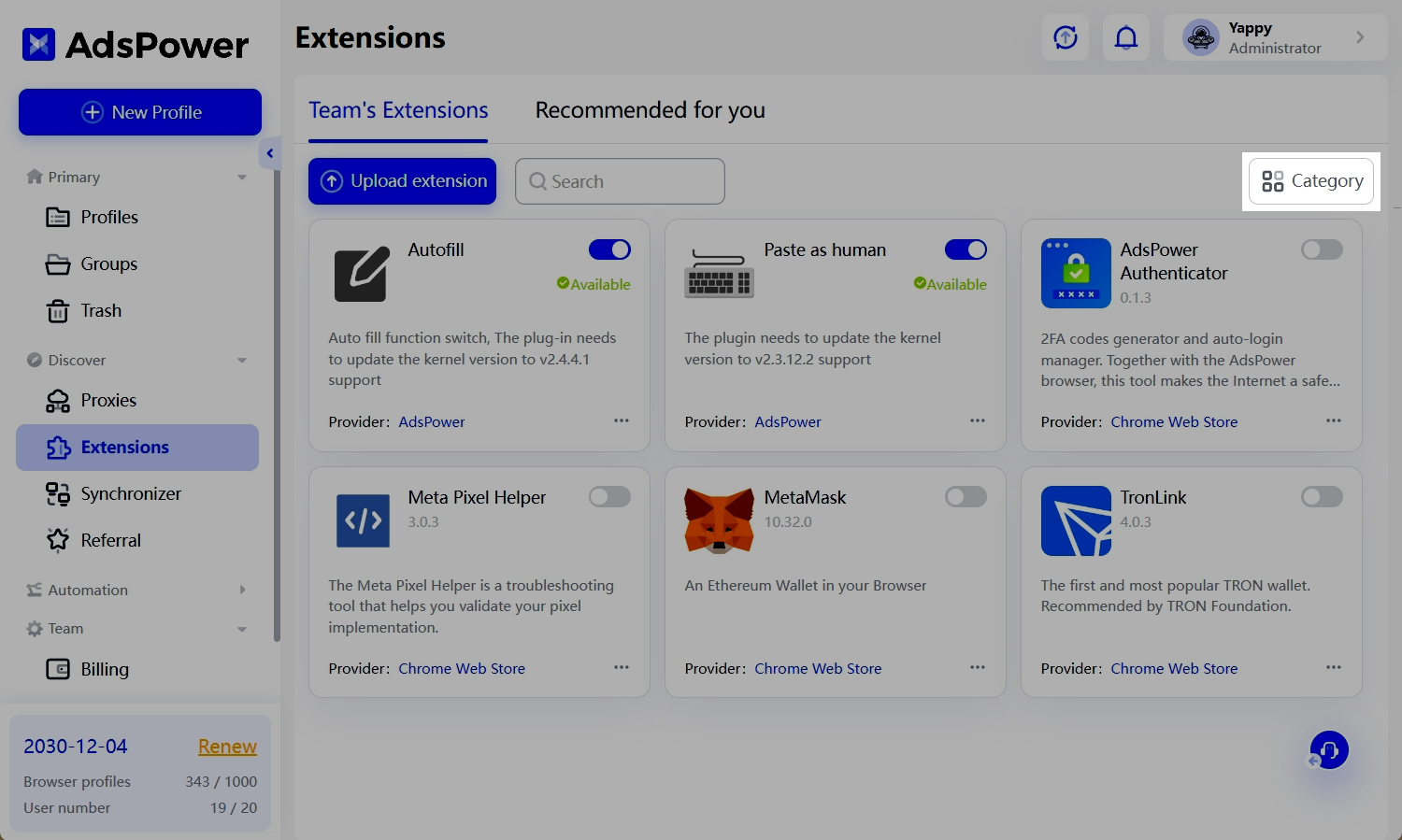 Along with this feature, we also added a new parameter in the profile settings to make it easier to apply different extensions to each profile. In the profile settings page, swipe down to Other settings - Extensions, then you can choose to use the team's extensions in this profile or any other category of extensions.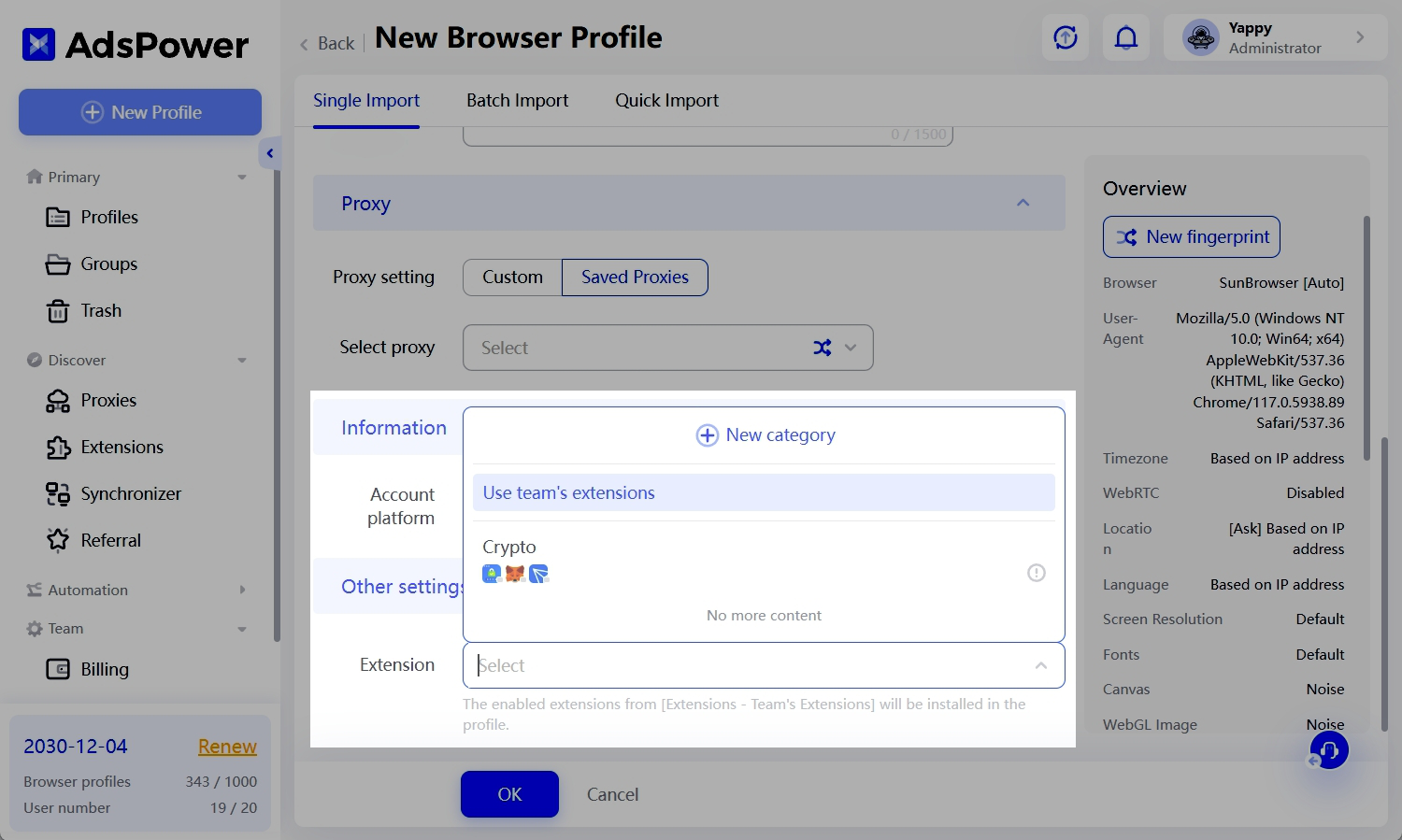 Check this video or this tutorial to learn how this feature works.


Synchronizer
Now you can choose the layout of windows: grid or overlapped.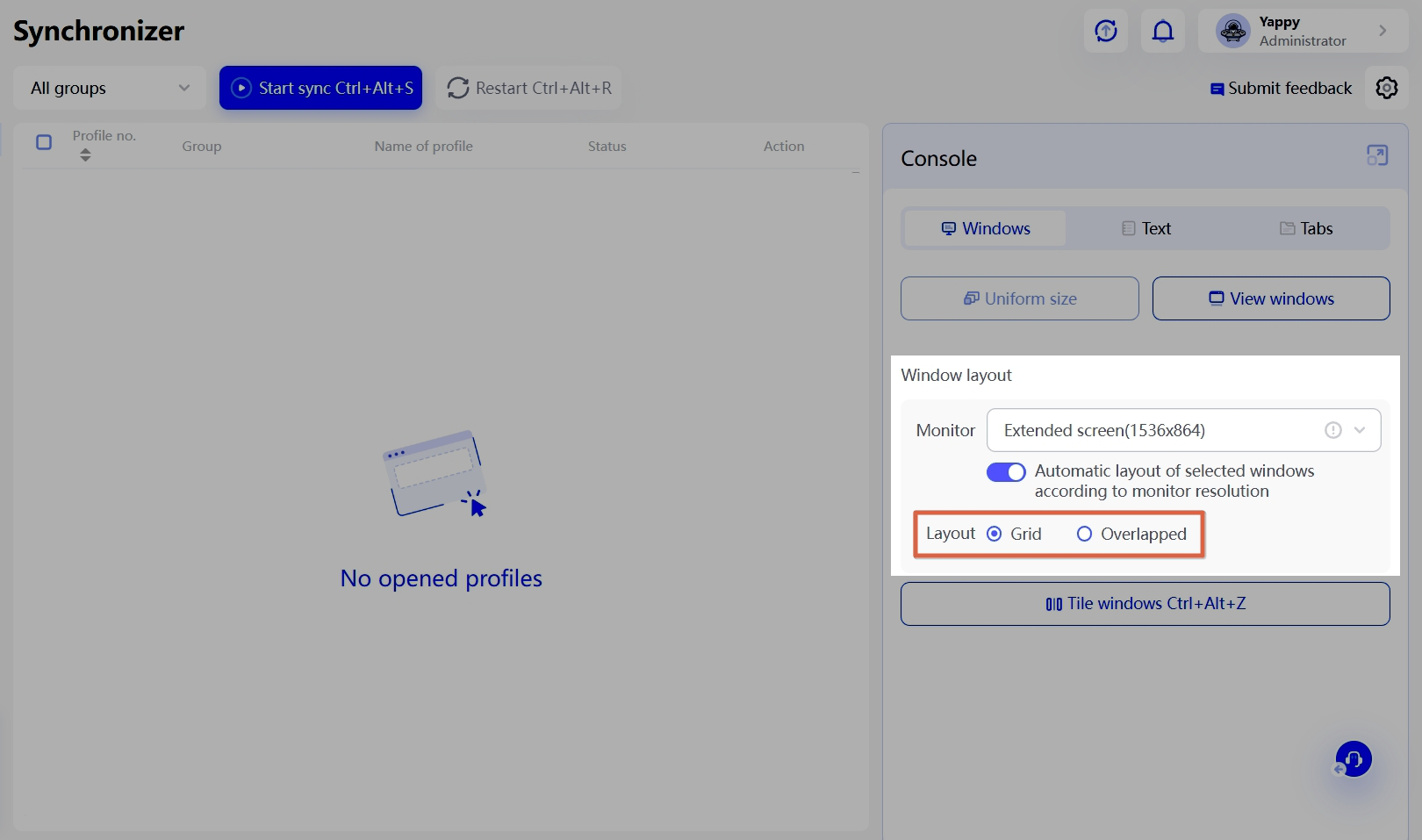 And the typing of designated text has been improved, resulting in three typing options: Enter in order, Enter randomly, and Designated.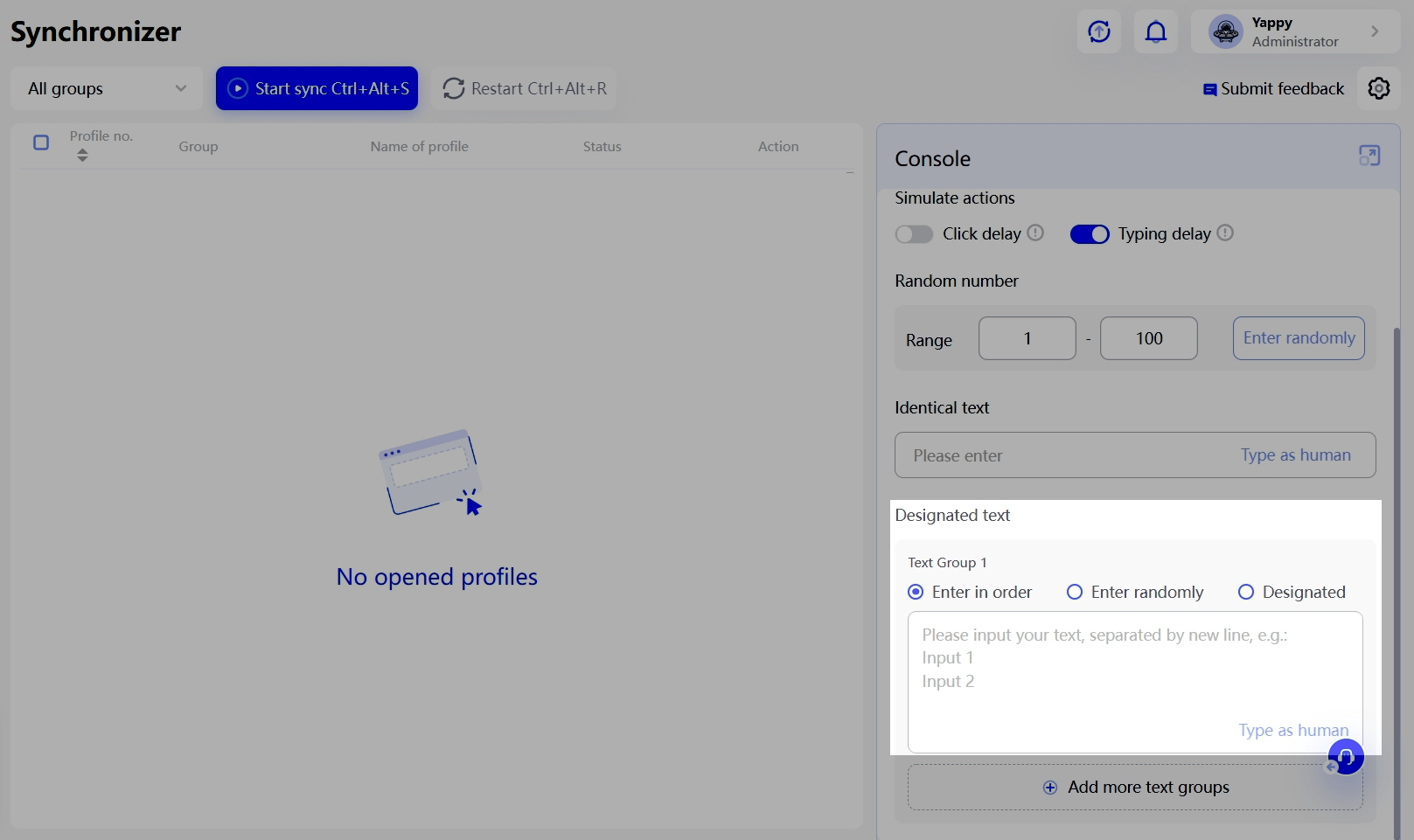 Password manager
We don't need to remind you of the importance of a good password in today's digital life. But when we are getting more and more accounts, it's hard for most of us to remember all those passwords for different platforms, which keeps you far away from smooth logins. In this situation, OTPs can also be a bummer when you're suddenly not able to receive the code (losing access to the authenticator, for example).


This is where our password manager, AdsPower Authenticator, comes in! AdsPower Authenticator is a self-developed extension that enables you to manage passwords and 2FA keys in one place.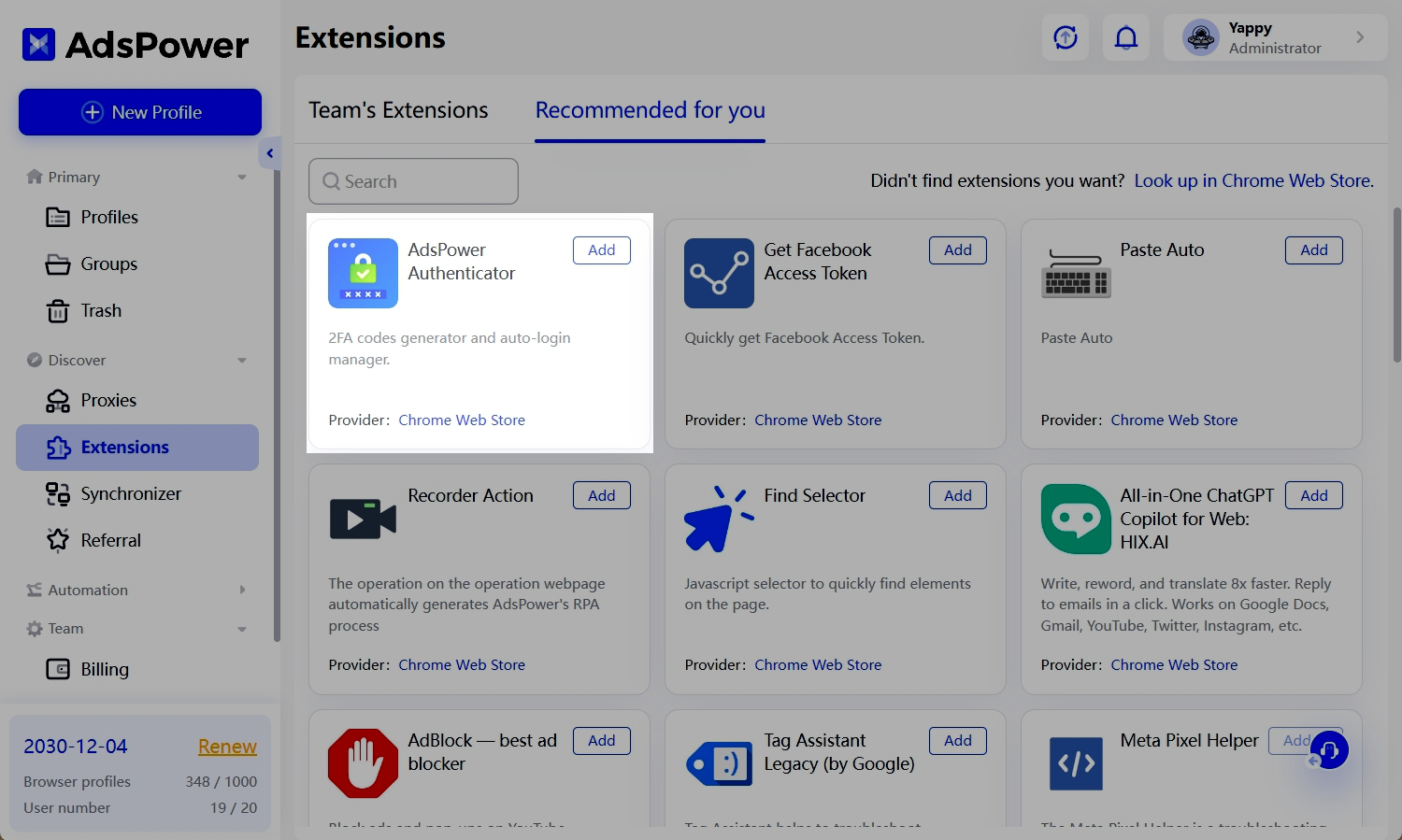 When creating a new profile, fill in the account credentials (username, password, and 2FA keys), then this information will be saved in AdsPower Authenticator.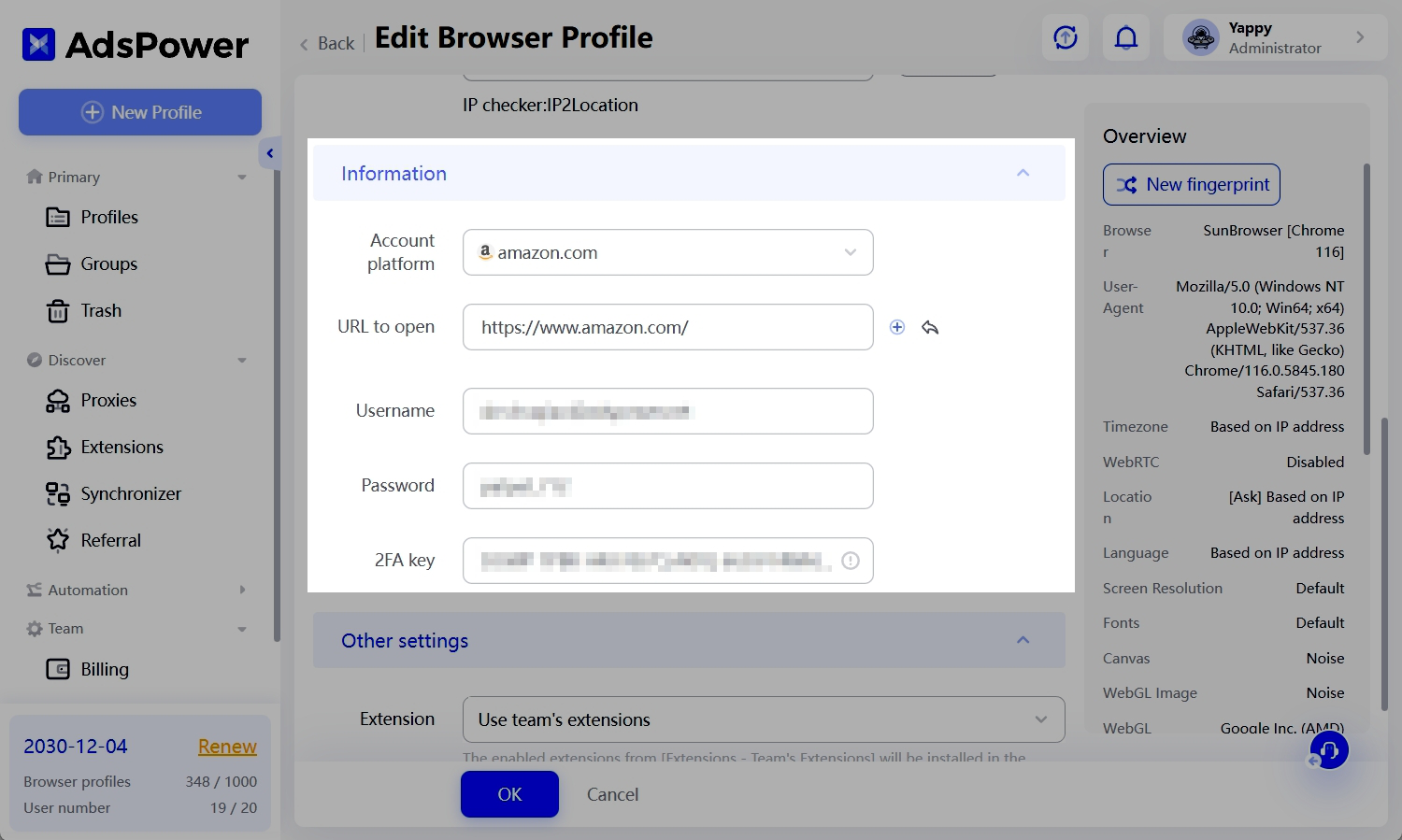 The credentials and OTP will then be filled in automatically when you access this profile and log in to your account. By simulating human typing, this auto-fill feature mitigates the chances of arousing suspicions of antifraud systems.



You can add more account info as you like.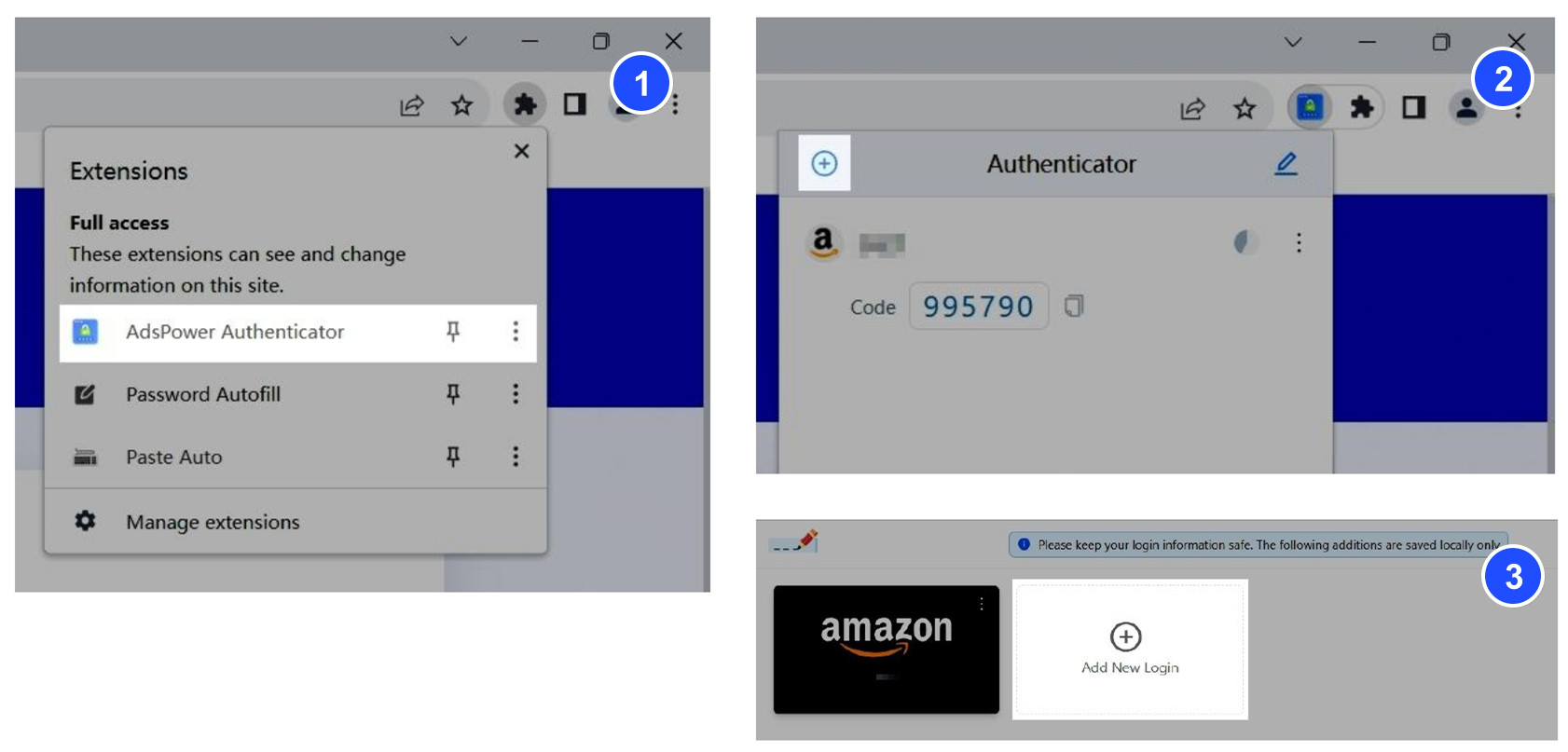 This video provides a thorough explanation of how to use this feature.


Energy points
In this post, we explained what energy points are and how they can be used. Now there's more to do with energy points:
Redeem points for profile add-ons.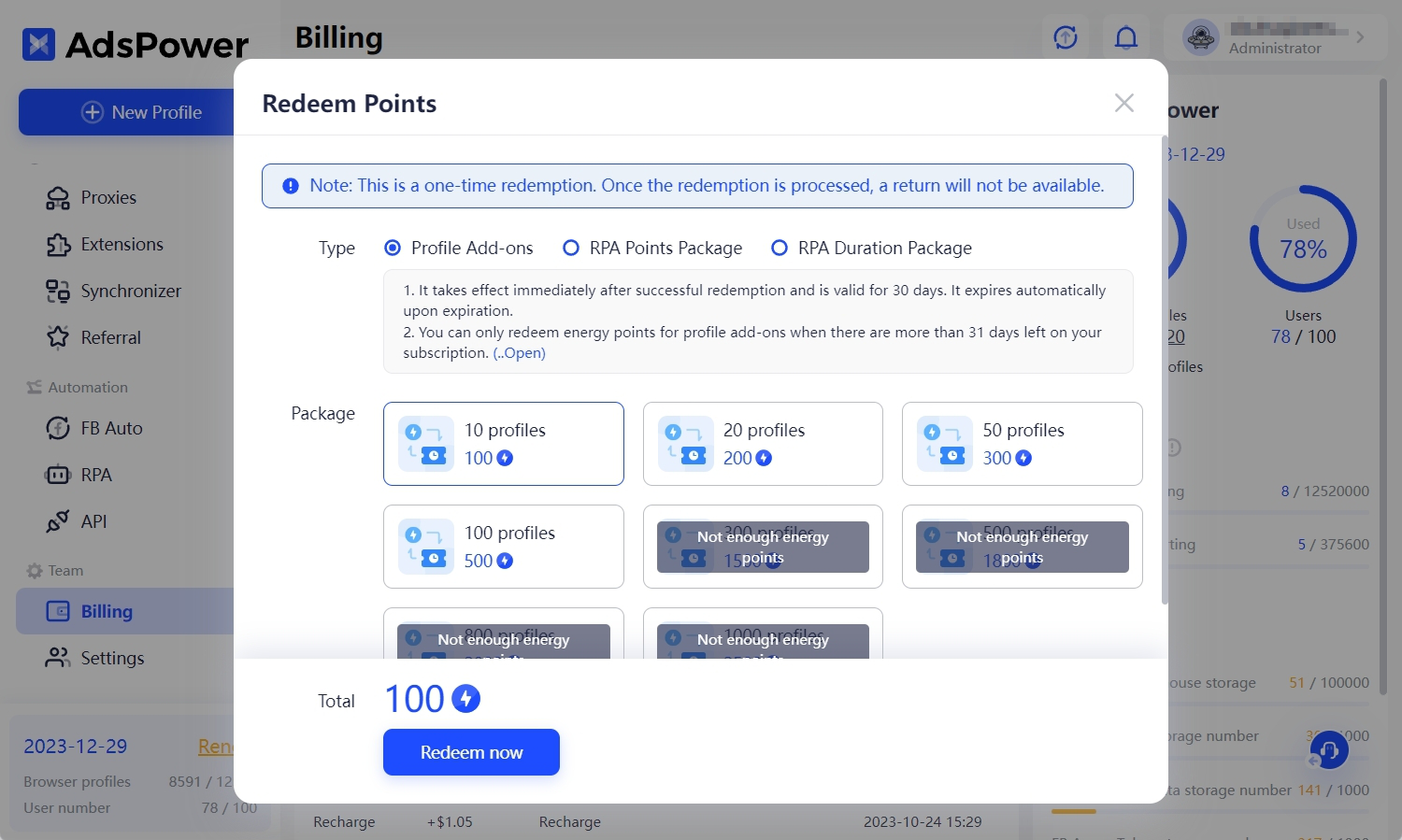 Get 100 points for your first subscription order.

You will receive points equal to half of the actual consumption amount when you extend your subscription.
Preferences settings
Now it's possible to set up a series of browser fingerprints as preferences settings, which will be prioritized as preset parameters when creating a new profile. (How: Settings - Preferences)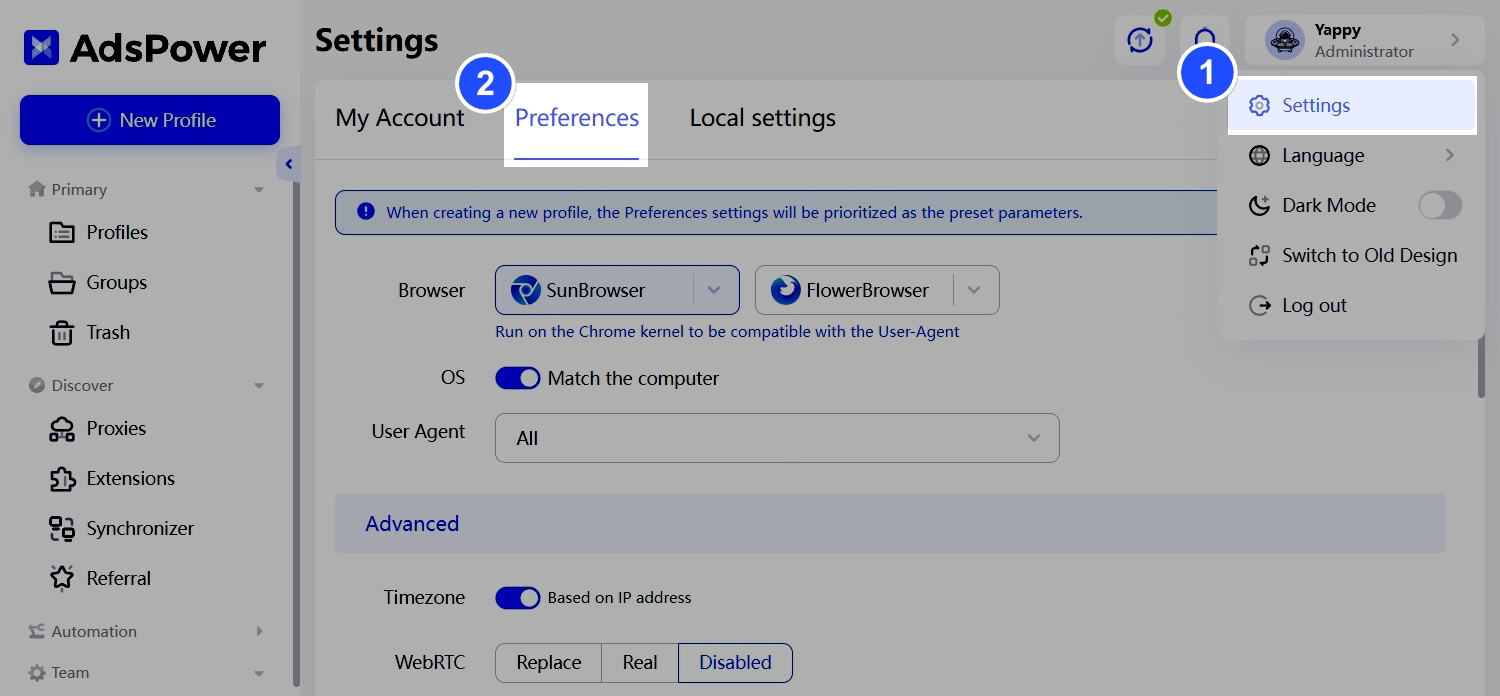 Payment methods
Two new payment methods are now available for Vietnamese users: MoMo and ZaloPay.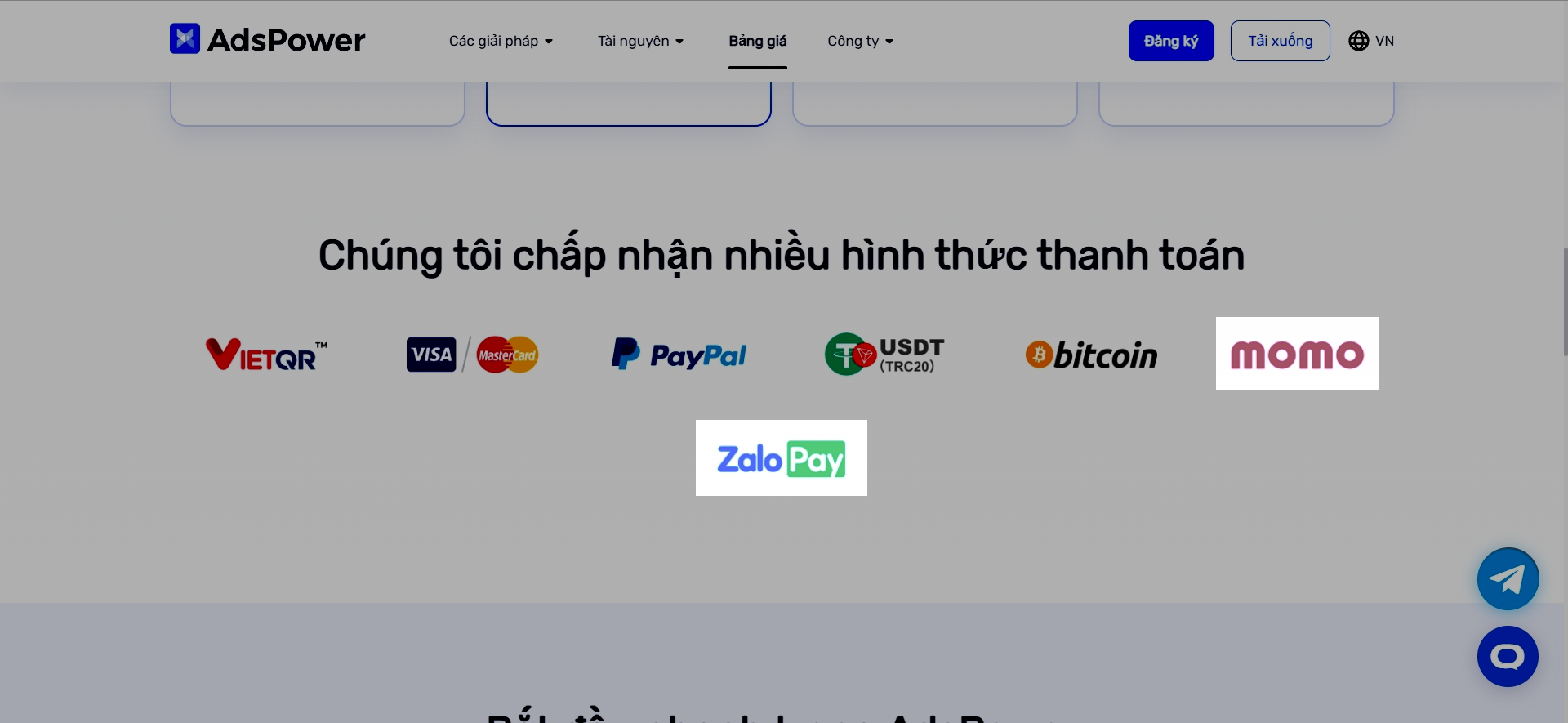 Comments
Popular comments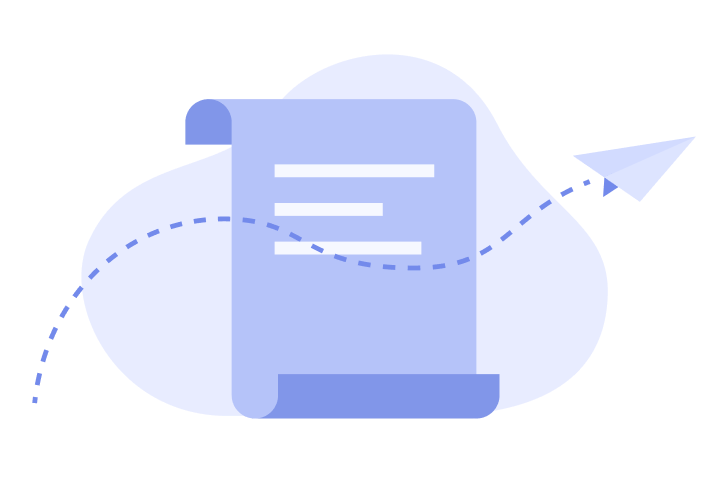 Nothing here... Leave the first comment!