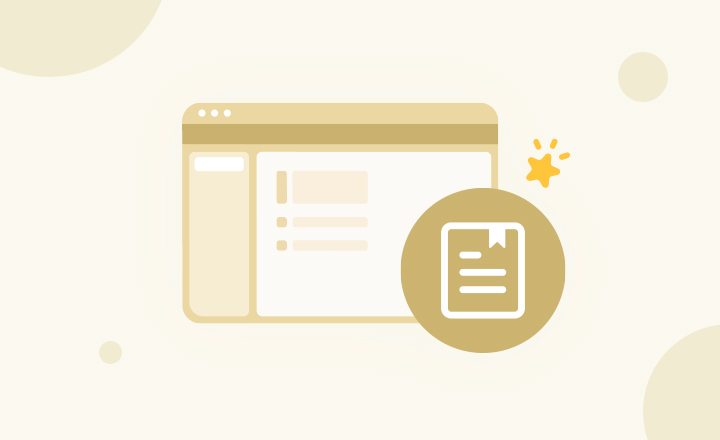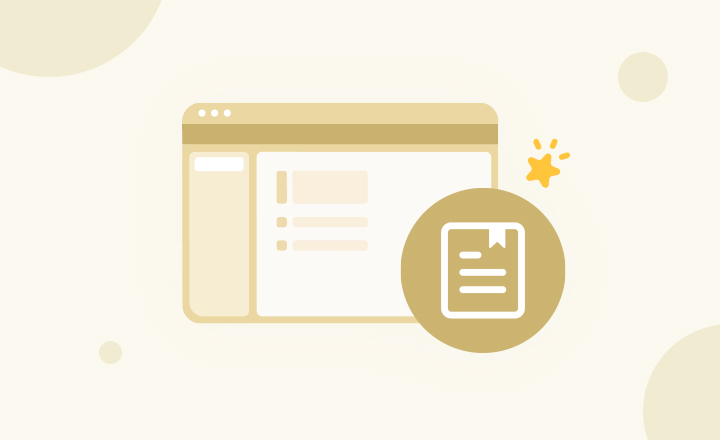 AdsPower Energy Points: What Are They and How to Use Them?
2023/08/31 11:10:33
Author: AdsPower
Reads: 1678
During the summer sale, we launched energy points, which can be earned by purchasing a subscription. What exactly are energy points, and how do they work? In this post, we'll explain everything you need to know about energy points.


What are energy points?
AsdPower's energy points are a rewards program that allows customers to collect a certain amount of energy points after each subscription purchase.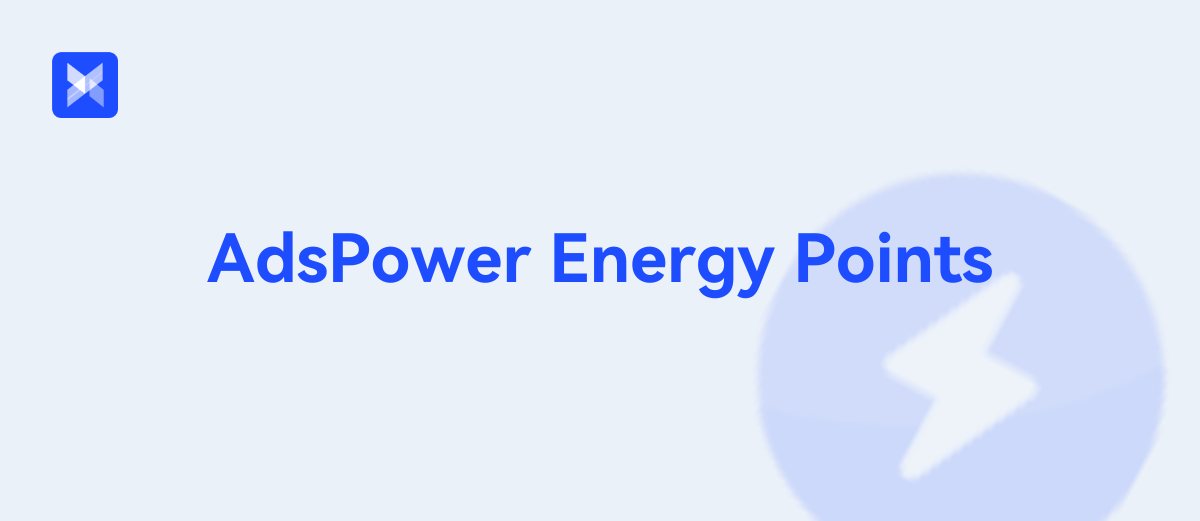 How to earn energy points?
When purchasing a subscription, including upgrades and renewals, during a sale, you can earn energy points according to the specific rules of each sale. For example, you can get points of 100% of the consumption amount if you buy a subscription during the September sale.


What can energy points be used for?
Convert points into discounts
You can convert your energy points into discounts and apply them to future orders.



This means that the more energy points you have, the more money you can save on subscriptions. You can view how the points are converted in the app (Billing - Energy rules, - Rules - Usage - Consumption and Redemption - Learn more).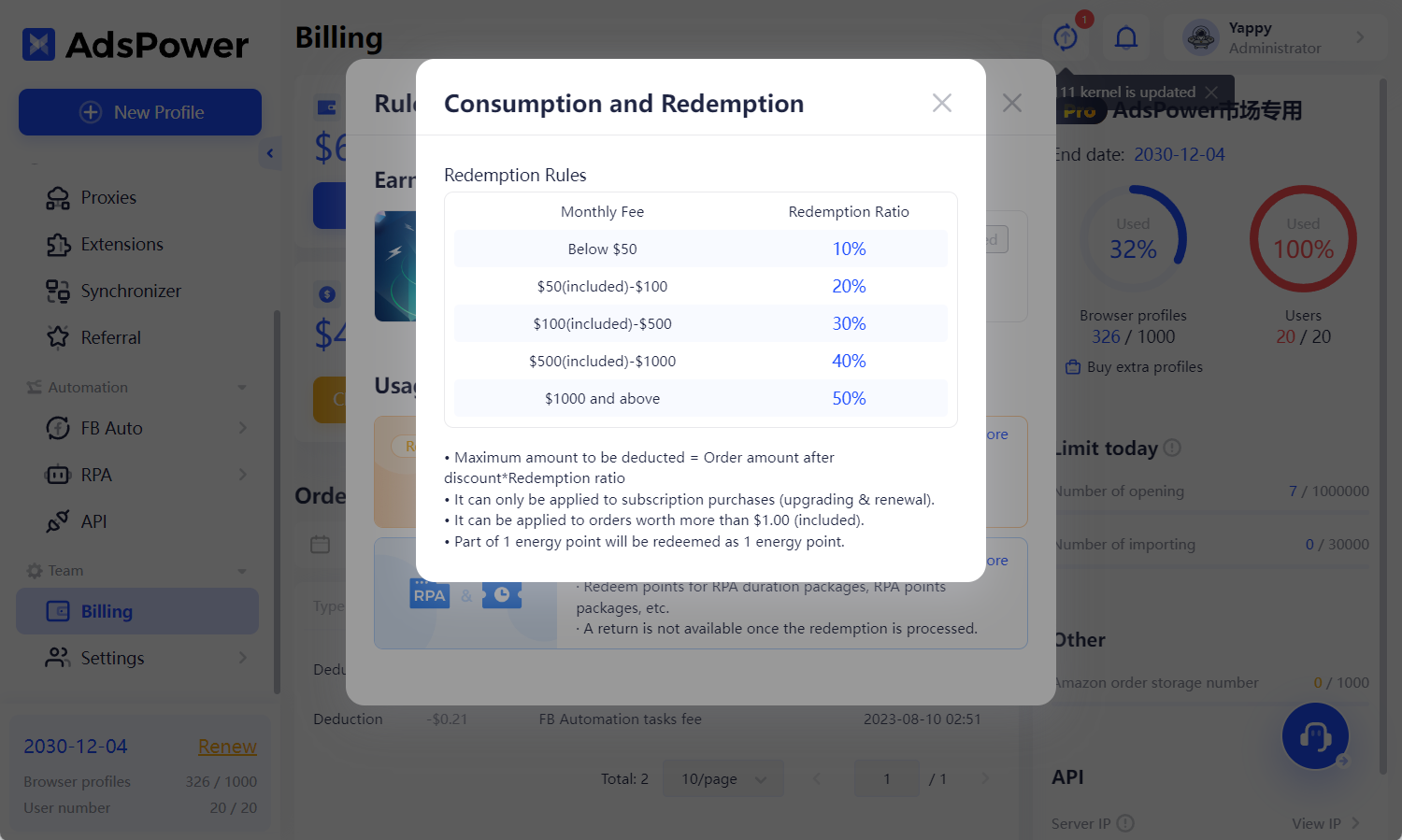 Redeem points for RPA packages
Energy points can also be redeemed for RPA duration packages and points packages (Billing - Energy rules, - Rules - Usage - Redeem Points - Learn more). Read here to learn how RPA can help you boost your work efficiency.