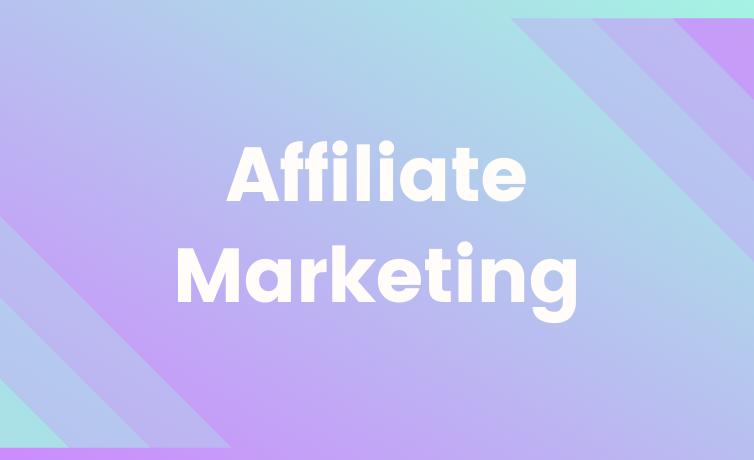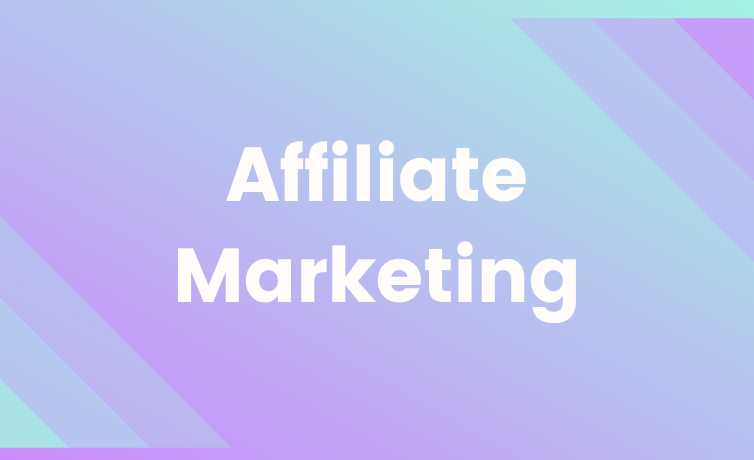 How Can You Get Started in Affiliate Marketing
2021/08/13 14:00:53
Author: AdsPower
Reads: 5390
Affiliate marketing is a popular tactic to drive sales and generate significant online revenue. Through affiliate marketing, a company compensates third-party publishers to generate traffic or leads to the company's products and services.
The third-party publishers are affiliates, and the commission fee incentivizes them to find ways to promote the company.
Affiliate marketing differs from the Internet, it belong to the world of digital marketing, analytics, and cookies which made it a billion-dollar industry.
A company running an affiliate marketing program can track the links that bring in leads and, through internal analytics, see how many convert to sales.
Usually, a company needs to create and manage multiple accounts to increase the exposure of their products. However, running multiple accounts is not a easy thing, for many platform, having more than one account is against society rules, which will lead to accounts banned. That's why a company needs the best software to manage multiple social media accounts.
A Common Channels - Social media websites
Nowadays, almost all phone users browses social media website everyday, if using these sites in a right way, it will bring a huge amount of traffic day and night. These websites promote products through the use of banners and links.
This method offers superior exposure and improves conversion rates, resulting in a top-notch revenue for both the seller and the affiliate.
On thing should be noticed, the websites do not promote products for free. The banners posted on the Home page are all paid advertising, but what if a company is not willing to pay for it and promote by themselves instead, what will happen?
First of all, multiple accounts are needed. For better product promoting, it's better to classify products and promote different kinds of them through different but specific accounts.
With more and more accounts, it will bring confuse in the daily management. What products does this account promote? How long have I not logged in to this account? ...
How to avoid the dilemma?
The key problem is how to deal with multiple accounts. Let's take Facebook as an example. Every affiliate in one day decides to try his hand at Facebook. Facebook's management is tightening the rules day by day.
Multiple accounts are banned long before the first lead gets into the statistics. It happens a lot when someone logins then finds out that Facebook has blocked the advertising cabinet for suspicious activity or for some other reason. What to do next? Of course, farm new multiple accounts!
Using special Google identifiers, Facebook could tracks all user activity not only on the site itself, but also the user's actions on the network, as well as information about his devices (computer specifications and operating system).
It means that it doesn't work if you want to run multiple accounts on the same device but not using external help. No matter how many times or how many accounts you create, Facebook always get to know that it's you doing that, then banned accounts again and again.
Then you need a tool that could create a new environment for you, making it seem you are using different devices, which we called separated browser like adspower (I've used before).
They could create a totally new browser profile, timezone and etc, it greatly reduces the risk of being banned by Facebook. Just have a try!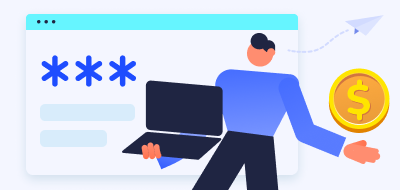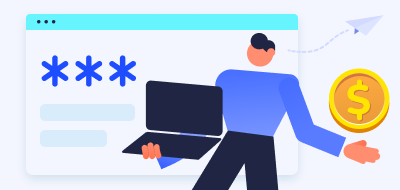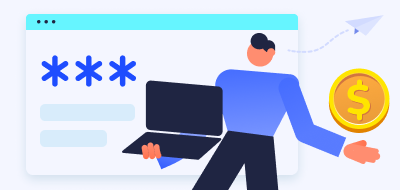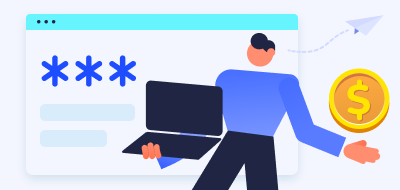 Refer your friends to AdsPower and earn commissions on their successful purchases
Know more
Comments
Popular comments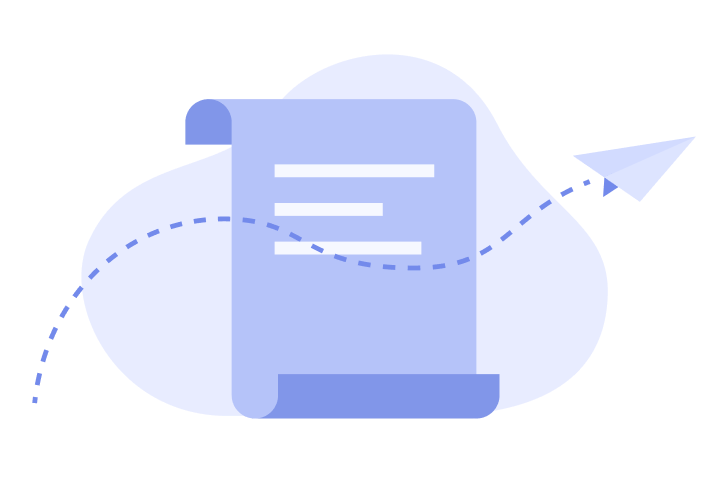 Nothing here... Leave the first comment!