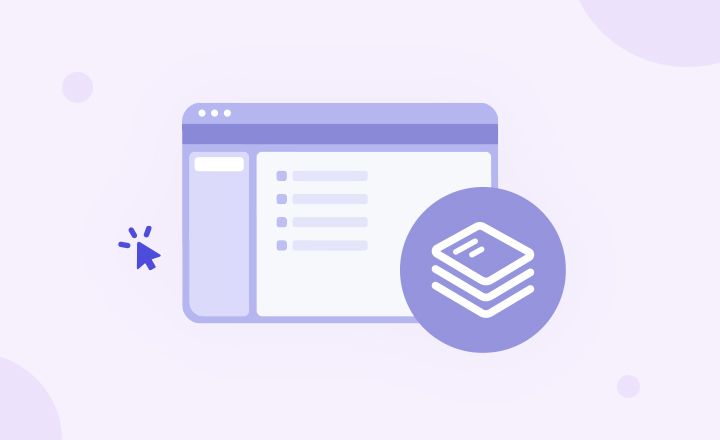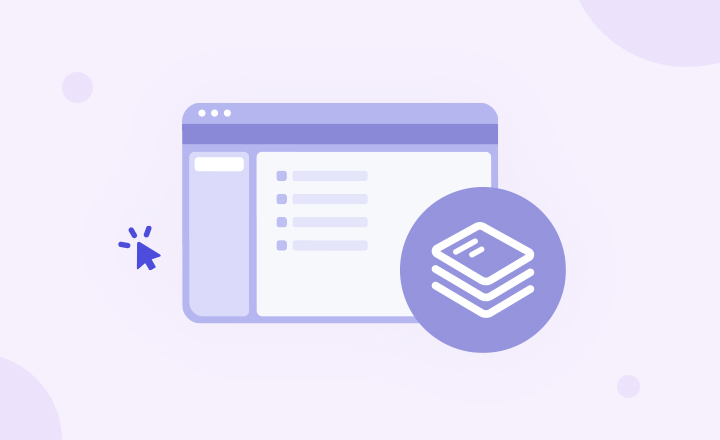 Arbitrage Automation with AdsPower
2022/06/22 14:07:46
Author: AdsPower
Reads: 6364
The automation of traffic arbitrage is the area which contains a huge potential of qualitative and quantitative growth of your business. Customized RPA tools (or simply robots) allow you to create much better accounts and, most importantly, simplify your work.


We have already written about browser automation offered by AdsPower and referred the RPA recorder as an example to set up robotization. Today let's understand more details about what RPA automation is.


RPA
Let's start with the definition. RPA or Robotic process automation, as its name implies, is the process of automation with the help of robots (or bots). In other words, it is a programmed sequence of actions that are done automatically. In general, RPA is being implemented everywhere and in many fields, because automation is one of the main sources of growth for business.


Our industry is no exception. It is important for arbitrageurs to hide the fact of multi-accounting or bots. This is what robotization can help us with. By imitating the actions of real users, antifraud systems will increasingly "trust" your account. AdsPower already has a lot of templates for different actions. You can find them in the RPA menu.



You can directly use the templates, or you can edit any steps.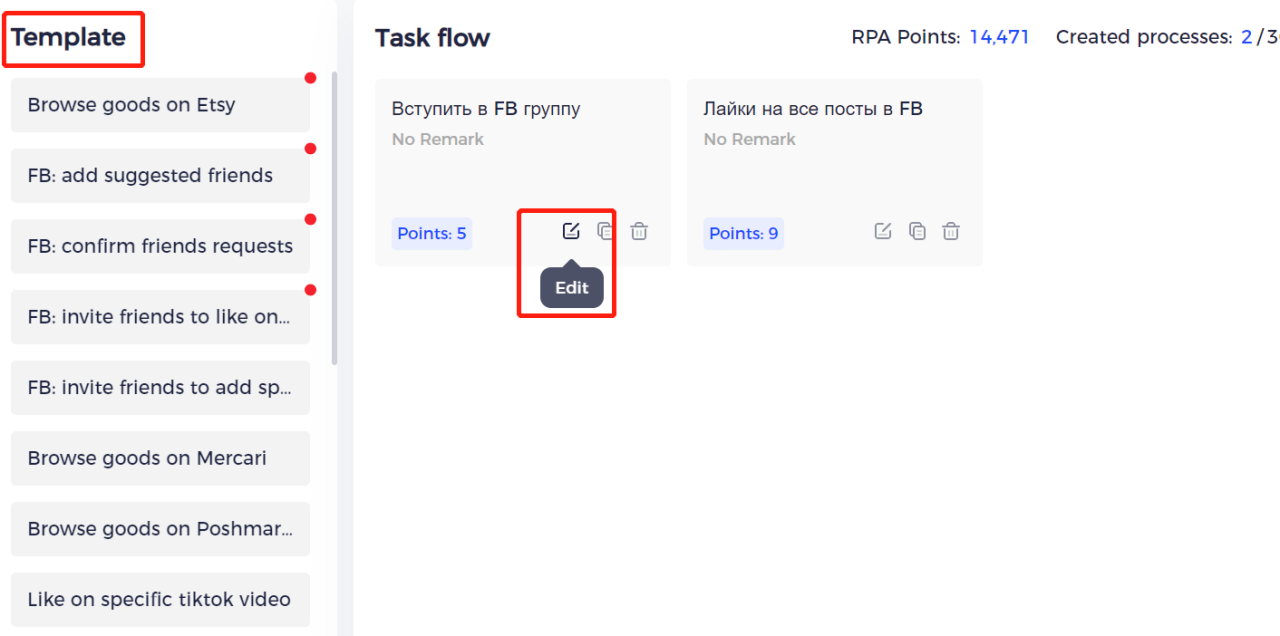 In the "Create a task flow" menu, you can import and export automated processes. If you want to create your own task, you can select the operation options on the left and drag them into the window on the right.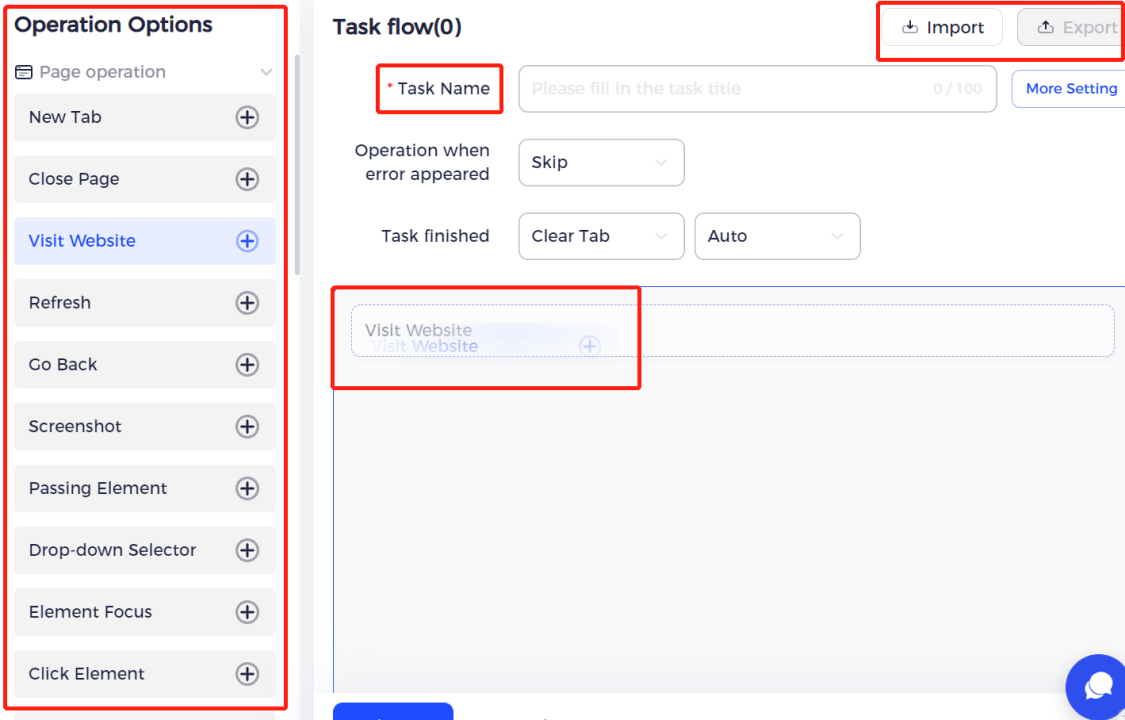 By opening a specific operation, you will be able to configure the various options in detail. Everything here will depend on the specific operation.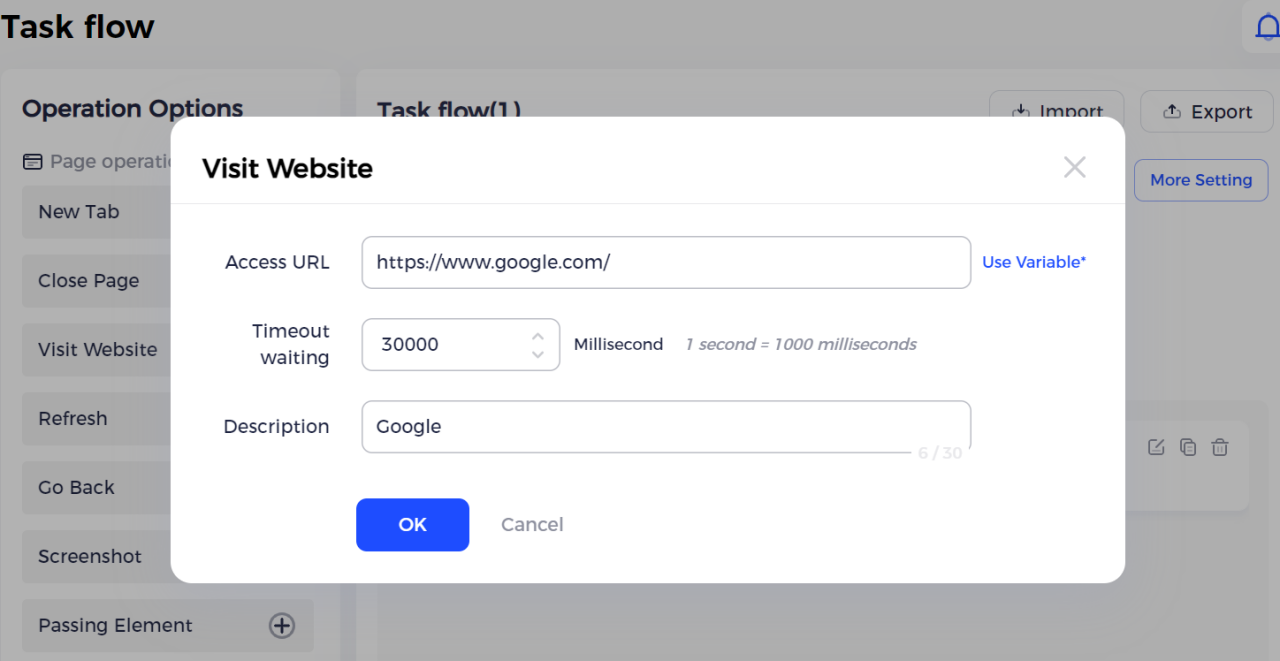 Payment for RPA
RPA functions are not free, you can pay for the algorithms you need in the corresponding menu.


There are 2 types of payment: according to the number of performed actions and according to the time of use.


If you are a beginner or simply want to try this feature, the best way is to buy a specific number of steps. For $50 you can buy 40,000 steps, in other words, 40,000 actions. RPA function is tied to a single AdsPower account.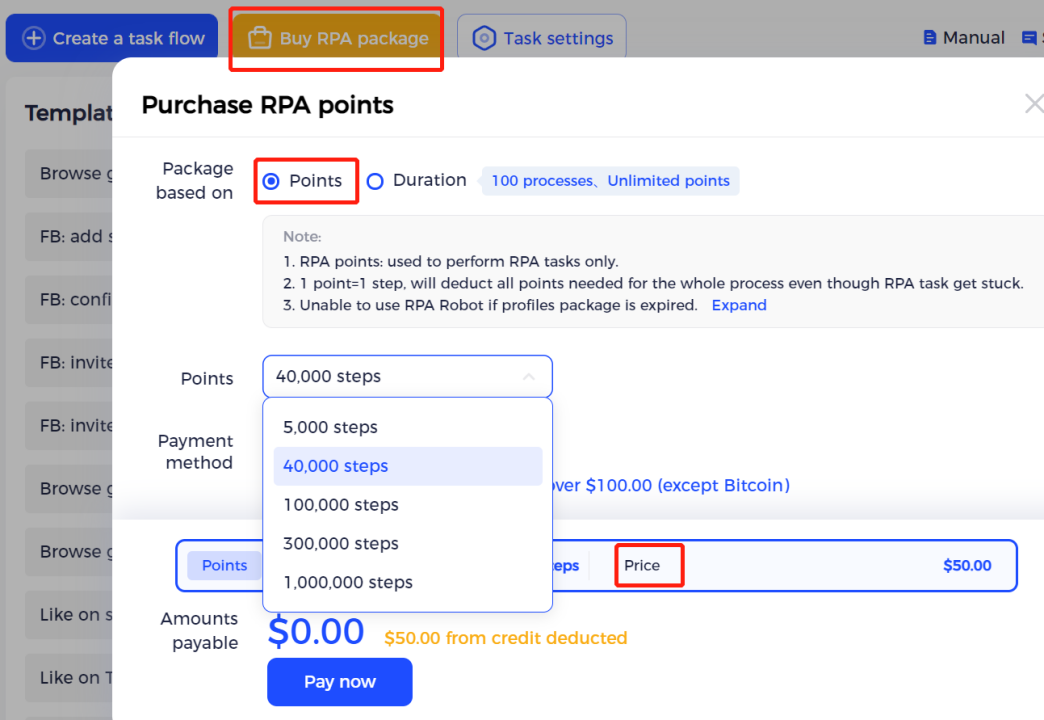 If you have a very large number of accounts and you know for sure that you need extensive automation of many processes, you can choose to pay by duration. Buying 100 processes for an unlimited number of accounts will cost $299 for 30 days. Longer duration - better price.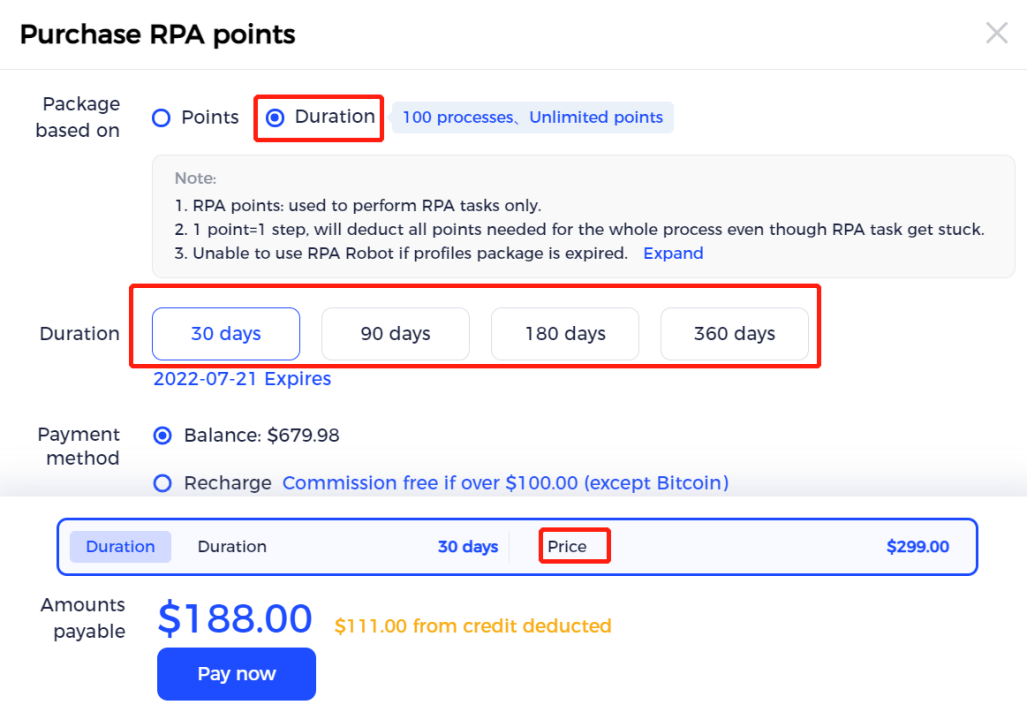 RPA launch
After completing all the settings and paying for RPA, select the required profile and click on the RPA icon.



Next, choose the process you need. Make sure it's the correct account by checking its serial number.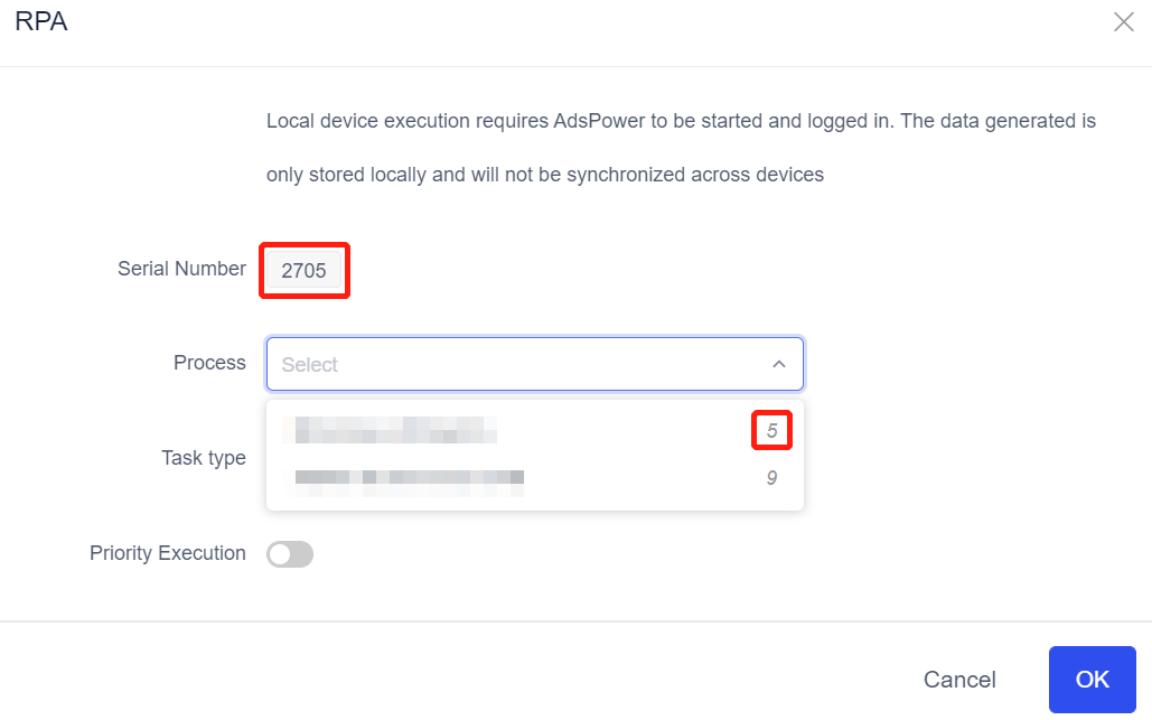 After that, the profile will be opened automatically and the actions will start. Please note that all RPA data will be stored locally on your computer.


Once started, you will be able to check how the task is going on. The status of the task will indicate whether the action was completed or not, and the details will be reflected on the right, in the "Log Detail"



In the "RPA points" menu, you can track the history of deductions and returns of points.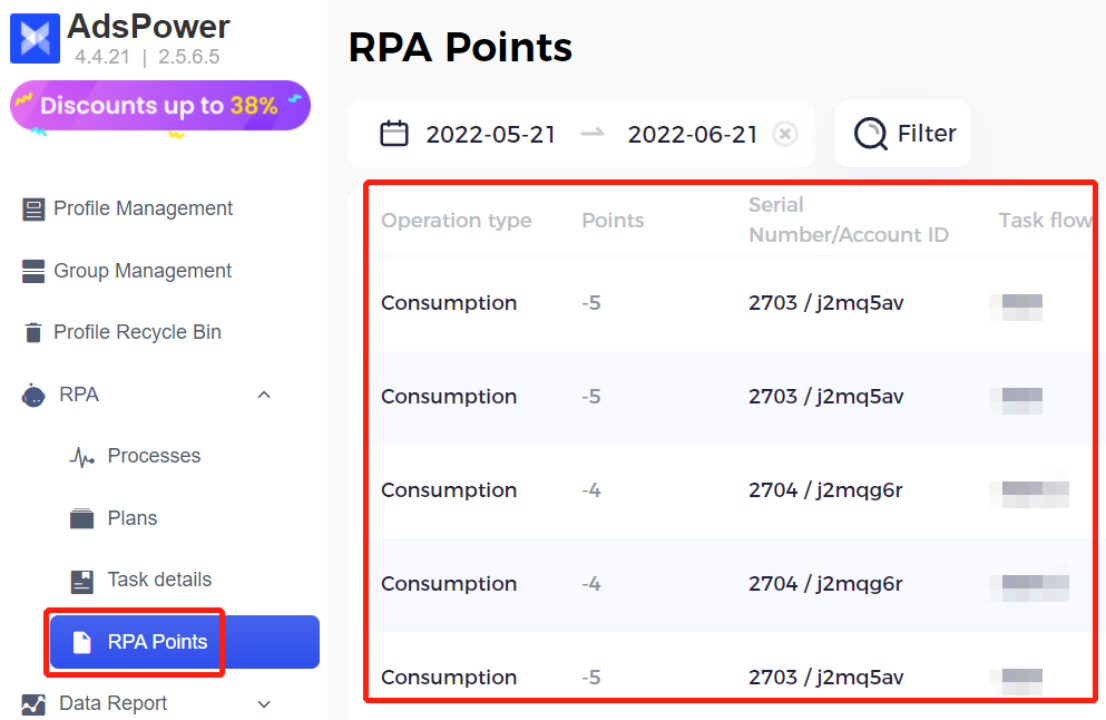 Conclusion
In this article, we talked about setting up automation in our browser. For a professional arbitrage specialist, this is an essential tool for their own development. If you have more ideas for templates, or if you have any questions, then, as always, welcome to our social networks.


Good luck!
Comments
Popular comments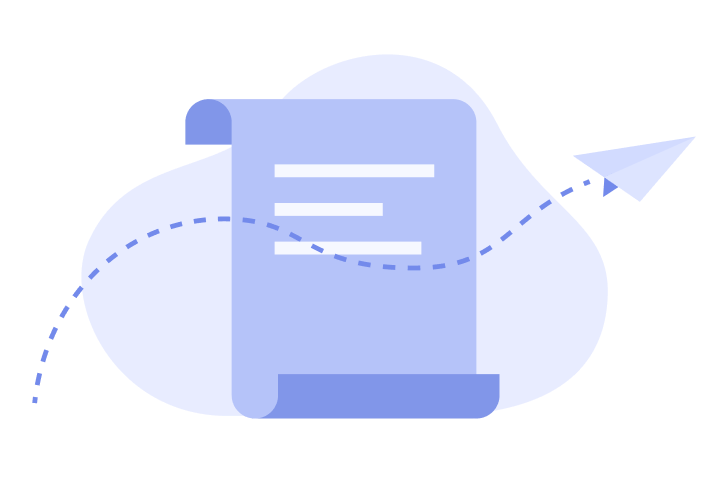 Nothing here... Leave the first comment!