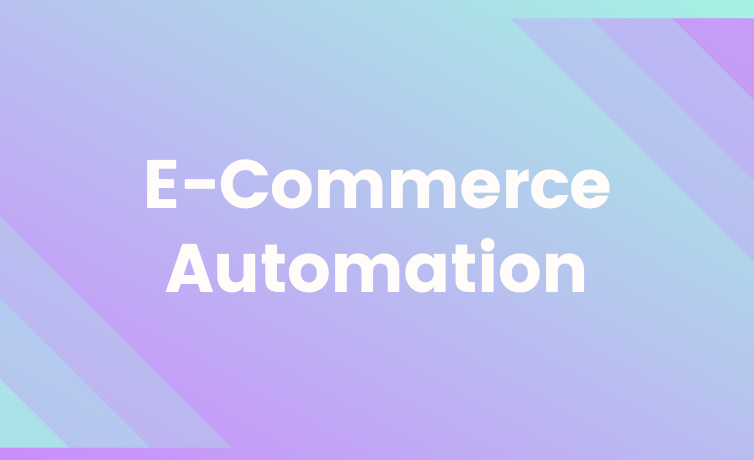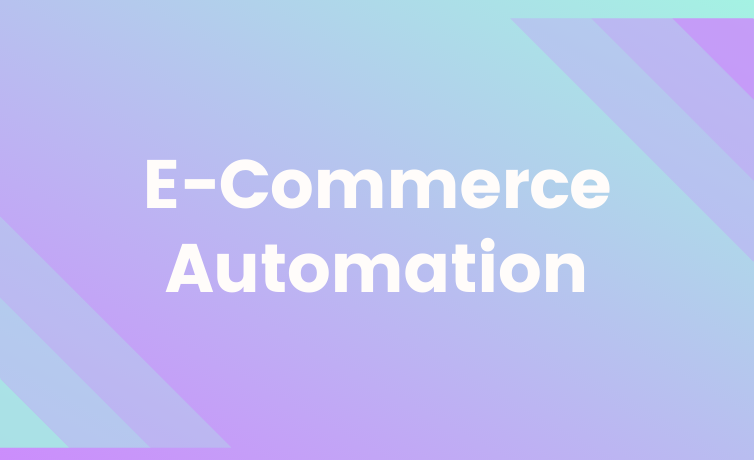 Automating For E-commerce Businesses
2021/10/27 14:10:32
Author: AdsPower
Reads: 6250
It's a wonderful feeling to see your business grow. When you have more customers, more profits, and greater success rolling in, every day is more exciting than the last. However, growth means your business will become more demanding, and you'll find yourself busier than ever. This can present significant challenges — there are only so many hours in a day, after all!
Automating your e-commerce business is the key to taking much of that weight off your shoulders. With e-commerce automation, you can streamline the repetitive or mundane parts of your business that would otherwise start to consume too much of your time.
Benefits of Ecommerce Automation
In today's competitive environment, automation is not a luxury; it's a requirement for keeping a competitive edge. In fact, the benefits of automation are so numerous, you can't afford to ignore them.
1. Efficiency
Many e-commerce tasks are mundane and repetitive. If you must do them, they're tremendously time-consuming. Repetitive tasks create bottlenecks in your operations. Rather than have work progress smoothly, it slows to a crawl as the time-intensive jobs get done. E-commerce automation can open up those bottlenecks. The mundane tasks get automated and completed in far less time. You'll then see an uptick in efficiency across your organization.
2. Data and task accuracy
In e-commerce, lots of data get generated. Order details, customer information, and stock numbers are just a few examples. To keep things running smoothly, your business must enter and store the data in a variety of systems. Before e-commerce automation, all data had to be inputted and shared by hand.
Where humans are involved, so is human error. Even the most competent and attentive worker will make occasional mistakes. Those simple errors can snowball into significant problems. Incorrect recording of stock, for instance, can see you fail to fulfill vital orders. With e-commerce automation, such mistakes get taken out of the equation.
3. Productivity
Automation tools let you get the most from workers, and use them as productively as possible. Ecommerce automation is about superior business process management (BPM), not laying off workers.
When you automate crucial but repetitive processes, staff can focus on other things. They can give their attention to tasks that need intelligence and personal service. Automation gives them more time to design new products. It frees them up to nurture relationships or interact with customers. Your business productivity, therefore, will rise considerably.
What can automation do for your e-commerce business?


● Social media marketing automation
Social media is a potent marketing channel for e-commerce businesses. The number of global users of social networks is vast and climbing. 54% of social media users research products via their preferred platform.
It's no surprise, then, those online retailers give so much time and attention to social media marketing. Effective social media marketing is an ongoing process. You need to continually create and share content that engages your audience.
With process automation in this area, your firm can reap the rewards of social media presence without having to devote so many staff hours. There are loads of web apps or other tools out there to automate your social media. You can create posts en masse and then use tools to schedule when and how they're distributed.
● Purchase order automation
Even what may seem like a more complex area of your business can benefit from automation. Think about how you order inventory from suppliers. At a certain point, you decide that you need more stock. Then, you raise a purchase order with your preferred supplier and arrange for them to deliver. There's no reason that the whole process can't get automated.
With automation, you can get purchase orders raised according to incoming sales. When a purchase reduces your stock to a predetermined level, the order can be generated automatically. You can even create rules about first-choice suppliers for different items.
Purchase order tracking is also more straightforward with automation. You don't have to flip between stock sheets, emails, and other documents. Everything gets done within one management system.
● Review automation
If there's one thing that can convince your audience to buy from you, it's the review or testimonial of a previous customer.
Customer feedback.
Another way of e-commerce automation is to automate the collection of customer feedback, which can help you send or schedule automated messages after customers make a purchase.
If you use this, they really will come.
Over time, customer reviews will amass naturally without your personal involvement. You normally find them in social media networks or in the comments section of your own blog.
Automating your E-commerce business with AdsPower
AdsPower is an antidetect browser for effective multi-account management, which can automate any repetitive task. You can automate Facebook account checks and management, as well as other operations, through a selection of automated APIs. AdsPower provides a wide range of plugins to improve the user experience: Amazon Orders allows users to view the order history within the application, and Paste as Human Typing is human typing emulation to avoid pasting detection.
In addition, AdsPower RPA also provides business process automation services. Using RPA tools, a company can configure software, or a "robot," to capture and interpret applications for completing any automation tasks.
RPA provides enterprises with the ability to reduce human error and improve efficiency.
AdsPower offers a free plan that includes 2 browser profiles. To improve your efficiency in the e-commerce business, register and start your trial!
Comments
Popular comments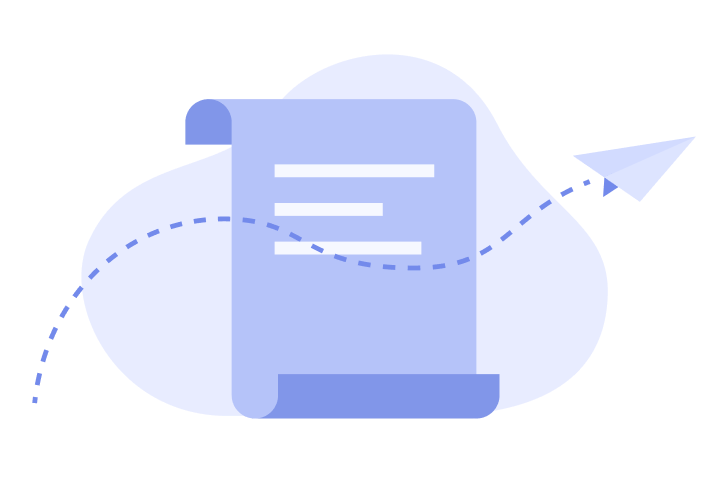 Nothing here... Leave the first comment!