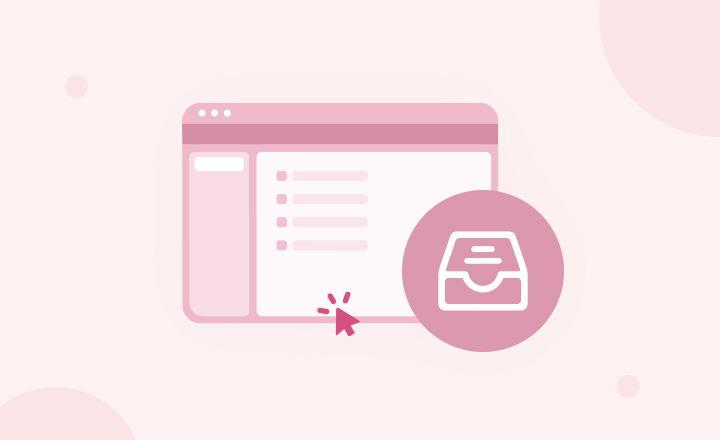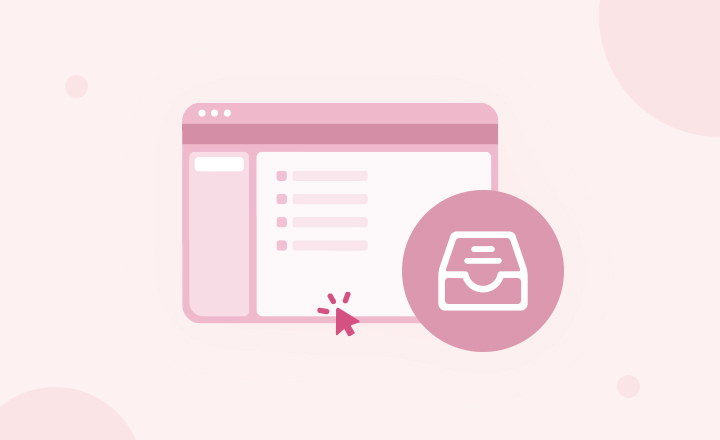 Guide for integrating LunaProxy with AdsPower
2023/03/06 14:34:22
Author: AdsPower
Reads: 2466
With the use of precise geolocation proxies, LunaProxy is among the best options for ad verification because it enables advertisers to test, validate, and improve their adverts.


With 90,000,000+ residential proxies and the ability to connect to country or city level locations around the world, LunaProxy is perfect for businesses of all sizes.


But that's not all. LunaProxy also offers unlimited concurrent sessions and boasts an impressive average success rate of 99.99%. So if you're looking to scale your business, consider giving LunaProxy a try.


This post will walk you through the process of using LunaProxy on AdsPower.


How to set up a LunaProxy in AdsPower?
1.Enter the personal dashboard on lunaproxy.com, and select the way the lunaproxy AIP is extracted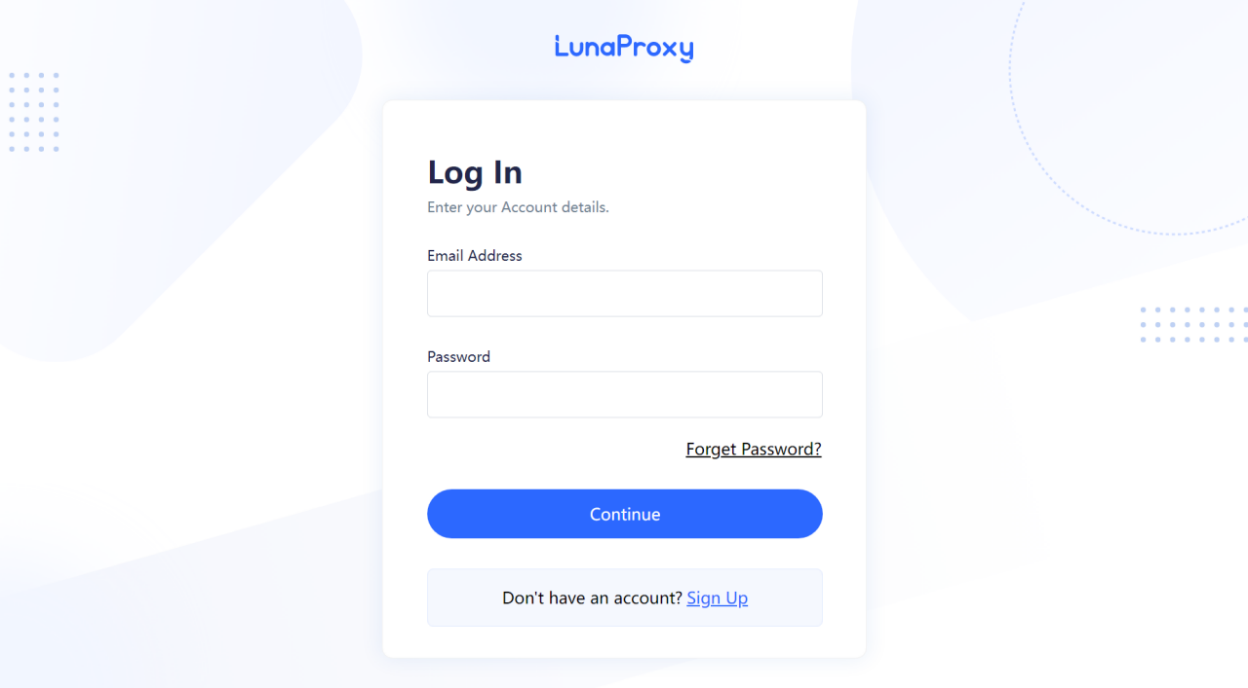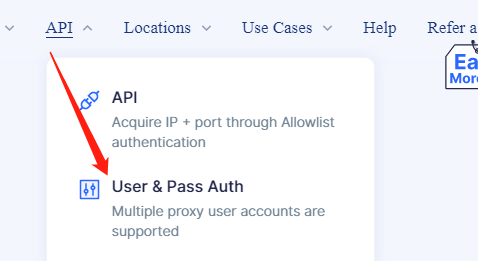 2. Select any country or a designated country, and here I choose "USA"
3. The protocol, format and IP mode can be selected arbitrarily according to the needs
4. Click "Generate API links"
5. Click "Copy link" and then click "Open link". Then view the proxy information, which you will need to fill in the AdsPower program.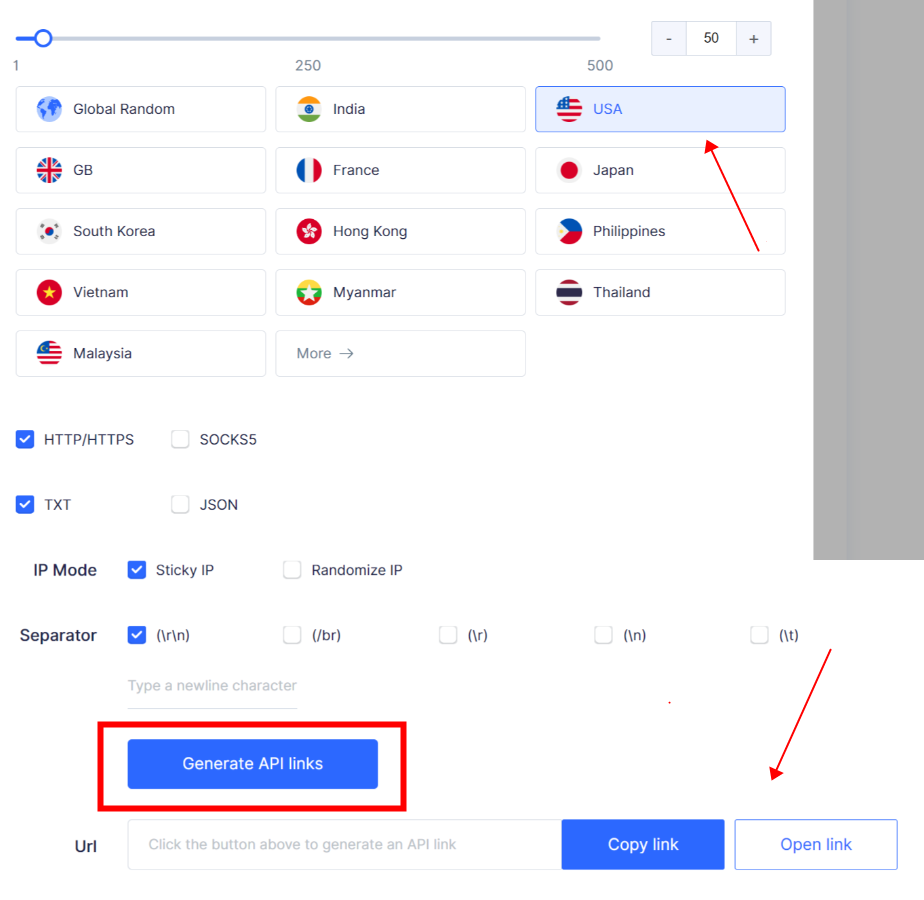 6. Open up the AdsPower app and press on the "New profile" button, to enter the profile setup page.



7. Choose the proxy type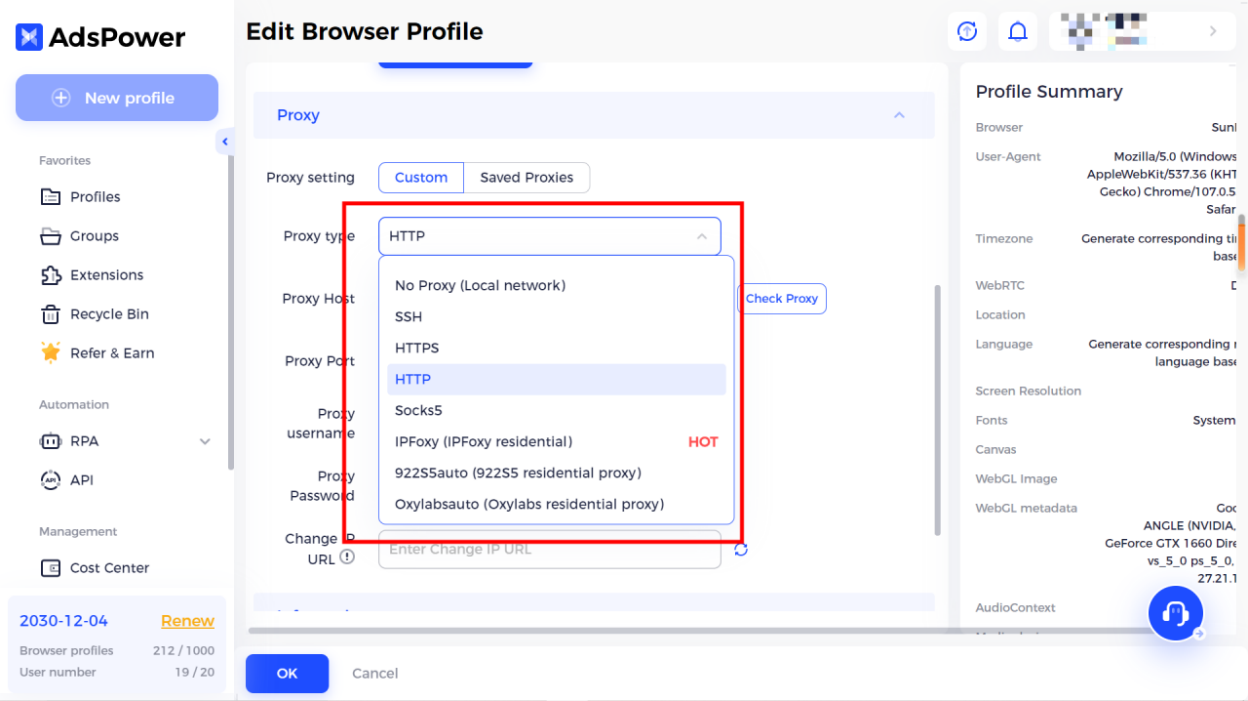 8. Fill in the proxy information and finish the configuration by clicking on the "OK" button.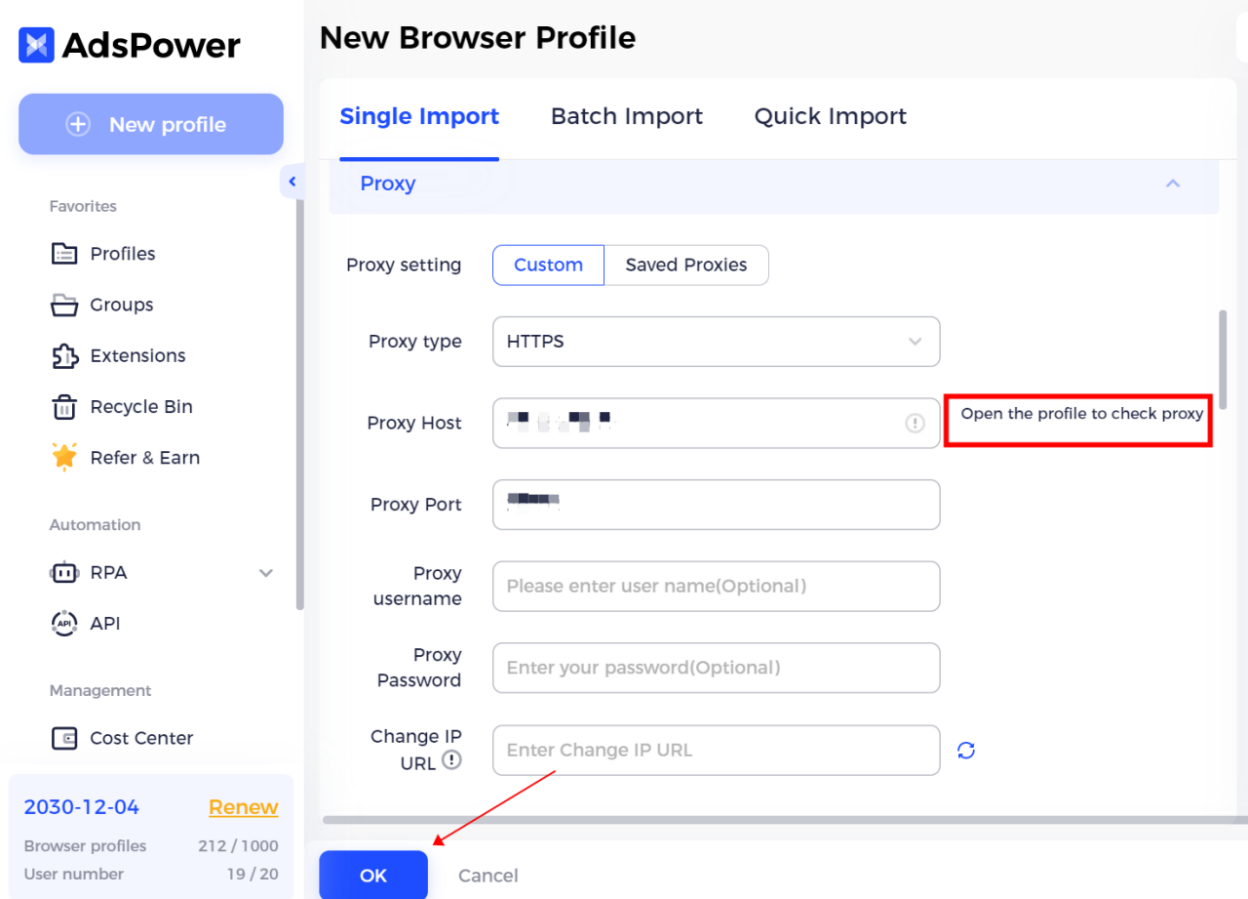 9. Click on the "Open" button to launch the profile and check how it works.



Now you can get down to work!
Comments
Popular comments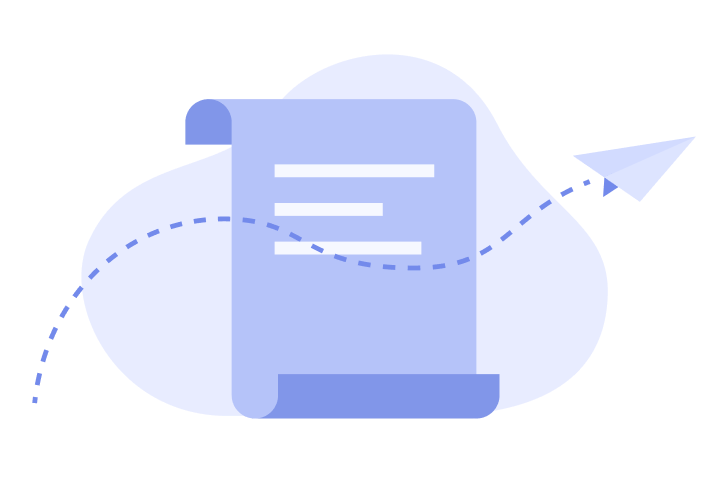 Nothing here... Leave the first comment!