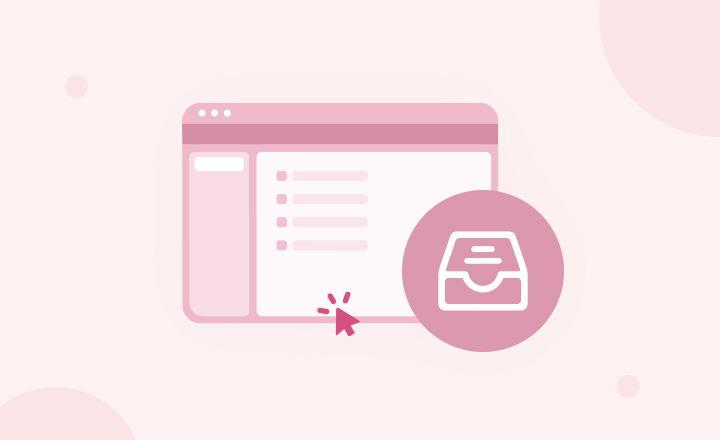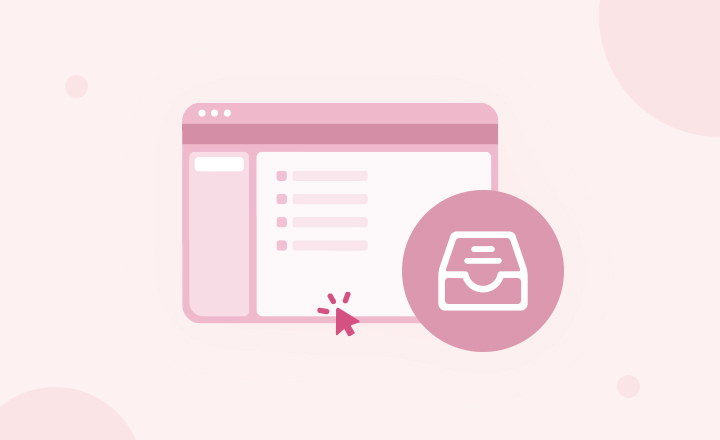 Top 10 Proxy Providers for Antidetect Browsers in 2023
2023/07/31 16:58:09
Author: AdsPower
Reads: 1746
A proxy IP is an IP address "middleman" that is used to hide your real IP and allows access to resources in all regions of the world. It is a mandatory basic element for dealing with multi-accounting, so you need to have reliable proxies to keep your accounts safe.


There are so many different and constantly changing offers on the proxy market. At the same time, users' requests for a quality product are constantly growing. Prices, convenience and reliability are the main factors that influence the choice of a provider.


Today, we'll discuss the most dependable proxy IP solution providers and share with you exclusive bonuses available for AdsPower users!


Bright Data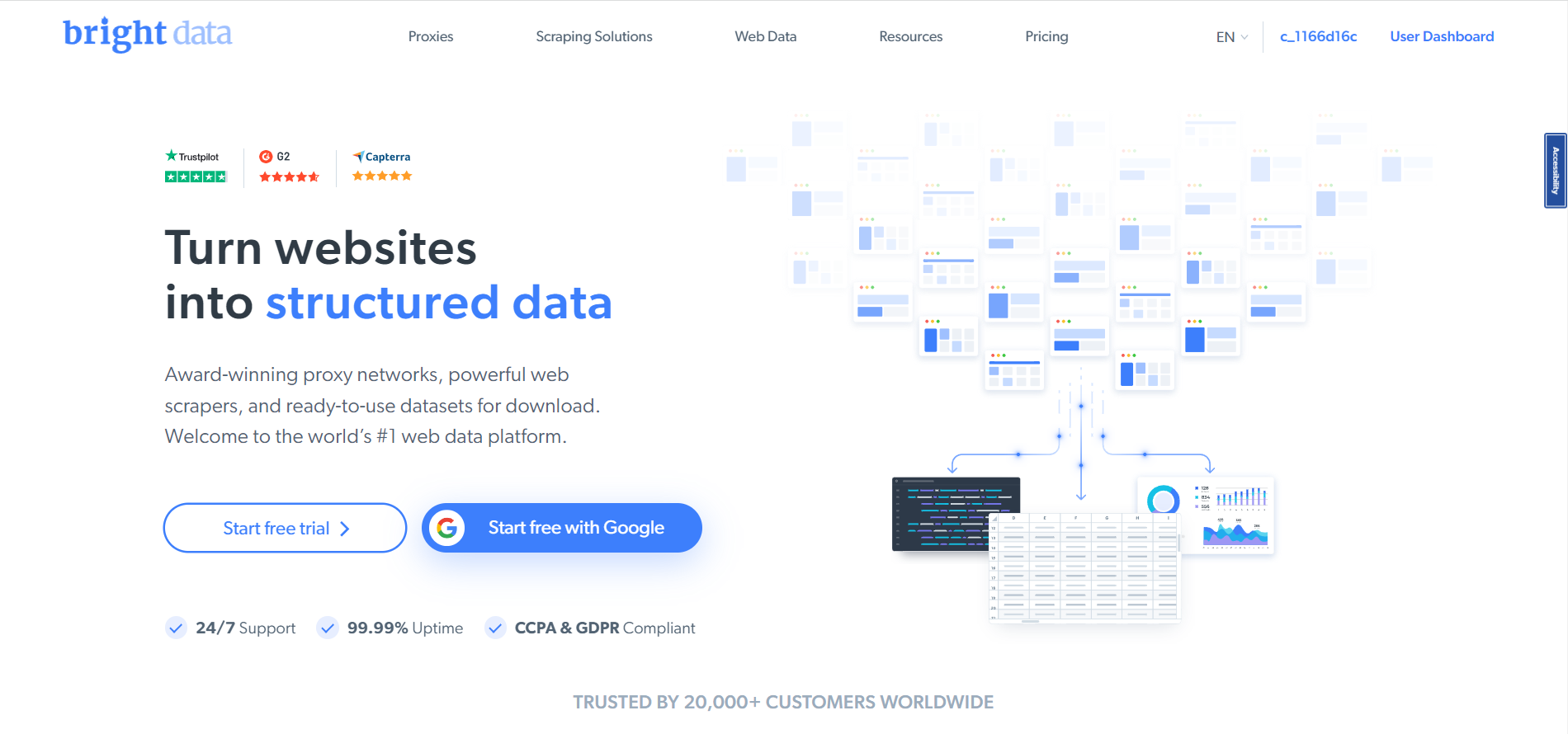 Bright Data is more than just a proxy provider. Parsing and data collection services are also available on this platform, and there is a large database of useful blog articles.


Bright Data is already conveniently integrated with AdsPower and they have a detailed description of this integration.
Registered users coming from AdsPower are eligible for a $500 bonus on a $500 deposit.


Oxylabs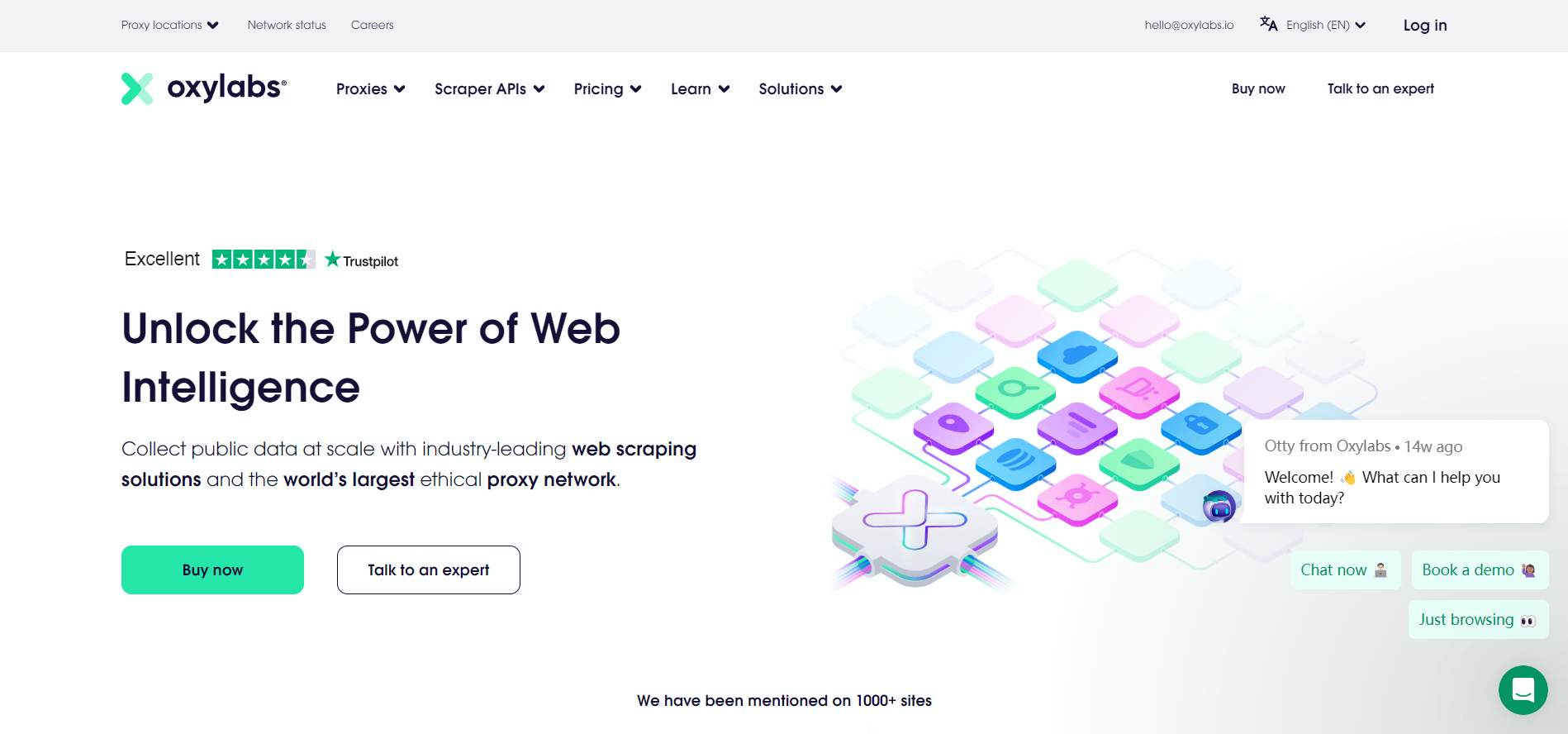 Oxylabs offers many different kinds of proxies, tools and extensions. They have their own scraping products that easily integrate with APIs.


With the promo code "ADS150" you can get a $150 bonus for the first month.


iProxy.online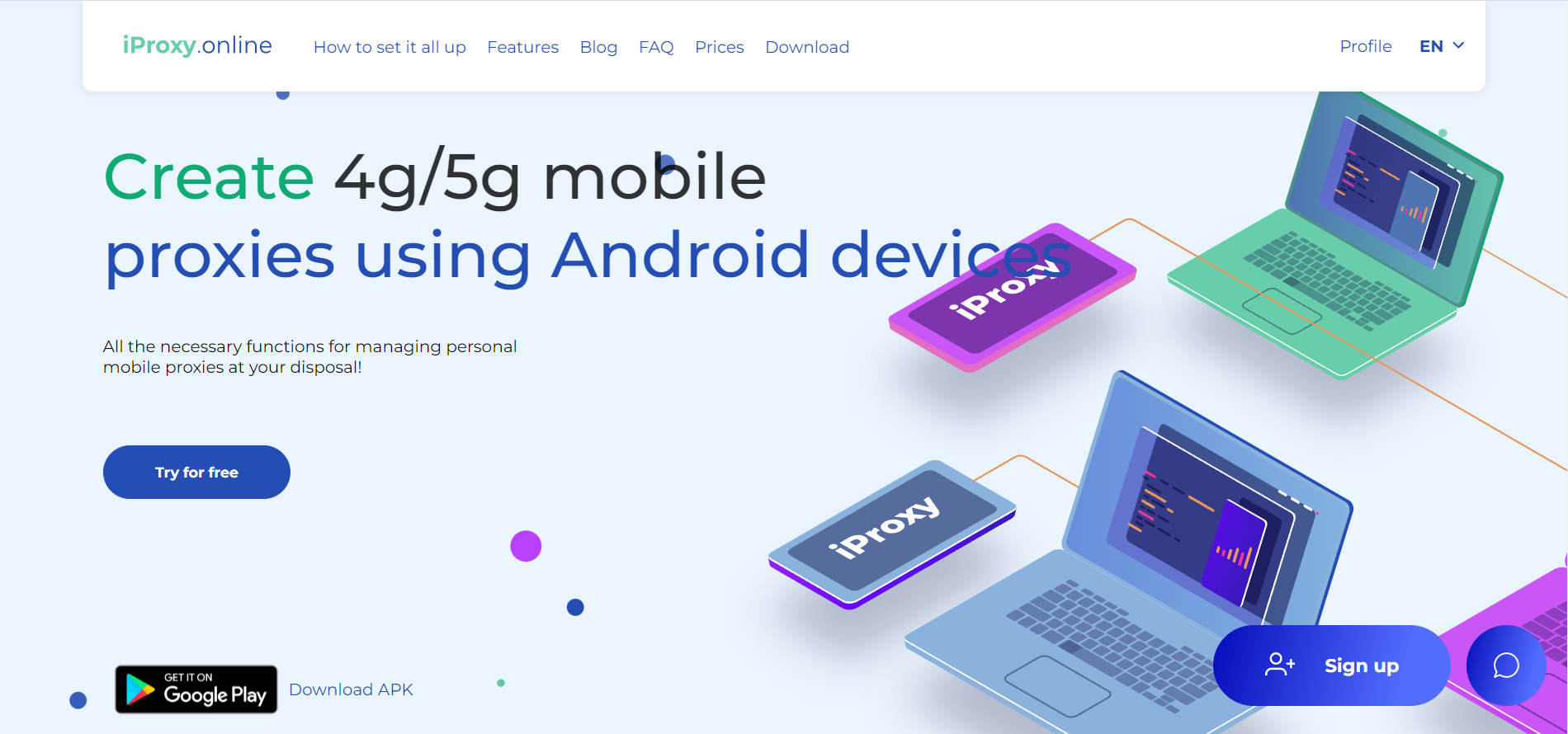 You can practically create your own mobile proxies with your Android device with the help of iProxy.online's special service. This way you can save a lot of money on the best quality proxies.


With the promo code "ADSPOWER" you can get a 15% discount on BigDaddy and BigDaddy Pro tariffs.


Smartproxy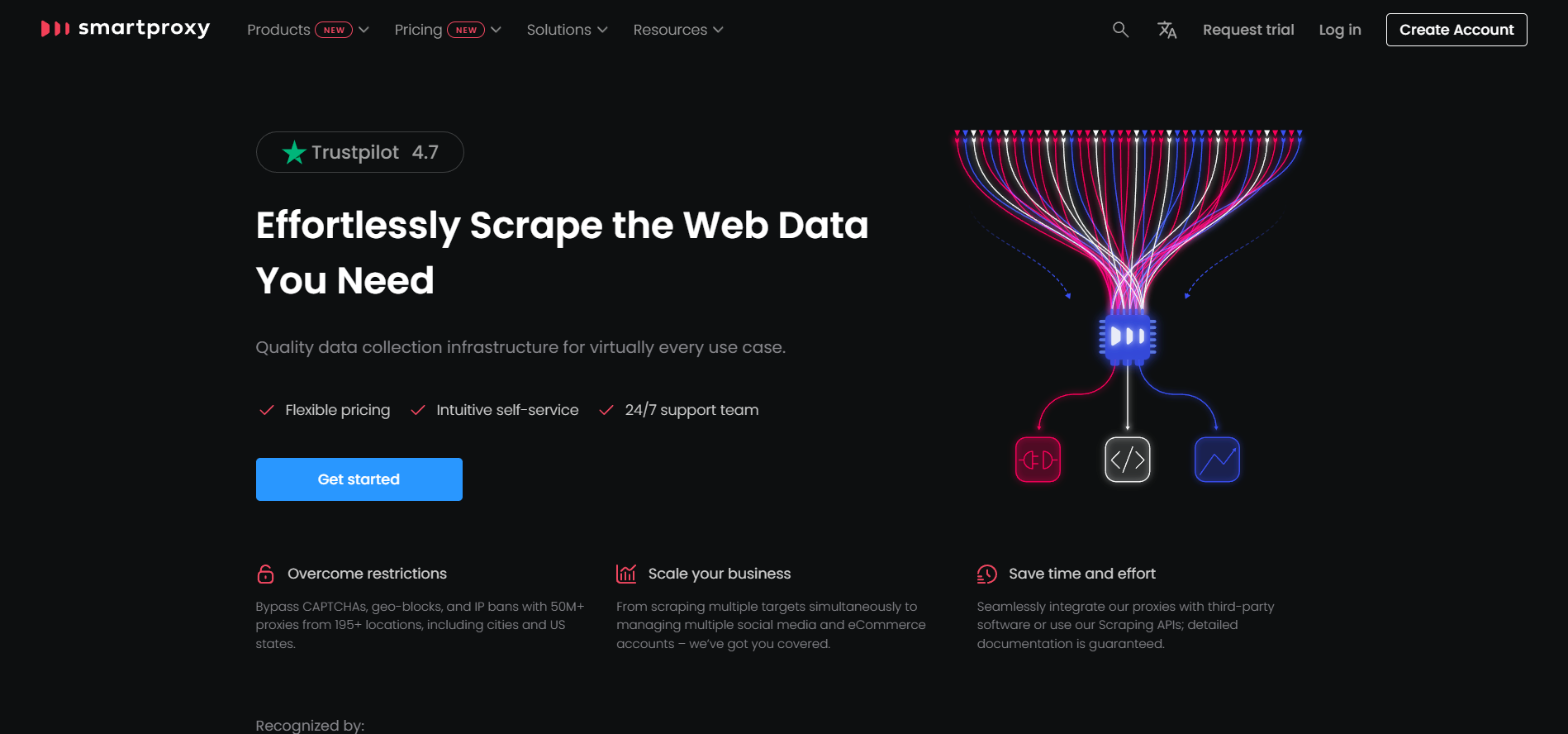 At Smartproxy, ou can find a quality solution tailored to your needs as the provider is familiar with the features of popular platforms where you may need proxies. You can request a free trial on the website.


By clicking on the link you can get a discount of up to 50%!


Netnut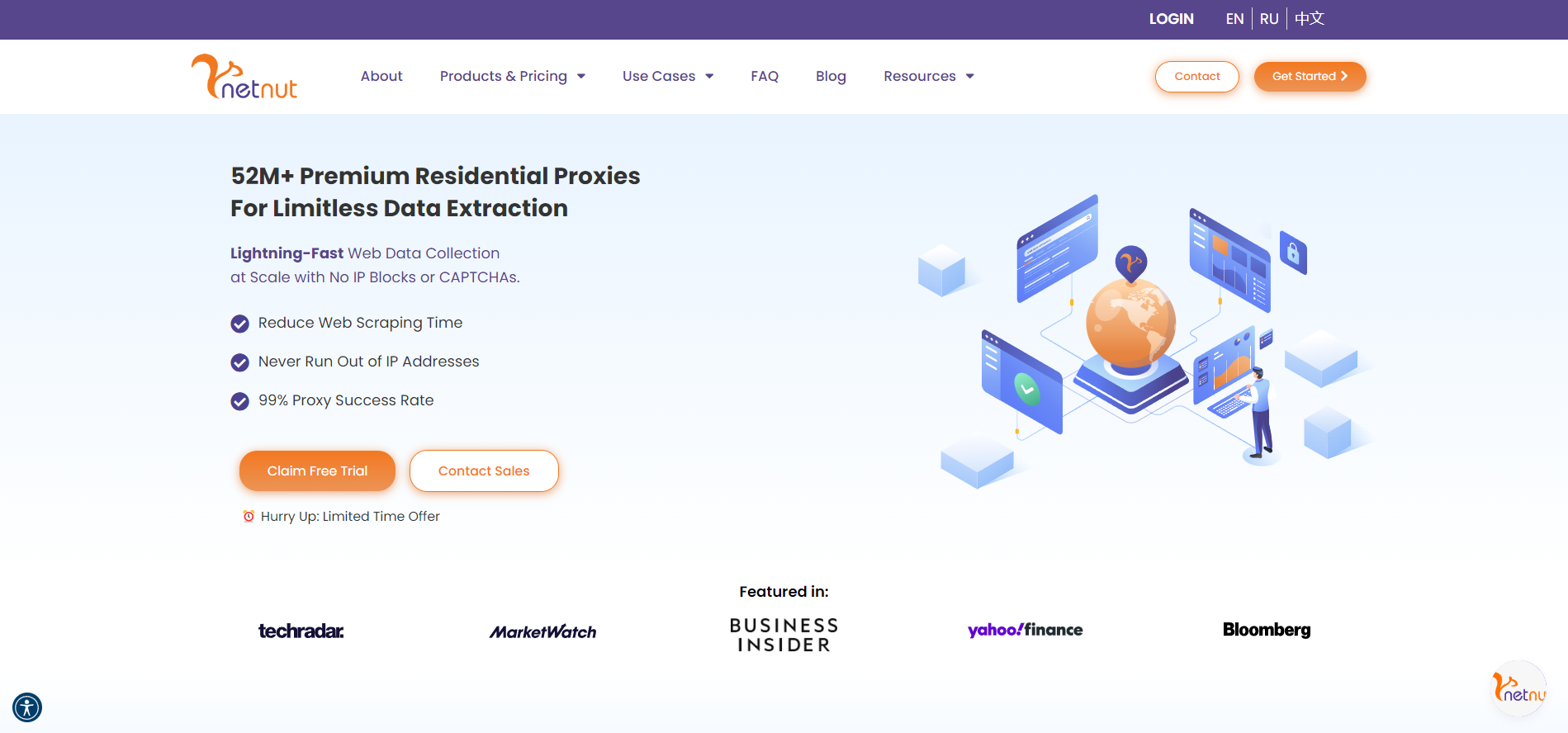 Netnut provides a large number of premium IPs. With them you will be able to scale without being blocked and constant requests for entering CAPTCHAs, as well as quickly collect data online.


If you sign up using this link, you can get a 15% discount.


LeetSox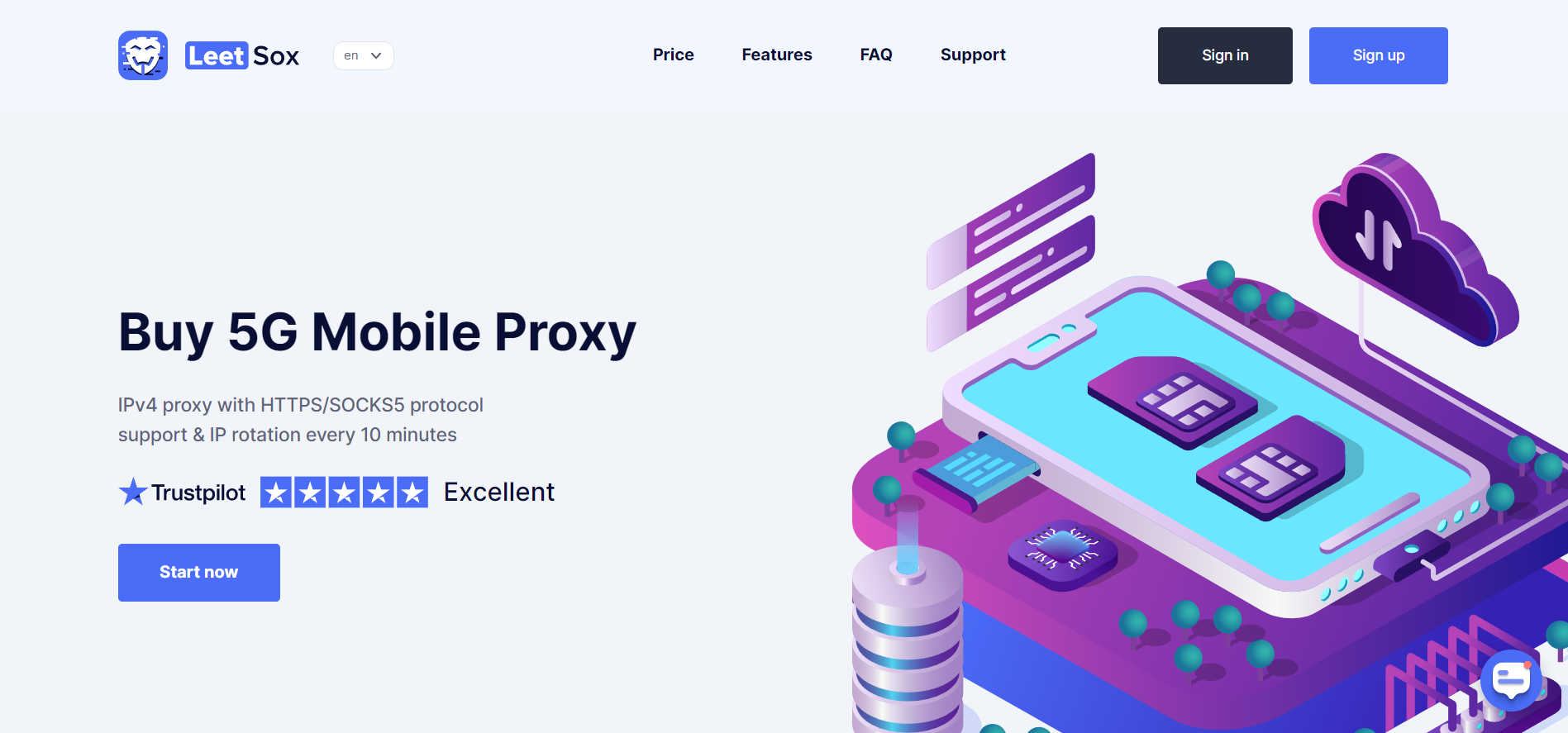 LeetSox has a large IP pool with no traffic limits, constant rotation and convenient service. It also provides the ability to switch between cities and operators.


Tell their tech support that you came from AdsPower, then you can claim a 20% discount on the first purchase.


AstroProxy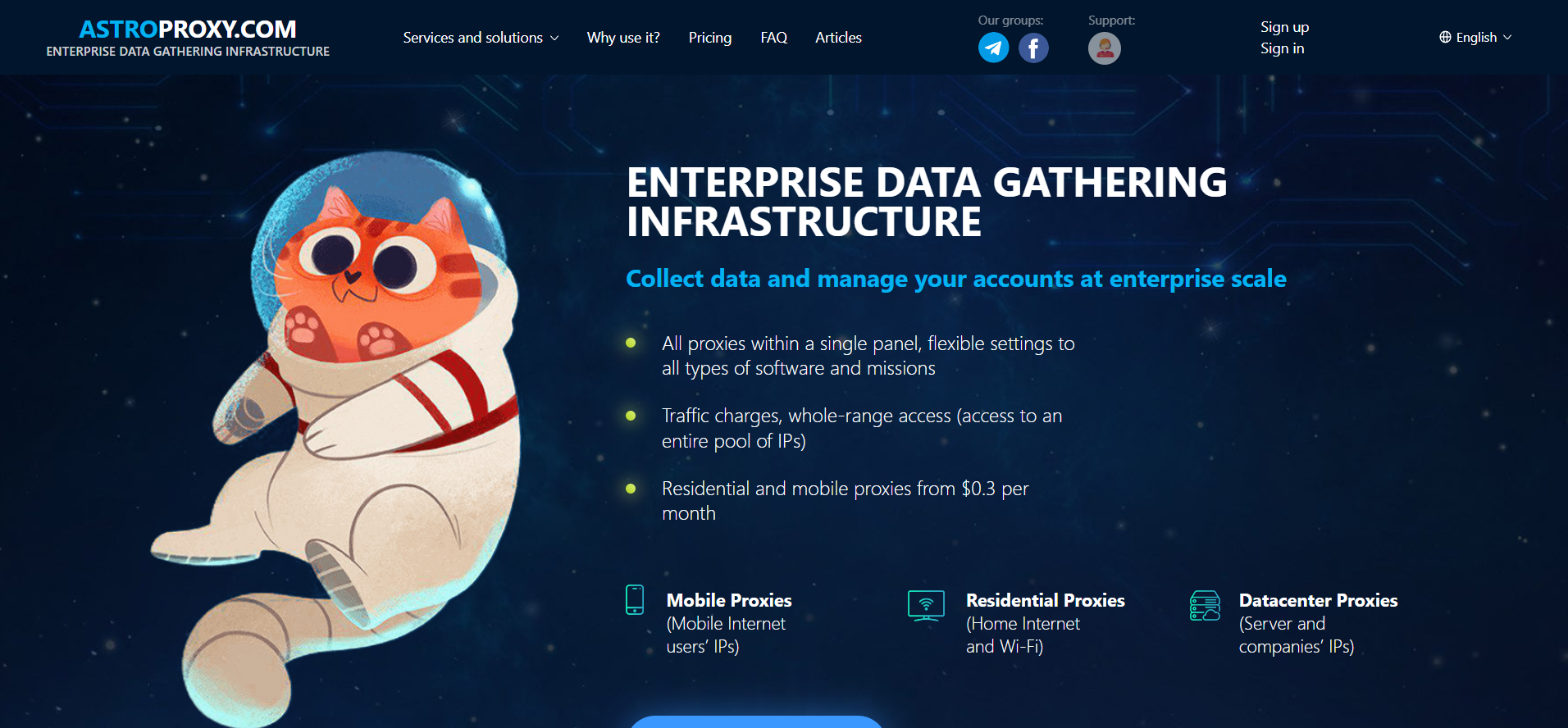 AstroProxy offers a large number of proxies at extremely flexible prices, which you can try for free. We wrote an article about how convenient it is to rotate AstroProxy's proxies when uploading them in bulk.


Your attention will be captured by the excellent customer service and the adorable cosmonaut cat on the home page. And the discount code "ADSPOWER" will give you a joyful 10% off.


IPRoyal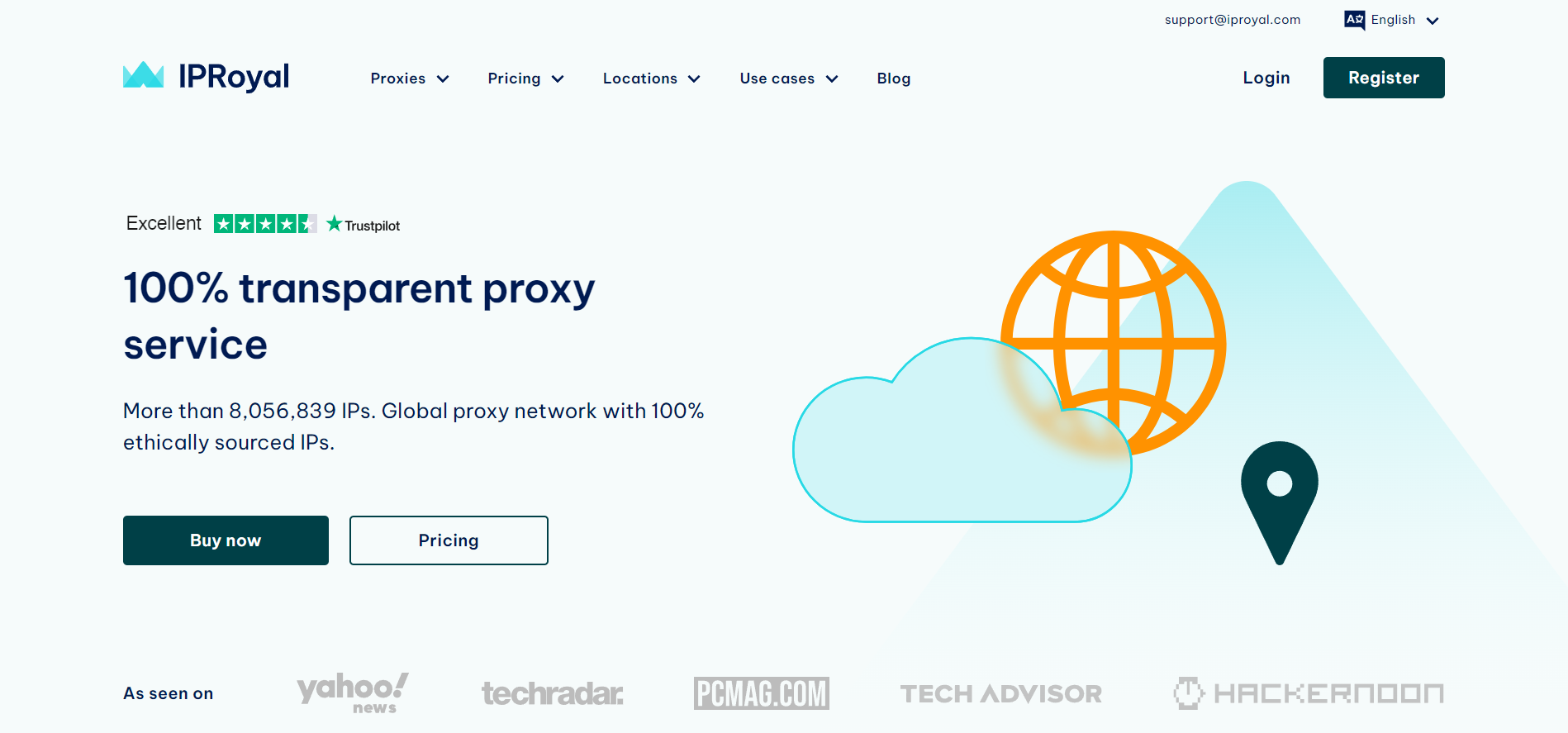 IPRoyal is a trustworthy premium proxy provider. This is the destination to visit if you care about quality. On this platform, you can find many high-quality proxies for various uses and browser add-ons.


With the promo code "ADSPOWER" you can get a 10% discount on everything.


PROXYS.IO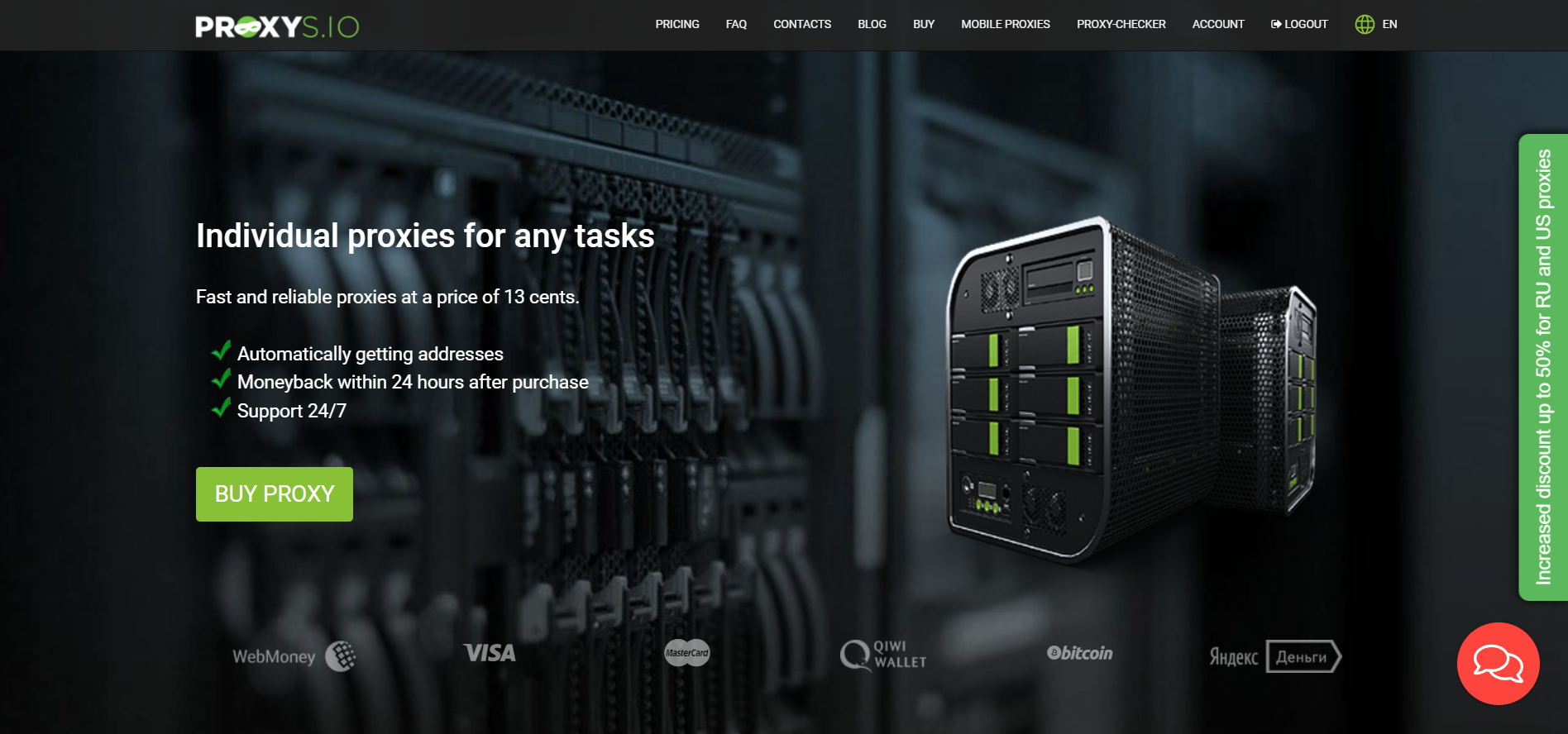 PROXYS.IO offers proxies for any task at a price from $0.13. They provide quality support 24/7 and interesting content in their blog.


Using the promo code "adspower" you can get a 5% discount on all tariffs.


Proxy-Seller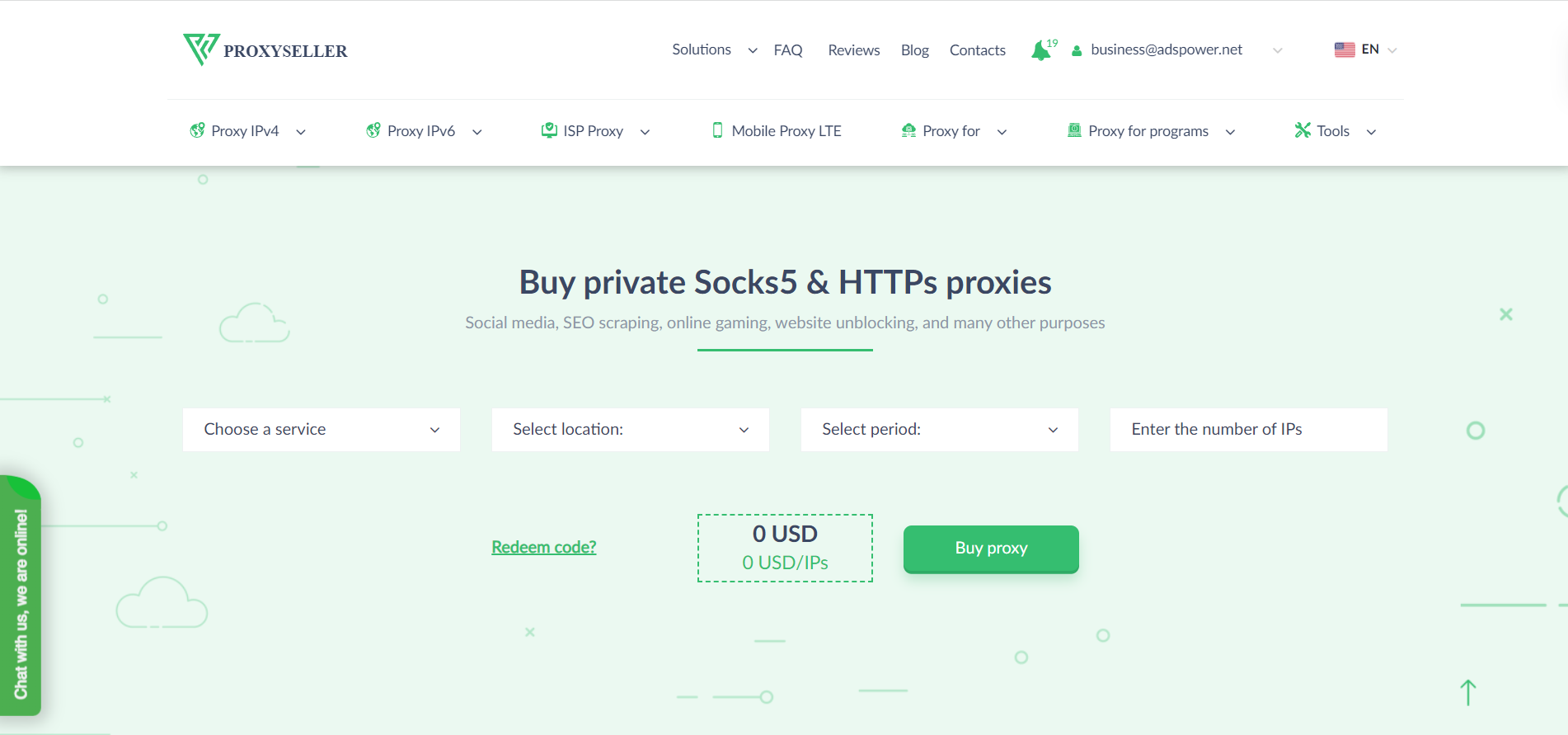 On Proxy-Seller you will find different types of proxies for a large number of regions. There are specialized proxy for certain platforms and use cases. With the promo code "ADSPOWER20" you can get 20% discount on everything.


Conclusion
We hope this article has helped you and saved you time. For more details about booming online industries and fantastic deals from our partners, keep updated on AdsPower news on our social media.
Comments
Popular comments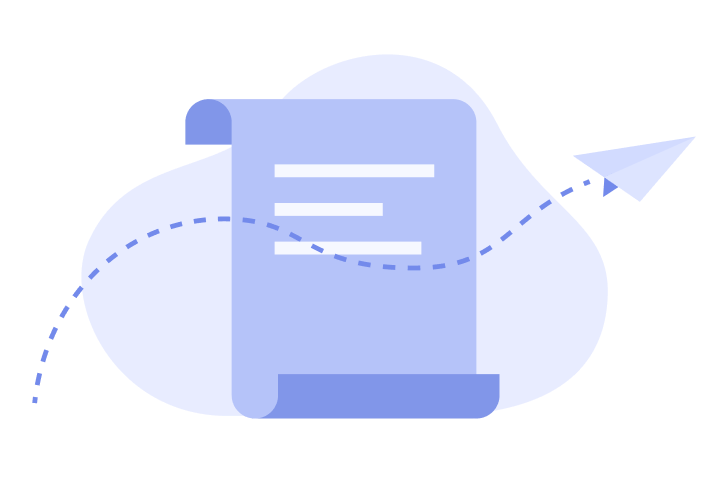 Nothing here... Leave the first comment!