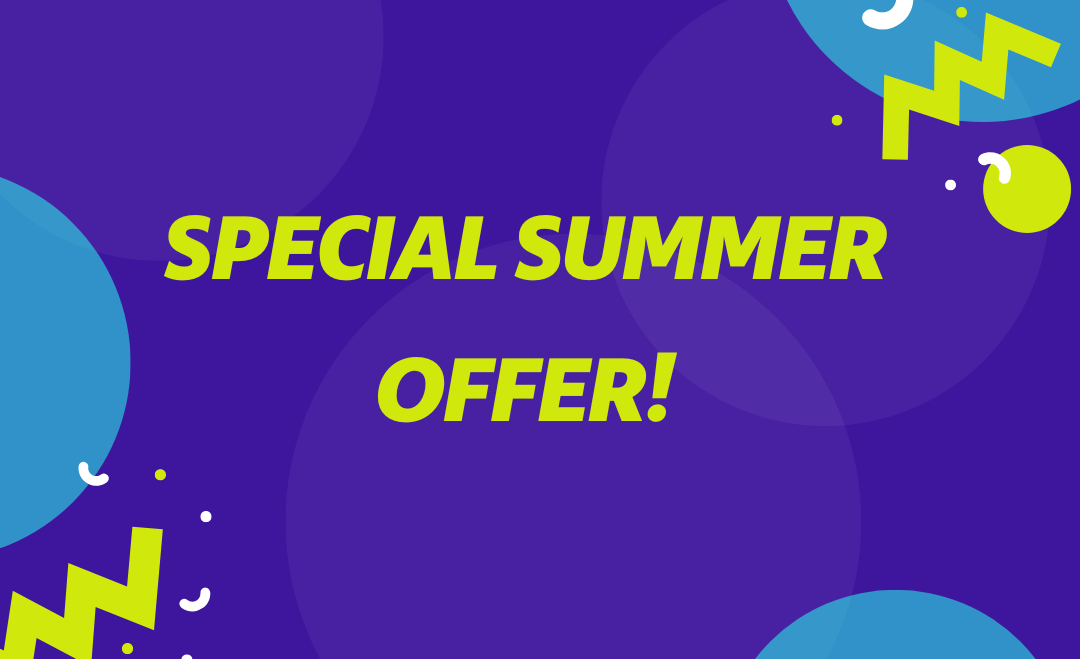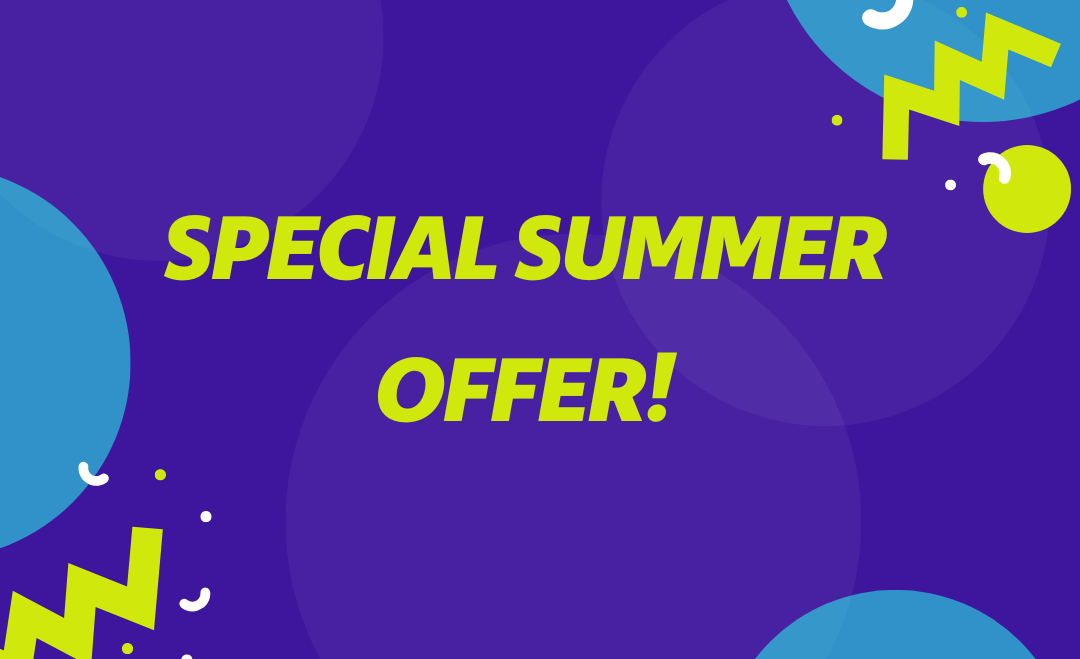 SPECIAL SUMMER OFFER
2022/06/01 13:43:14
Author: AdsPower
Reads: 10414
Now boarding another special offer in AdsPower, the offer will last for a whole month of June. If you've been waiting for the suitable moment to renew or prolong your subscription or to recommend AdsPower to your friends, colleagues or partners, going on now!
Event time limitation: 01.06.2022-30.06.2022
Conditions of participation: New and existing users can participate this event (except for users of customized plan).
Terms and conditions of the promotion:
We are glad to share THREE benefits on our New Special offer on June.
First benefit
Get a discount if you buy a package for a long term
Subscription for 3 months- 12% off
Subscription for 6 months- 22% off
Subscription for 12 months- 32% off
Subscription for 18 months- 38.2% off
(*For 18-month subscription, please contact our customer service)
Second Benefit
You can get an extra 5% commission refund for successful purchase.
Third benefit
| | | | |
| --- | --- | --- | --- |
| Reward Level | Number of new paid companies | The top-up amount of new companies in the current month | Amount of reward |
| Level 1 | ≥3 | ≥$168 | $68 |
| Level 2 | ≥15 | ≥$888 | $168 |
| Level 3 | ≥30 | ≥$1888 | $618 |
This bonus is valid for users who use the referral program, valid from 09.2021

Notes:
1. First Benefit: Contact our customer service to carry out manual top-up for purchasing an 18 months subscription.
2. Second Benefit: After purchasing any packages successfully, additional 5% cashback will be sent to you as purchase amount. The cashback will be paid for the duration of the subscription chosen by the user. The funds will be transferred to your personal account at the end of the month (see Referral Program in your profile for details), and will be available for withdrawal.
For example, a user bought a subscription for $120 for 12 months, then at the end of each month he will receive $0.5.
3. Third Benefit: The numbers of new paying companies and the recharge amount of those companies spent on this month are the two requirements that needs to be satisfied at the same time. Moreover, those three different levels bonus cannot be added up. All bonuses will be transferred to your personal account (see the table for details), funds will be available for withdrawal.
*AdsPower reserves the right to final interpretation of the rules for this special event.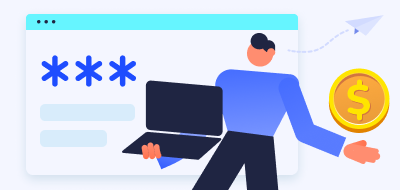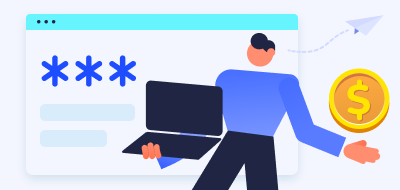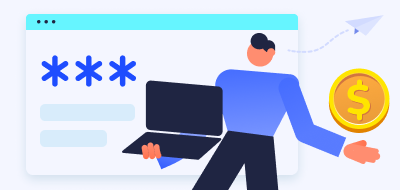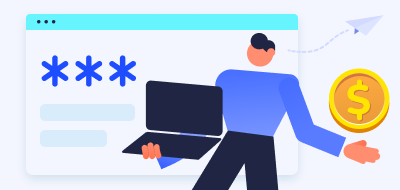 Refer your friends to AdsPower and earn commissions on their successful purchases
Know more
Comments
Popular comments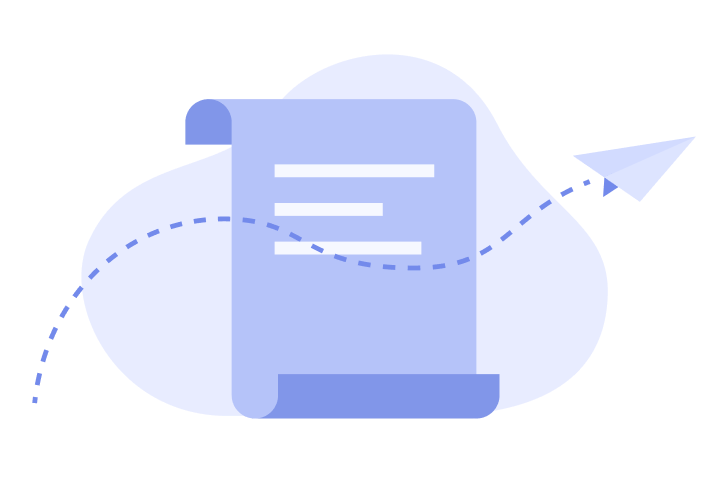 Nothing here... Leave the first comment!