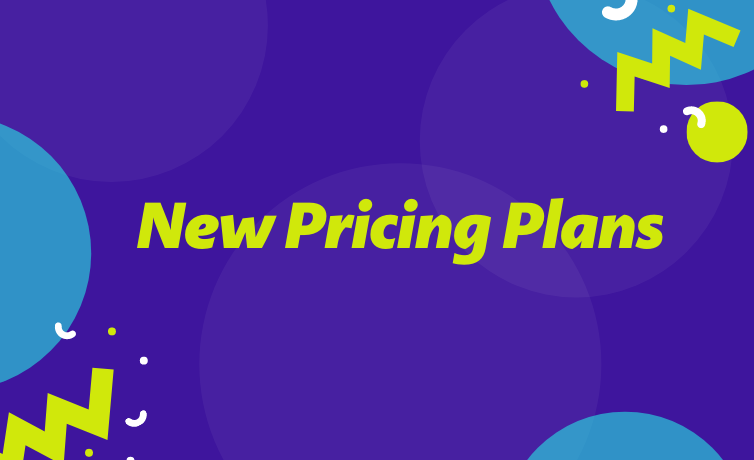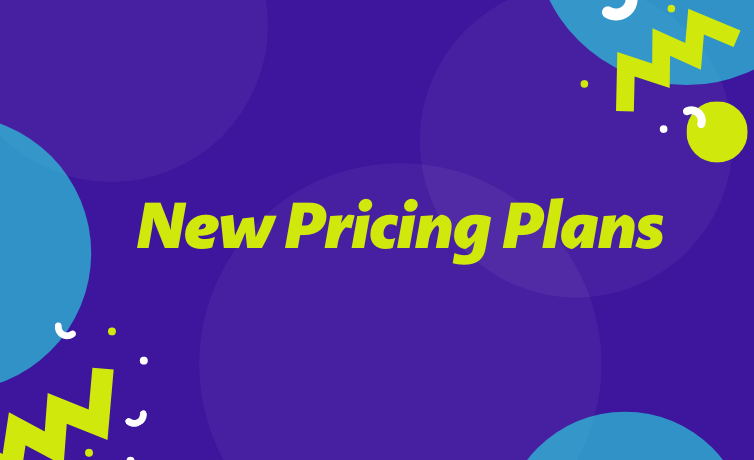 Introducing New Pricing Plans: Bigger Discounts and More Flexible Plans
2022/03/30 11:50:24
Author: AdsPower
Reads: 11211
We are bringing in changes to our pricing this week, and we believe that it is imperative that we explain to our customers, what is changing in our pricing and why we are doing this.
With the feedback we received from our customers over the past years, we are rolling out our new pricing. Many of you are using AdsPower for your business or careers, and having worked with 400,000+ customers across the globe have helped us a lot in moving towards a pricing structure that's reflective of the stages you are in your business.
Keep reading to see what's waiting for you out there!
We Do the Math for You
No matter if you're working all on your own or with a big team, you won't have to struggle to choose the most suitable pricing plan, as our system is expected to recommend one that would be a great fit for you or your team, while what you'll need to do is simply enter the number of profiles and the number of team members.
Here is an example of a two-person team that uses 100 profiles: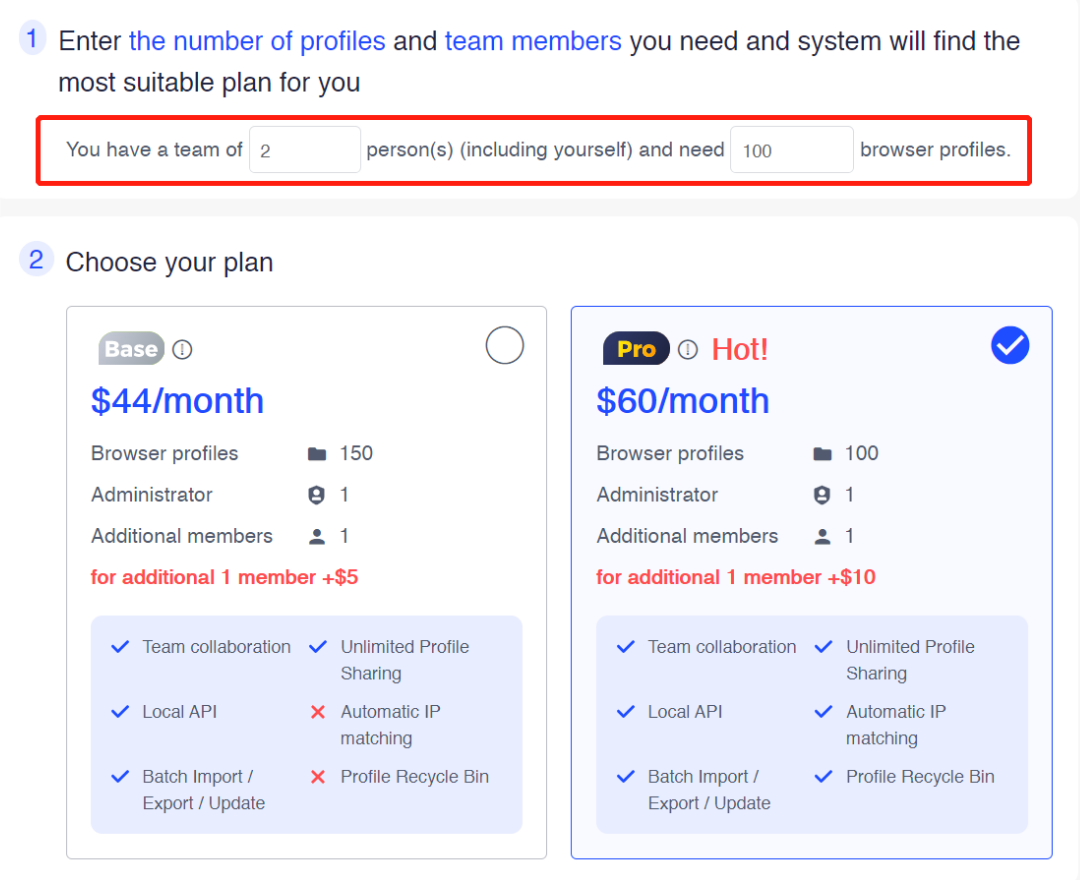 We Take Care of All Your Needs
What makes AdsPower Pro different from AdsPower Base is that the former provides full access to the browser. If your team needs to work with a bunch of accounts and would like to boost efficiency with the help of AdsPower's advanced functions, such as batch operations and automatic proxy matching, AdsPower Pro is definitely what you're looking for!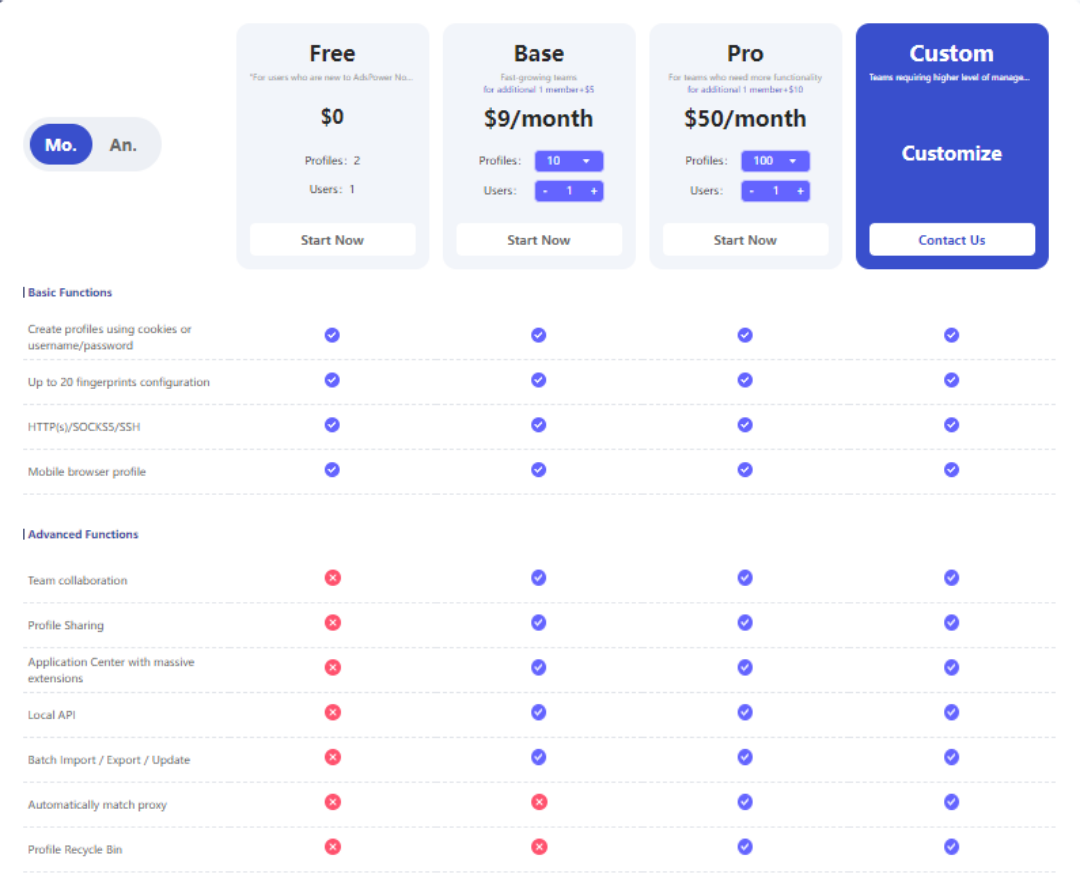 We Offer Bigger Discounts
Compared to discounts we used to give for yearly purchases, 30% off is more exciting!
What's more, a free trial is available for new users, giving the chance to get the full AdsPower functions experience. Choose either a 7-day AdsPower Base trial or a 3-day AdsPower Pro as you like!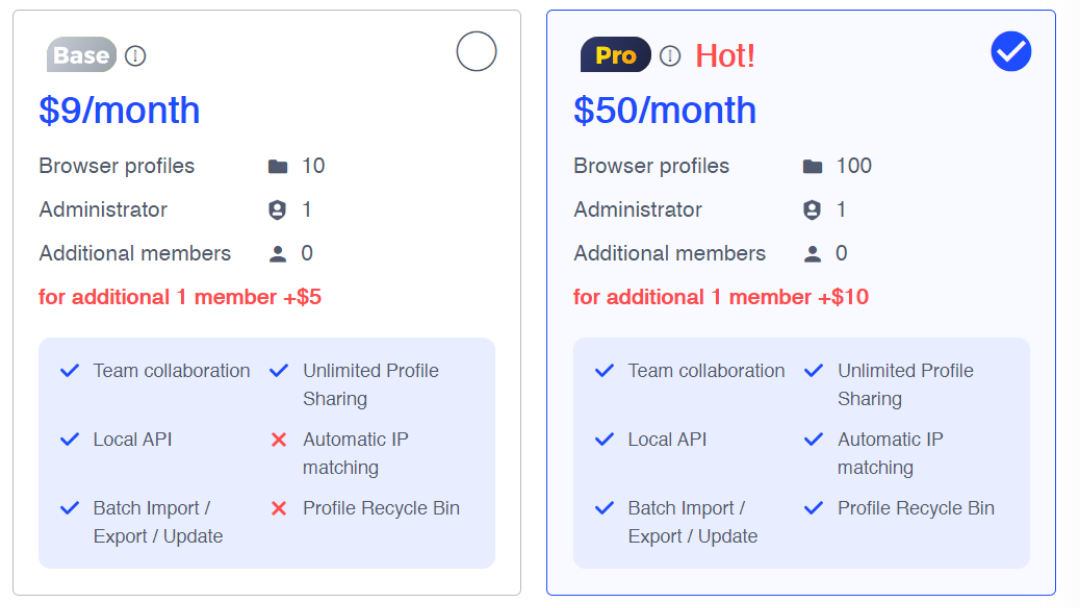 Get to know more about AdsPower and sign up today!
Comments
Popular comments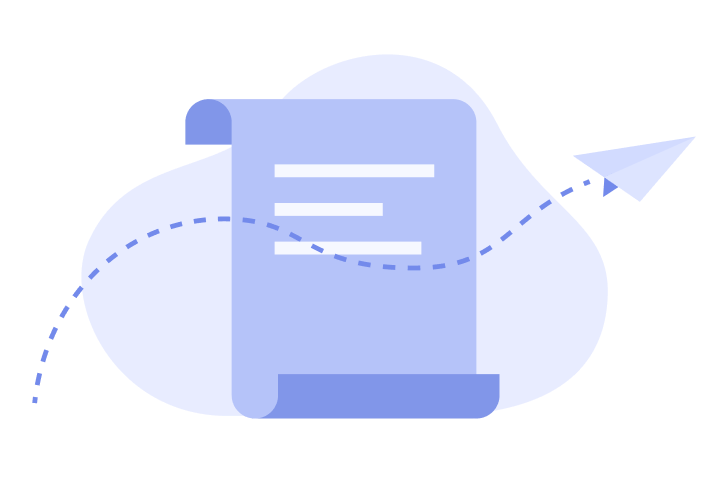 Nothing here... Leave the first comment!