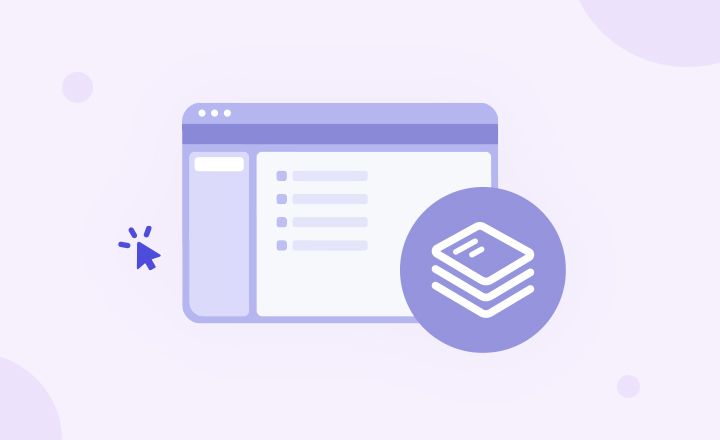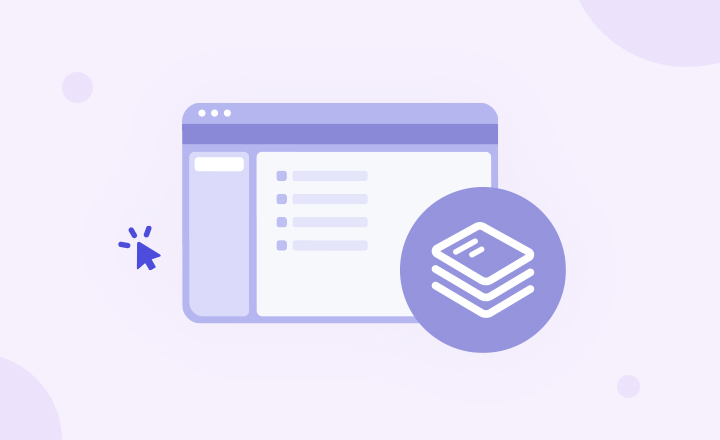 Antidetect browser AdsPower and e-commerce
2023/01/12 18:04:48
Author: AdsPower
Reads: 249
In recent years, the e-commerce sector has experienced tremendous growth. A few figures: the incredible $3.59 trillion global e-commerce market is predicted to reach that level in 2022, with annual growth of more than 12% predicted over the next five years. The e-commerce market is anticipated to reach $6.39 trillion by 2027.

A significant benefit of this market's size is that it still has a low entry barrier for new businesses. Numerous start-up teams or lone entrepreneurs can get started in e-commerce with little capital.


Another benefit is that, despite numerous limitations and regional markets, you can now conduct business almost anywhere in the world thanks to modern technological advancements! The antidetect browser AdsPower is one of these remedies.


So, where to go and how can the antidetect browser help?


E-commerce platforms
Amazon, eBay, Alibaba, Lazada, Etsy, and many others. These platforms were created with online commerce in mind. They make up the bulk of online sales.


They are platforms with a ton of opportunities and regular customer traffic. The requirements for sellers, the cost of goods, and the intense competition on all of these platforms, however, act as obstacles.


Independent sites
Many brands and teams continue to direct traffic to independent websites. There are many builders available to get your website up and running quickly. It's very simple to integrate your basic site and begin selling on the majority of popular websites.


Building your own website is inexpensive, but it will require more work to attract visitors, and it will have fewer features than an e-commerce platform.


Social media and content platforms
While some social networks prefer to divert traffic from them to their online store on a marketplace or independent website, many social networks have already integrated online commerce directly into themselves. Although they receive a lot of traffic, the cost of leads is also quite high. To keep your business earning a good return, you'll need some skills.


New sales channels—new opportunities
Quality traffic with a high conversion rate that will buy your product or service is the cornerstone of e-commerce revenue. In recent years, numerous new e-commerce platforms have appeared, including the now-dominant TikTok, Instagram, Twitch, and Snapchat.


Activity on these platforms is still increasing, and in the upcoming years, new, comparable platforms are probably going to appear. Even if your previous sales channels weren't very effective, every new channel will present you with a fresh opportunity. Since each of their platforms has unique features and algorithms, work on them will literally "start from scratch."


Today's promising online sales channels include streaming, mobile commerce, chat and dialog sales, subscriptions, augmented reality, and many others.


What problems can arise?
Basically, these are obstacles to entering a certain market: stringent site requirements for local payments, limitations on opening multiple stores, limitations on promoting one's products, and numerous other obstacles.


A good product at a fair price is no longer sufficient in the current market due to the intense competition. Modern solutions are required due to the competitive environment. In the modern e-commerce environment, you need requirements for automation, service and brand support, reputation, and ownership of information about competitors.


How can AdsPower anti-detection browser help?
Increase the number of accounts and trade offers
One product, profile, store, brand is often not enough. Time is a valuable and irrevocable resource. It is important to test your hypotheses with ease, grow continuously and look at your business proposition through the eyes of the customer.


Maintain your reputation with adequate comments
With anti-detect you can maintain your profiles with comments and not fly into a ban. You can also maintain the number of necessary queries in order to optimize the algorithms.


Parsing industry information
You can't make a lot of one-type queries from one device and collect information about competitors with the efficiency you'd like. But with AdsPower you can.


Teamwork including freelancers
It is impossible to support a business or a network of businesses by yourself. Often one has to outsource part of the work processes, which leads to many risks and inconveniences. Convenient teamwork with AdsPower completely solves this problem.


Automation of routine processes.
In e-commerce, the level of service, stability of delivery and execution of all business processes is extremely important. There are many tasks that are worth delegating to bots. Built-in RPA automation from AdsPower is a simple and convenient solution to this problem.


Wrapping up
For a full and most effective dive into e-commerce, it's important to choose a trusted partner that will take care of your data and accounts, help you bypass existing barriers and create the necessary foundation for growth. AdsPower's anti-detect browser can help you do just that. Learn more about the new features or get the answer to your question on social networks and on the AdsPower website.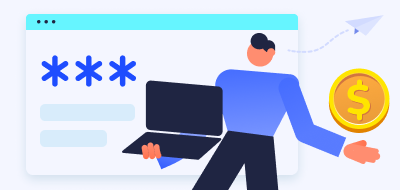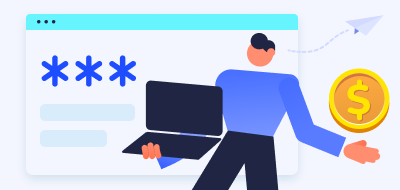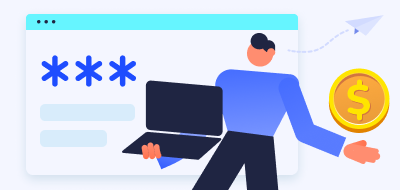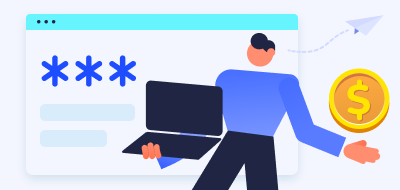 Refer your friends to AdsPower and earn commissions on their successful purchases
Know more
Comments
Popular comments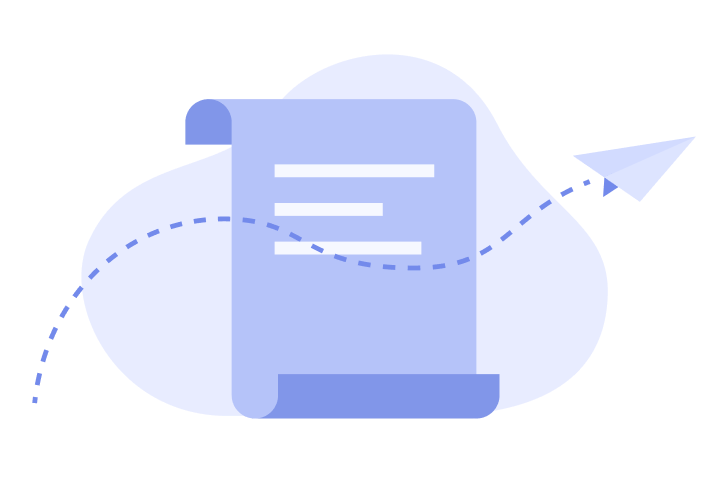 Nothing here... Leave the first comment!