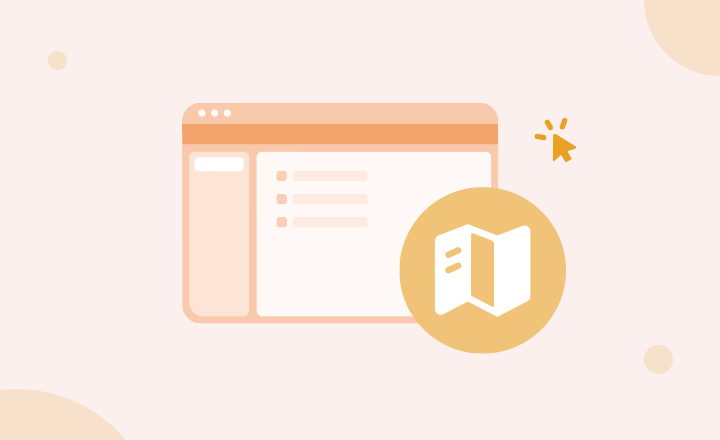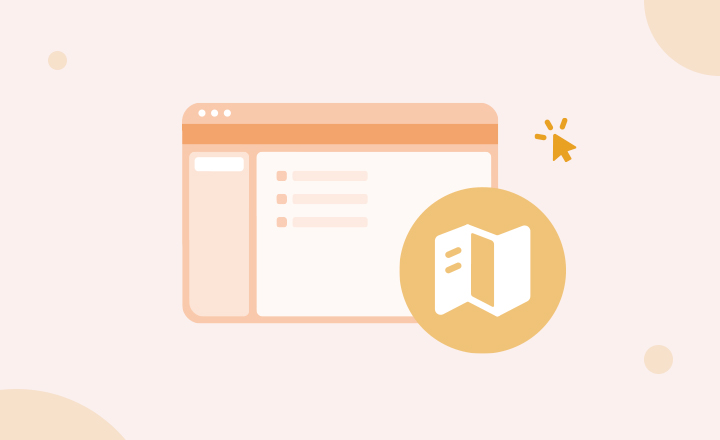 How to avoid social media limits?
2023/03/15 09:56:18
Author: AdsPower
Reads: 4275
Social media promotion is one of the most popular affiliate tactics. After all, there is a massive group of recipients potentially interested in the marketing message, browsing hundreds of posts a day. But whoever runs social media ads would likely come across such a problem: all the platforms have their limits, the non-observance of which may sooner or later lead to a temporary or permanent ban. However, there's a remedy for that.


In this article, we're going to present you with the TOP3 ideas on how to avoid social media limits provided by the MyLead affiliate network.

1. Google forms
Google Forms is a survey tool from Google, and it allows you to create a simple form which you can use for affiliate marketing purposes. It is mainly used for Sweepstakes offers, and the idea behind this is that the customer has to fill in a form to get the chance to participate in the contest. After completing, a hyperlink with an affiliate link appears.


The use of forms, although it is an additional step for clients to go through, it can build a higher level of trust and reliability. Therefore, it is a great and practical idea for affiliate link promotion on Facebook and other social media platforms.


Remember that the questions should be relatively basic and related to the offer. Let's say that the customer can win an Amazon gift card in the contest. Ask them if they regularly shop on Amazon or why they like this platform, and provide a few answers for a multiple choice. The question must be as easy as possible to go through the form.




The most important part is the message displayed after completing the survey. It may look like this:


"CONGRATULATIONS!
You are given a chance to receive an Amazon 🎁 gift card worth USD 500.
Google Forms has another advantage worth noting. Forms allow you to collect the e-mail addresses of people who complete them. If you provide the appropriate information about the use of these data for marketing contact purposes, you will be able to build your mailing database. It can be legally used to inform customers about subsequent contests.

2. Documents
Staying on the topic of solutions from Google, you can also create a text document online.


In such a document, you can include basic information and hyperlinks to the advertiser's website. The documents have many possibilities for personalization and editing. Hence, its structure can encourage clients to click. A very simple usage of this idea may look like this: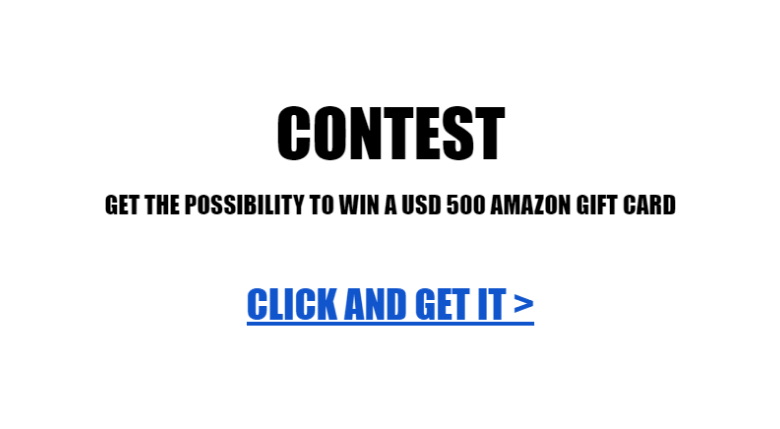 When using this way of promoting affiliate links, remember several things:


select the appropriate settings so that visitors cannot change the content of the document you created; you will do so via the "File" -> "Share" menu,
shorten the link to the document with the URL shortener to make it look more aesthetic.

3. Link cloaker
Now, let's focus on a solution dedicated to more advanced users, which is link cloaking. Using a cloaker helps to avoid social media bans, but it's not the only reason you should become interested in this topic.


A link cloaker is a tool that gives you the opportunity to include two redirects in one URL. Thanks to it, a real customer is able to get to know the offer, and a social media bot is redirected to a so-called "safe page". A "safe page" is a dedicated landing page that does not contain affiliate links that may appear shady to social media bots. The thing is, you need to buy a domain and hosting to prepare a website.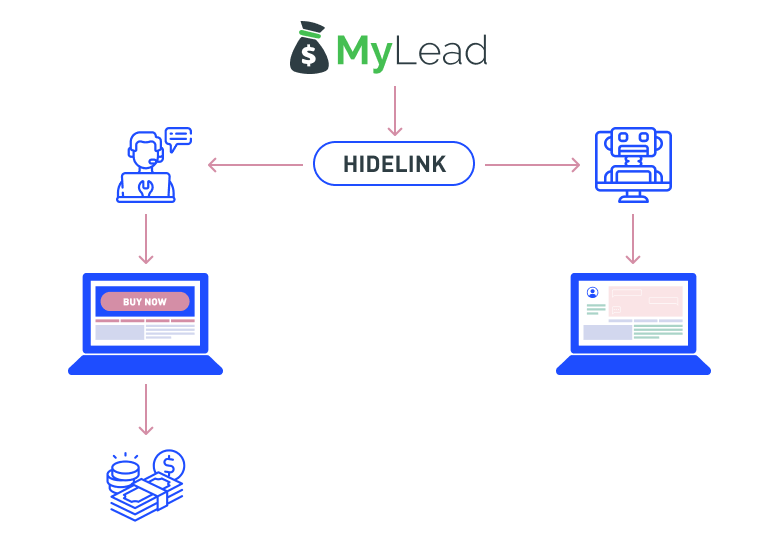 Usually, this tool is a paid solution and costs up to several hundred dollars a month, but a free-of-charge link cloaker can be found in the MyLead affiliate network. A link cloaker from MyLead gives you peace of mind by keeping your creations safe from being stolen by spy tools users and increasing the lifetime of the domain.


MyLead is an affiliate network that deeply cares about educating its users. They provide free blog articles, video tutorials and e-books. One of them covers the topic of bypassing social media limits, where you can find the ideas mentioned above and more. If you want to get the e-book, go to MyLead, register on the platform and visit the "Your bonuses" tab in the publisher's panel.
Comments
Popular comments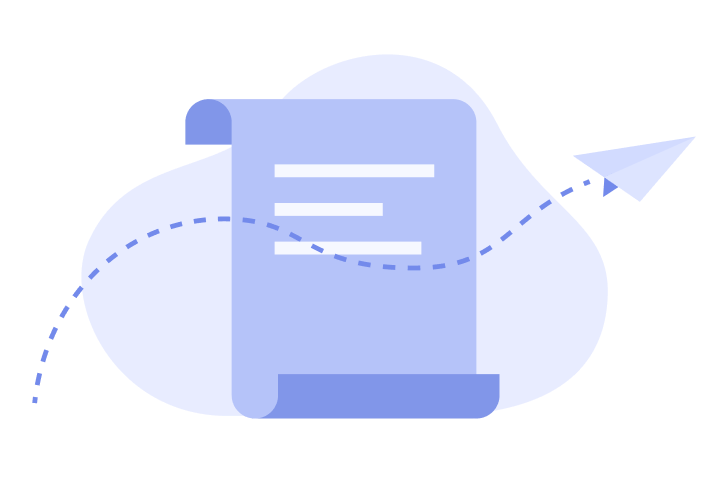 Nothing here... Leave the first comment!