AdsPower Blog
Keep up to date with AdsPower's research in the anti-detect industry, with in-depth analysis of browser fingerprinting and exclusive insights.
Antidetect browser comparison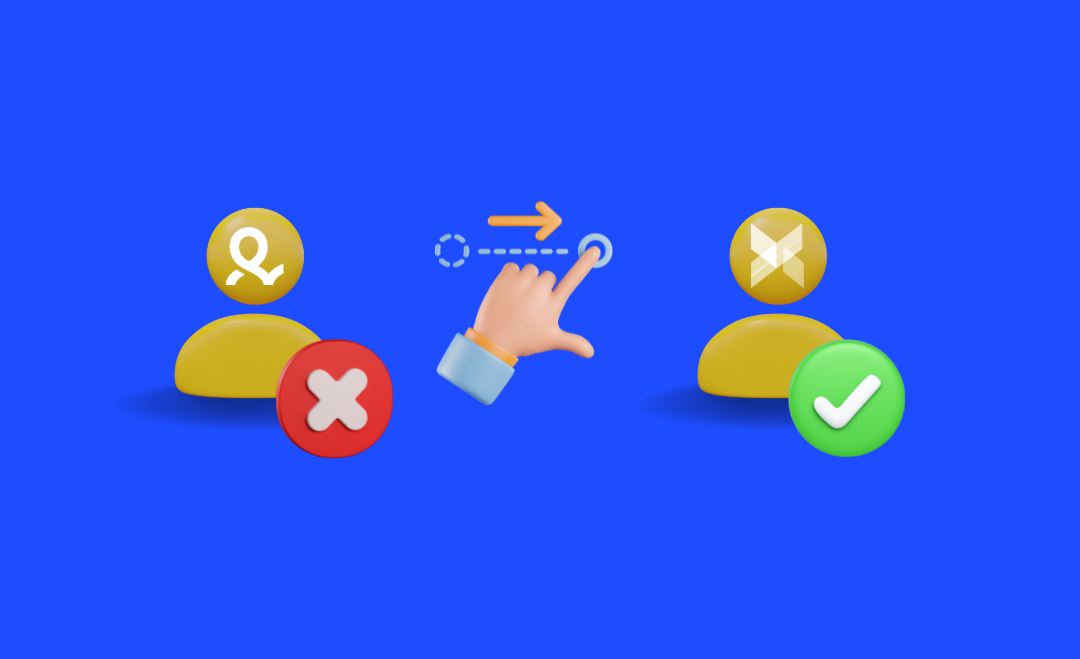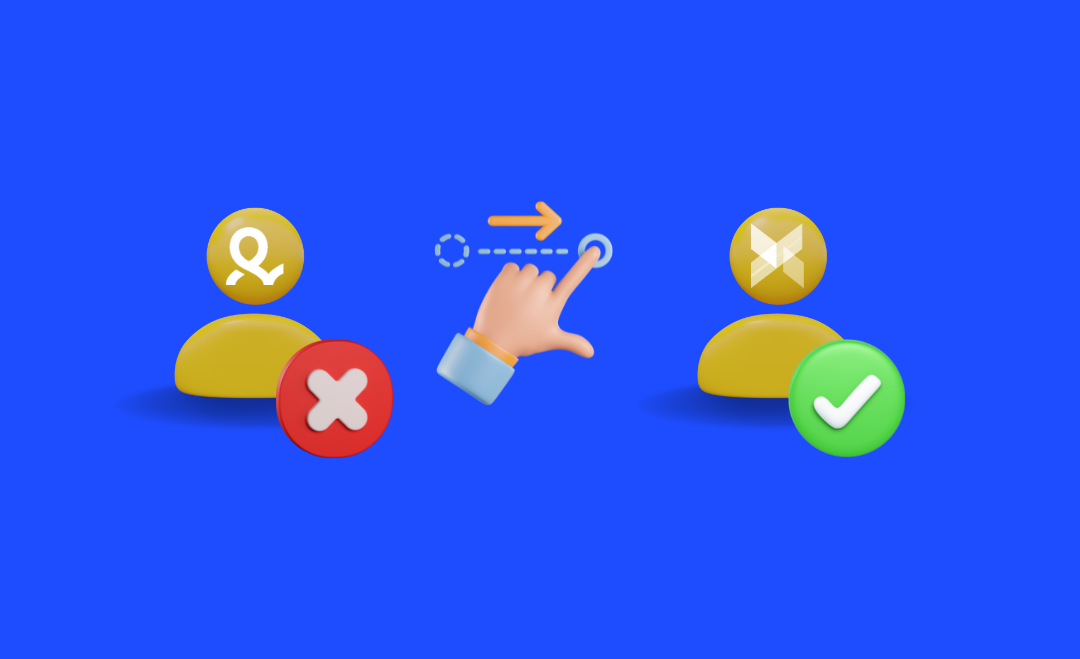 2022/12/27 09:55:55
For those who want to move from Multilogin to AdsPower, this guide can help you make it step by step.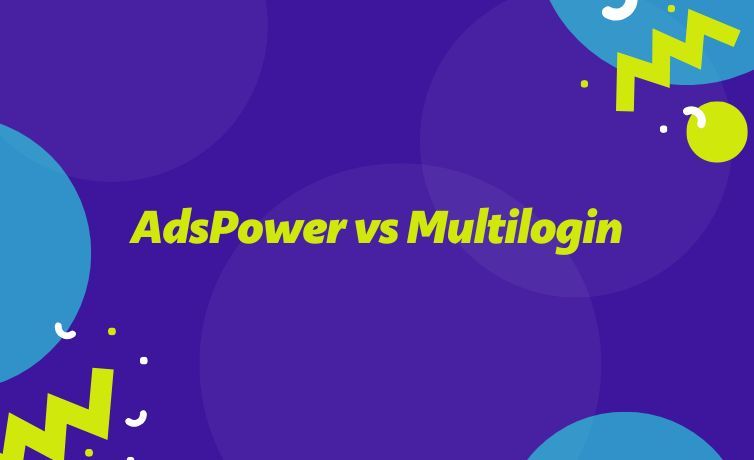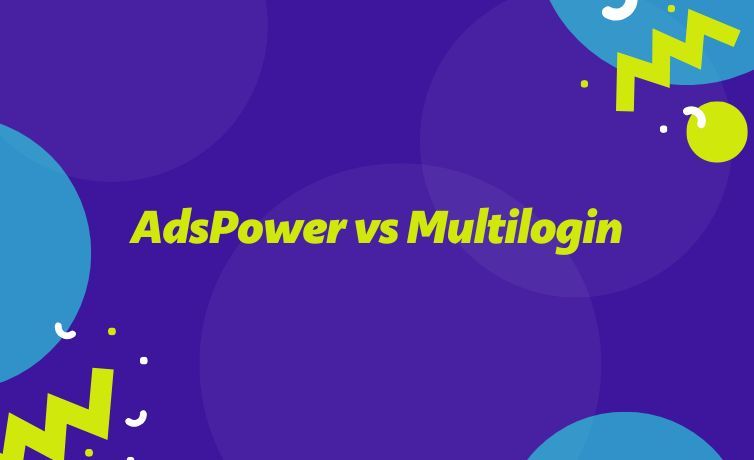 2022/11/29 15:41:07
In this article, we compare AdsPower and Multilogin in terms of undetectability, pricing, features, and automation tools.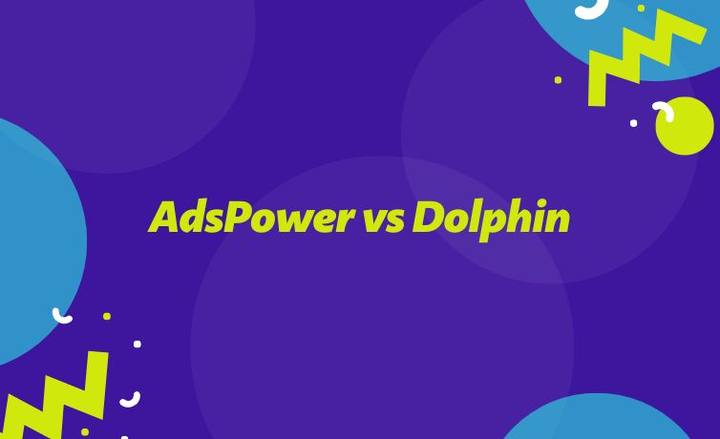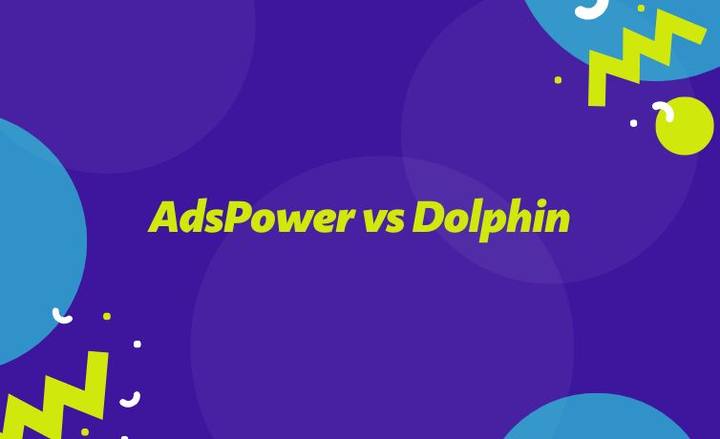 2022/11/21 13:41:36
In this article, we are going to compare these two browsers in terms of fingerprint spoofing, security, customer support, and pricing.