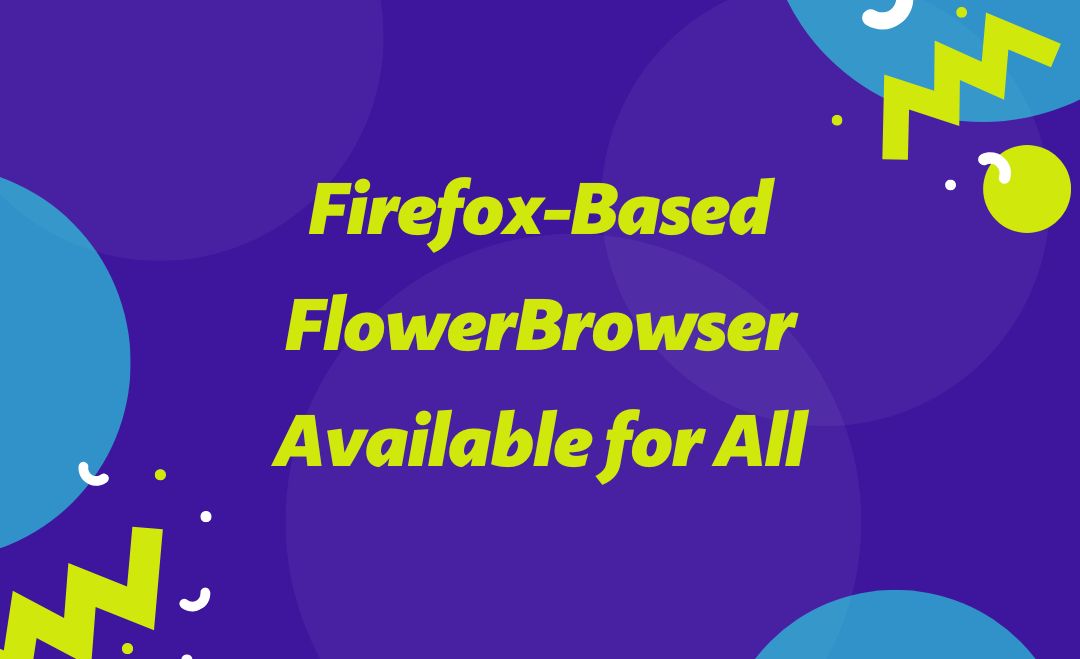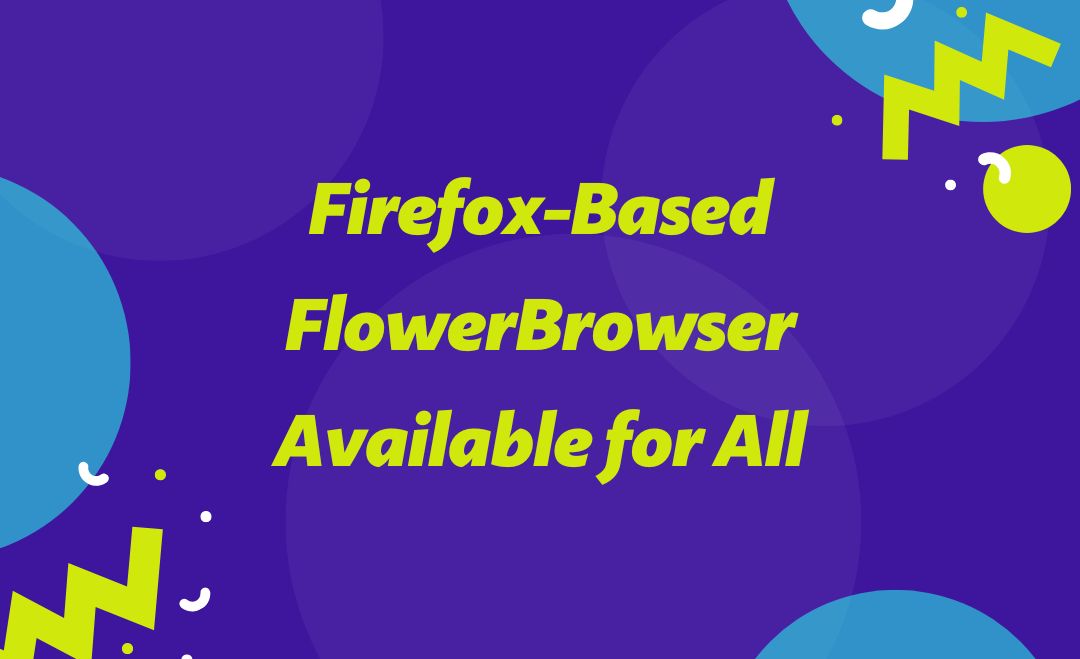 Firefox-Based FlowerBrowser Available for All!
2022/10/24 19:37:08
Author: AdsPower
Reads: 4386
In August we launched the Firefox-based FlowerBrowser. During its beta stage, we continued to sharpen the functionalities and make some improvements according to user feedback. It's the time to introduce the new updates to you!
What's good about FlowerBrowser again?
People like Firefox for many reasons: it's clean; it's speedy; it's lighter on system resources... For users of an antidetect browser, deep safeguards for privacy should be the most compelling reason to embrace Firefox.
As we've covered in the article about the launch of our Flower Browser, Firefox collects much fewer fingerprints than other browsers. It also blocks over 2,000 trackers, including social trackers from companies like Facebook, Twitter, and LinkedIn. Firefox's Private Browsing mode doesn't save logins, history, site cookies, or cached pages for private sessions — it's just like you were never there. And while you're browsing privately, it offers tracking protection that keeps your browsing activity only to yourself.
Another advantage of Firefox is, in some cases of frequent account bans in Chrome, Firefox may be a good alternative to consider because many websites have less stringent detection on Firefox requests.
Updates in Flower Browser
More fingerprints
Two new fingerprints, Language and Screen Resolution, are added for more sophisticated simulation. Now you can expect 10+ fingerprints in Flower Browser:
• Timezone, WebRTC, Location, Language, Screen Resolution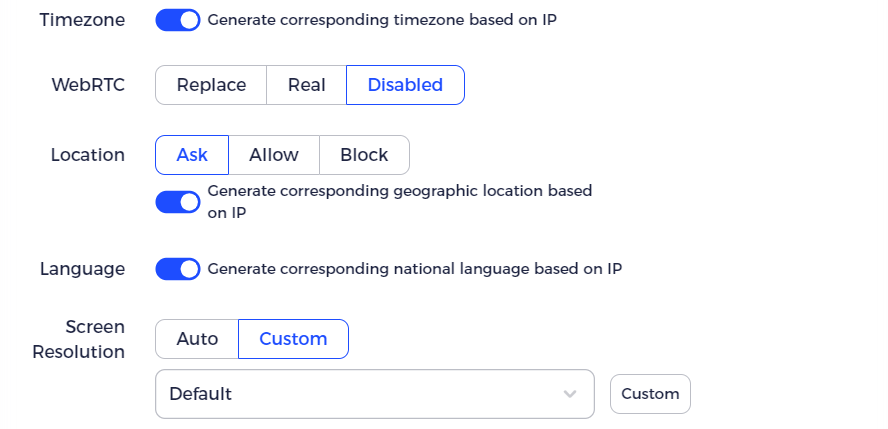 • Fonts, Canvas, WebGL Image, WebGL metadata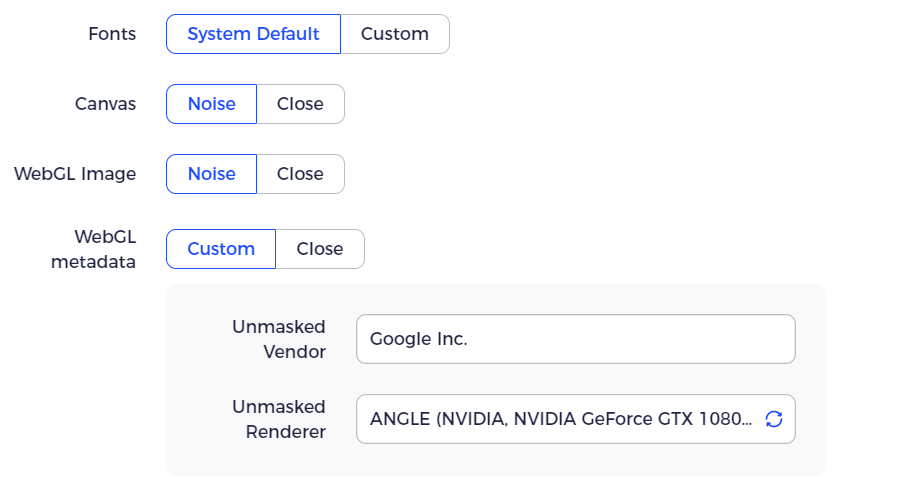 • AudioContect, Hardware concurrency, Device memory, Kernel version

Accessible to all users
FlowerBrowser is now available in all plans. We hope this will allow all users experience the full power of FlowerBrowser.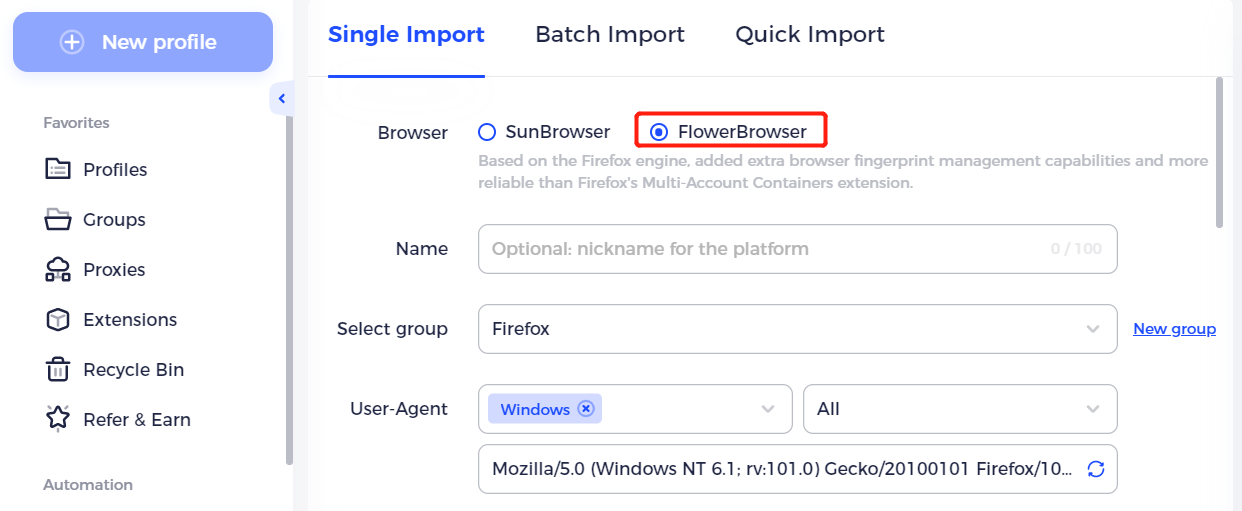 FlowerBrowser is a significant milestone in our long-term strategy: you can think of it as rebuilding the foundations on which we can provide a dependable solution. We will continue to be committed to conducting in-depth research on browser fingerprinting and delivering the power of multi-accounting innovation to every customer. Our sole goal is to protect your accounts and help your business grow. Keep an eye out for future updates!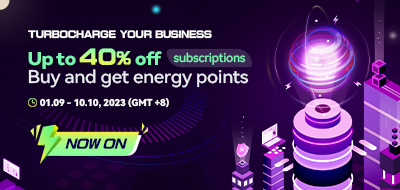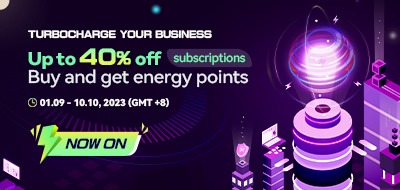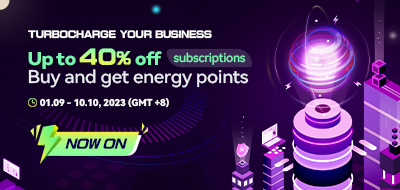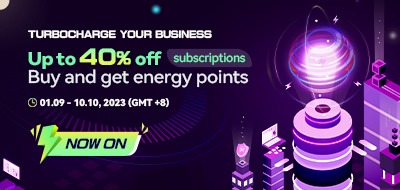 Up to 40% off subscriptions. Buy and get energy points!
CLAIM NOW
Comments
Popular comments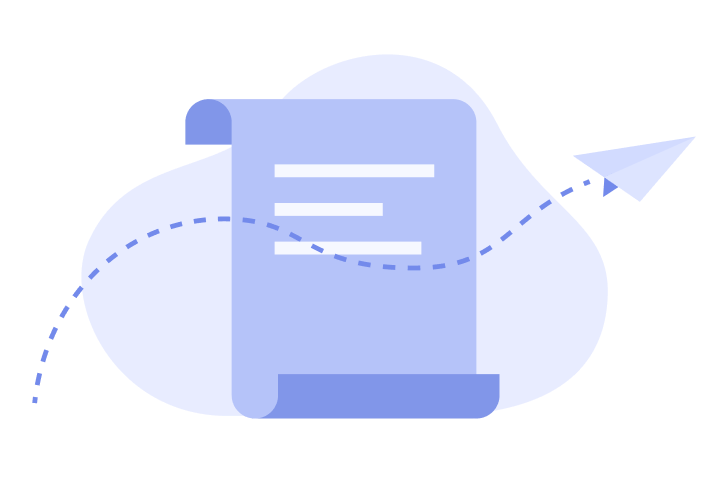 Nothing here... Leave the first comment!