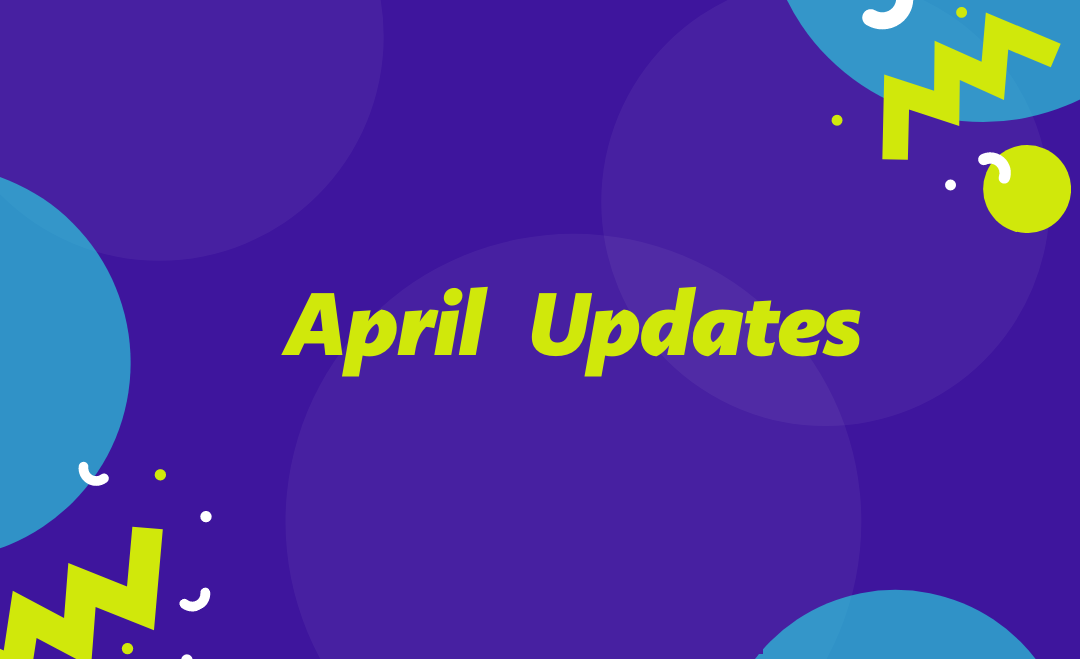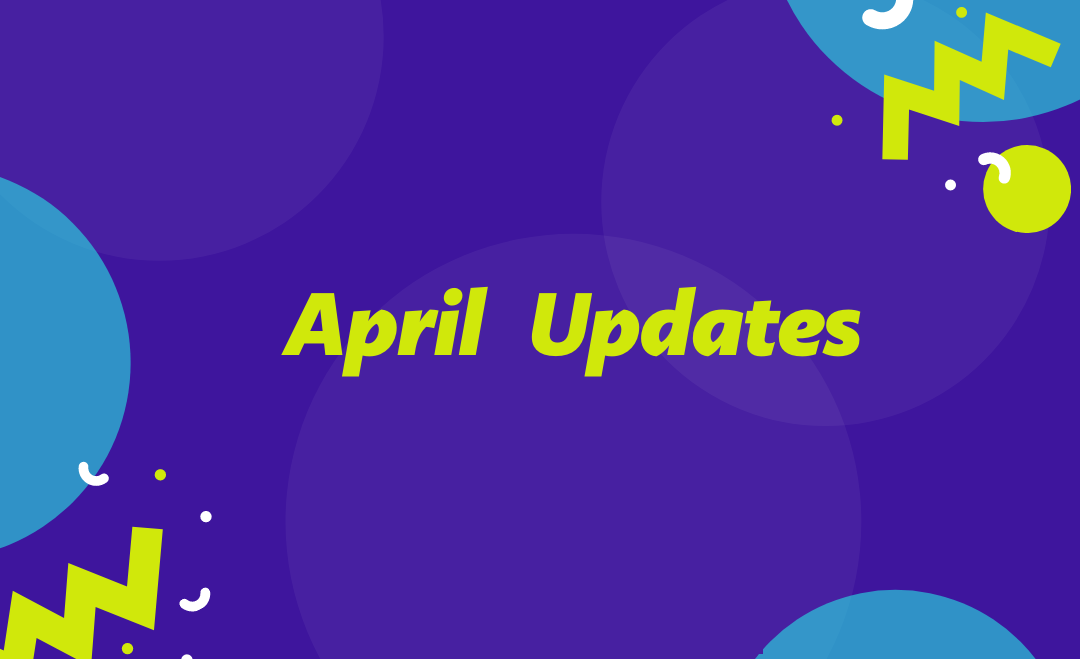 April Updates: Unlock Advanced Features for Free Users
2022/05/13 14:15:53
Author: AdsPower
Reads: 6009
Last month we made several updates, allowing free users to use more advanced features and adding a new fingerprint setting. Keep reading and check them out!
Free plan update: advanced features are available
We "unlocked" a series of advanced features for the Free plan, so that more users will be able to have a full picture of AdsPower's rich functionality.
Access to RPA Robot
The RPA Robot can be used for any web automation, saving your time and boosting work efficiency. This update has provided free users with access to the RPA Robot. It should be noted that all new registrations come along with 5000 points specially for the use of RPA. So, don't hesitate to have a try!
Group Management
Users can use features of Group Management right after registration.
New RPA operation options
Six keyboard options were added to improve the RPA emulation of humans actions: Arrow Up, Arrow Down, Arrow Left, Arrow Right, Page Up, and Page Down.
Possibility to choose the kernel version as needed
The new browser fingerprint setting Kernel Version allows users to choose the browser kernel according to the UA, in order to improve suitability of these two parameters.
We highly recommend setting up the latest versions of the UA along with the latest version of the browser kernel, which gives you a better anti-fingerprinting experience.
(pixelscan.net checks passed)

This setting is available for v.4.4.21 or above. Download the latest version of AdsPower browser to start working with it!
Follow us on Telegram to stay tuned for more news!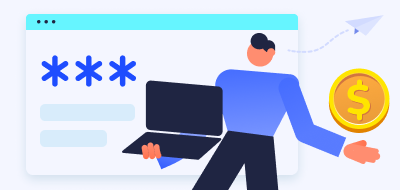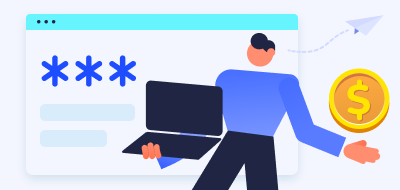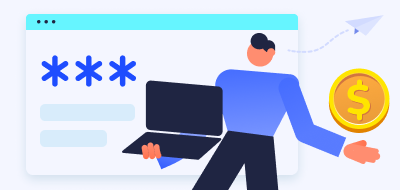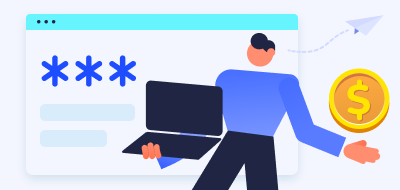 Refer your friends to AdsPower and earn commissions on their successful purchases
Know more
Comments
Popular comments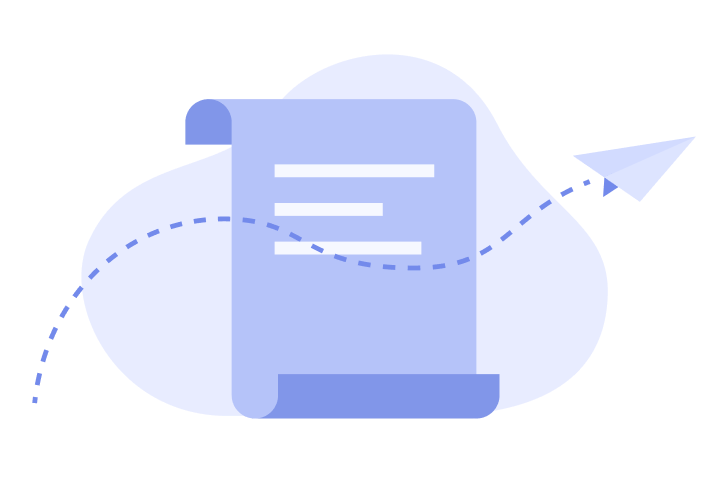 Nothing here... Leave the first comment!