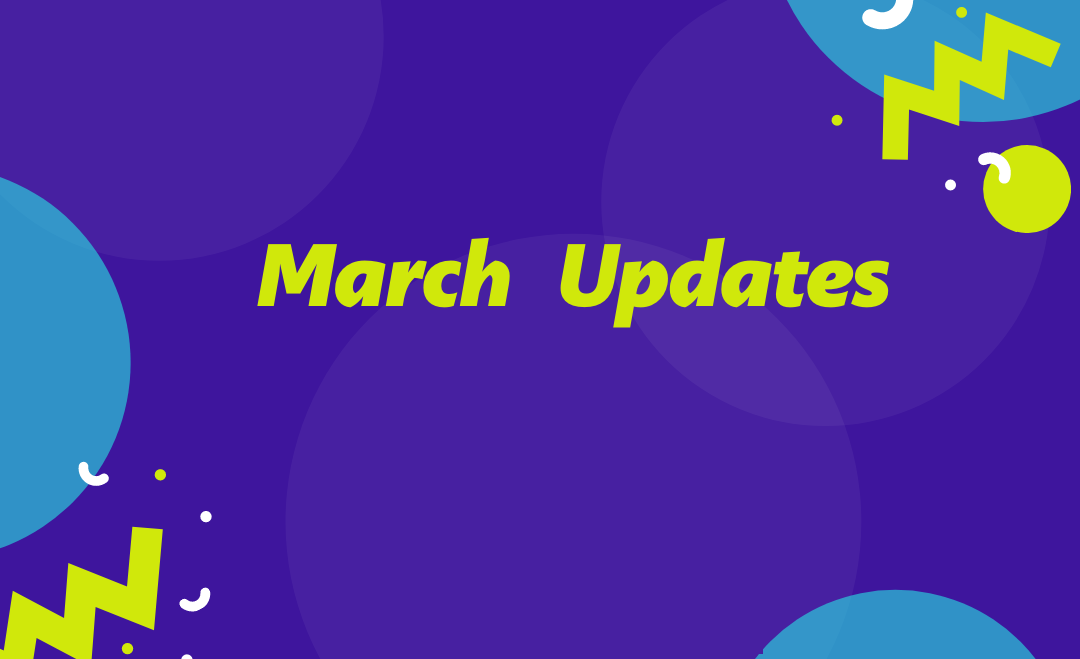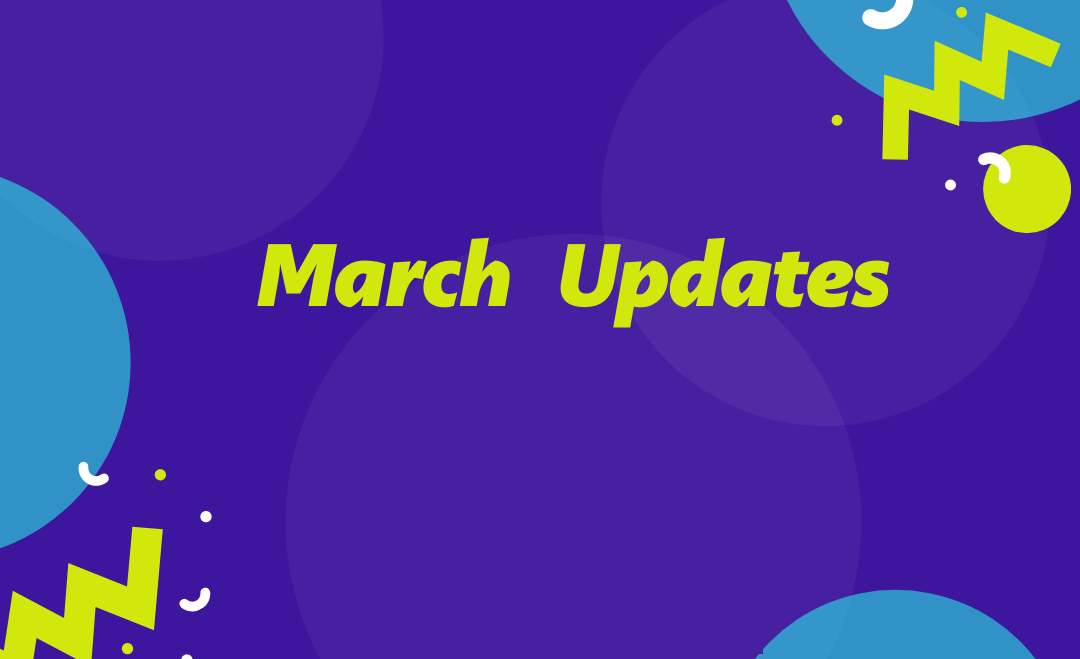 March Updates: Chrome 99 Kernel and New Pricing Plans
2022/04/18 19:13:20
Author: AdsPower
Reads: 10404
We have made amazing updates in the past month to improve our browser, including updated browser kernel and new pricing plans. We would like to remind all users to download the latest version to increase your success rate.
New fingerprint: MAC address
Now users can change the MAC address in the advanced settings when creating a profile, protecting their online privacy in a new way. By selecting "Custom", you can replace the real MAC address with a random value.


Updated browser kernel: Chrome 99
The browser kernel has been updated to the latest version 99. Download AdsPower v. 4.3.31 at https://www.adspower.com/download/


New UA: Chrome 100
The UA list has been expanded with a new UA option: Chrome 100.


Facebook automation
Added two automation processes: Check Facebook Page and Bind Credit Card to Personal Facebook Account.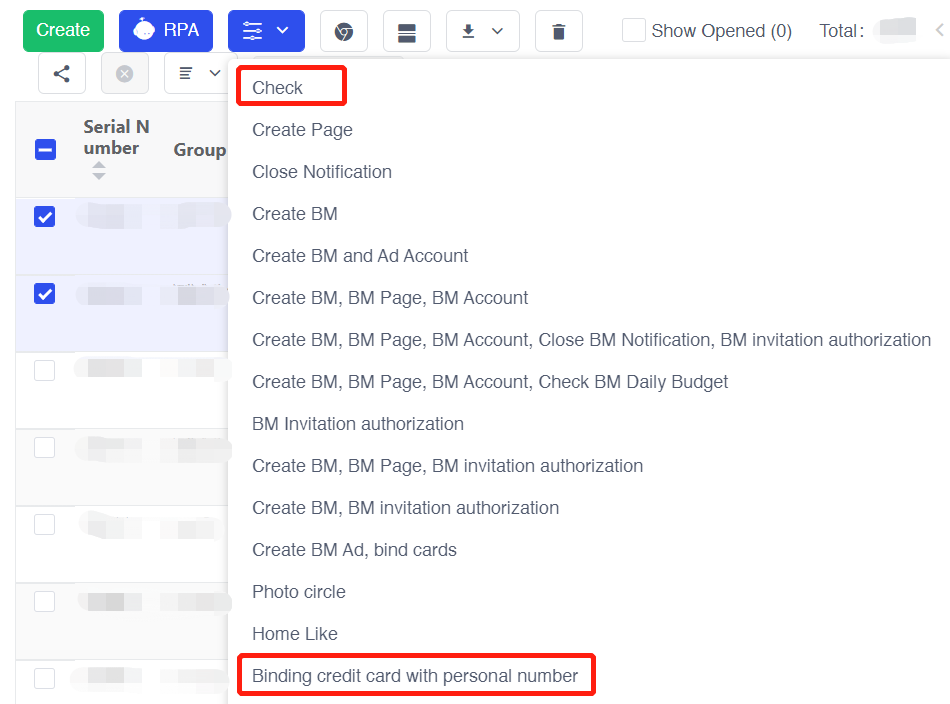 New pricing plans: Pro vs. Base
Pricing of new tariffs AdsPower Pro and AdsPower Base is based on the number of profiles and the number of team members, which serves to be a more flexible pricing model.
→Know more about AdsPower pricing plans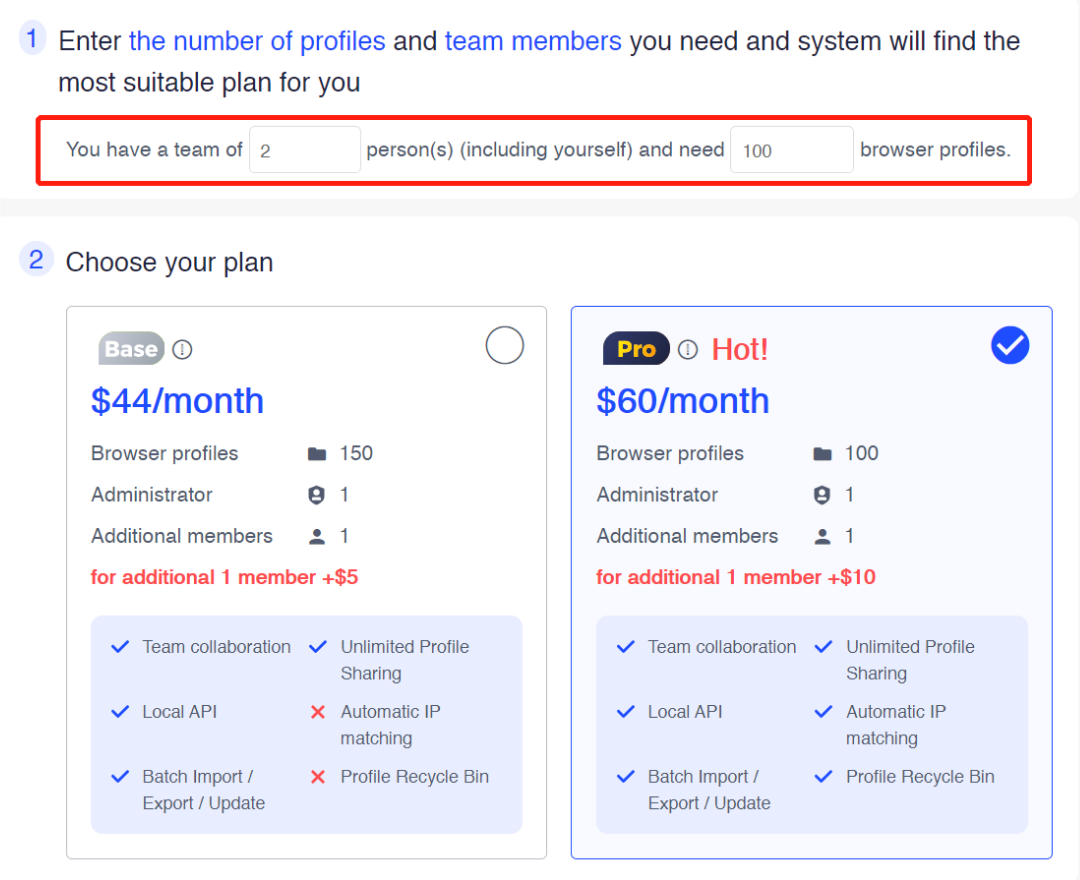 USDT payment is available
For crypto fans the most exciting news in March is probably that we finally accept USDT payment!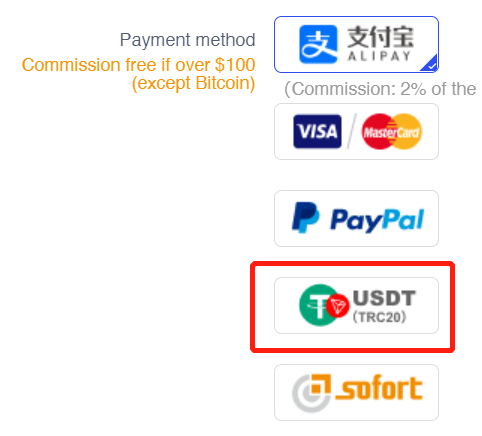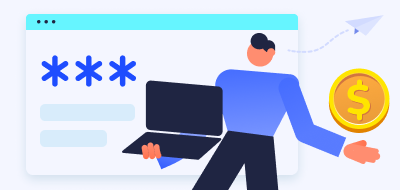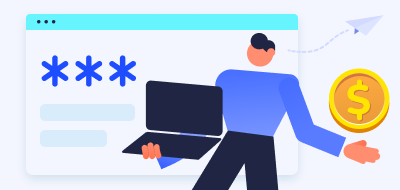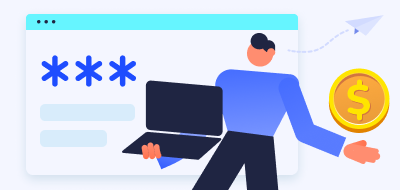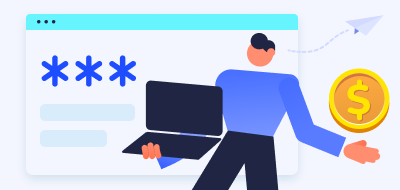 Refer your friends to AdsPower and earn commissions on their successful purchases
Know more
Comments
Popular comments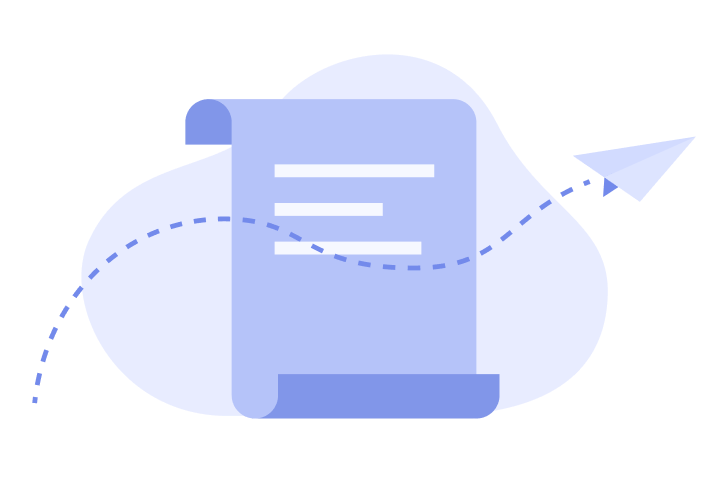 Nothing here... Leave the first comment!